Feel Good Podcast of the Week: The Doctor's Farmacy
Get expert advice from New York Times best-selling author, Huffington Post columnist, and doctor Mark Hyman—for free!
Guilty of consulting Dr. Google more often than an actual doctor? Don't worry, you're not alone! A lot of us consult the Internet for our symptoms more than actually going to a clinic or a hospital, and end up getting insanely paranoid about things that shouldn't have gotten out of hand in the first place. Oftentimes, a simple headache does not necessarily mean you have a grave disease.
At the end of the day, getting sound advise from qualified professionals beats clicking around online and arriving at an uneducated guess about your health. But if you were to seek health and diet advice online, one such podcast we love is that of Dr. Mark Hyman, a New York Times bestselling author and columnist of The Huffington Post. "The Doctor's Farmacy" podcast tackles important issues related to health, wellness, food, and even politics in the modern age.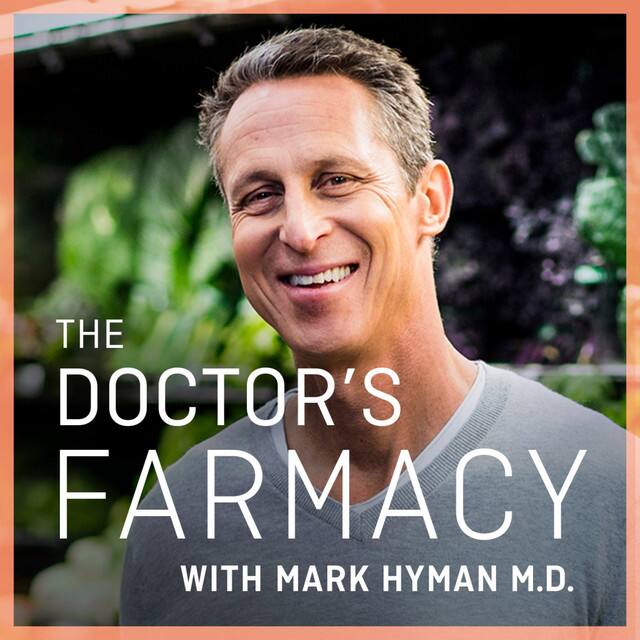 Dr. Mark Hyman is the author of modern-day wellness classics such as "Eat Fat, Get Thin", "10 Day Detox Diet", and "The Blood Sugar Diet". He advocates food as medicine, saying "Food isn't like medicine, it is medicine, and it's our number one tool for creating the vibrant health we deserve."
In his podcast 'The Doctor's Farmacy', he invites distinguished guests—experts in the wellness field to share their valuable knowledge that we should totally be taking advantage of. Hear sound advice and relevant knowledge in the field of dieting, straight from the doctor's mouth.
The Doctor's Farmacy Podcast
Listen here.
Must-listen episodes: "What Science Got Wrong About Dieting", "Foods That Fight Depression & Improve Sleep", "Why You Should Avoid Sweet Fat"
Follow him on Instagram.