Extraordinary Attorney Woo Sheds Light On Autism Spectrum Disorder—Here's What You Need To Know
The hit K-drama didn't just open our eyes to the reality autistic people face, it teaches us empathy and respect too.
In case you haven't been binge-watching Netflix K-drama Extraordinary Attorney Woo like we have, allow us to fill you in. The latest K-drama craze around town just ended a couple of nights ago, and safe to say we've been changed by it forever. The 16-episode Koreanovela centers around Woo Young-woo, an autistic genius lawyer who gets accepted into one of Seoul's top law firms. Every episode tackles a unique case, and in between those cases, we witness how our heroine navigates professional and personal life as an autistic person—discovering love for the first time, dealing with professional bullies, and everything else in between. The drama sheds much-needed light on the Autism Spectrum Disorder (ASD), opening our eyes to the reality that people like her, and people around her face.
To help us further understand what ASD is, we spoke to Dr. Rooman Ahad, a Las Vegas-based child neurologist who specializes in the field of autism and neuro behavioral disorders who has had over 12 years of experience. Her professional career consists of mainly caring for and treating children with autism and other neurological conditions such as seizures, tics/tourettes, migraines, and ADHD. She currently works for the Grant a Gift Ackerman Autism Center as well as the Kirk Kerkorian School of Medicine at UNLV. She helped us gain further knowledge about autism, how we should relate to people who have it, and how we can offer support for those who have family affected by it. Read on and get enlightened!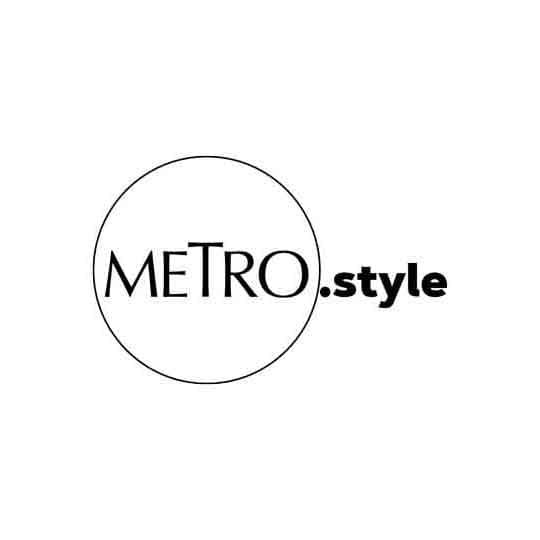 Extraordinary Attorney Woo | Hancinema
Metro.Style: What is autism spectrum disorder and why is it important for everyone to be educated on it?
Dr. Rooman Ahad: According to Autism Speaks, autism, or autism spectrum disorder (ASD), refers to a broad range of conditions characterized by challenges with social skills, repetitive behaviors, speech, and nonverbal communication. Autism Spectrum Disorder is one of the fastest growing neurodevelopmental concerns. Many people are affected by autism, either directly or indirectly. For instance you may have a child with autism yourself or you may have a friend, neighbor, relative or classmate on the spectrum. It is so important to be educated on the topic so that we may better understand this population of children and adults.
MS: How should we treat people with autism? Is there a "special" way of treating them/conducting ourselves around them or should we treat them the same way we do others?
DRA: We should treat autistic individuals how we treat one another, or how we would like to be treated–with kindness and respect. If there is a child or adult struggling in a crowded or loud social situation, perhaps giving them space, not staring, and allowing them to move about as they feel comfortable. Many autistic children may need to pace, or talk on a subject repetitively, or flap their arms—allowing them the space and comfort to do what they need to do is often helpful. Families are often stressed about flying or traveling with their autistic child. Asking them if they need a hand or if there is something you can do to help is a nice gesture. Many times I watch people stare or whisper to one another about a situation—this only makes the situation worse. Families are often already self conscious or worried about how their child may handle a new situation.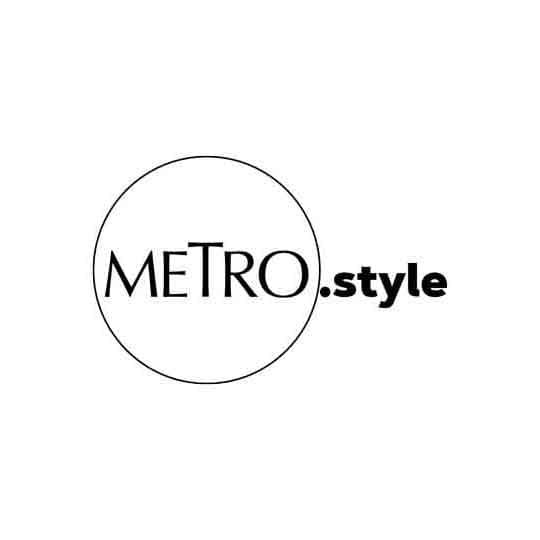 Extraordinary Attorney Woo | Hancinema
MS: How can we be more sensitive to people with this disorder?
DRA: I feel being calm, non-judgmental, and polite helps. My patients often can sense if a person or situation is uncomfortable being with them or around them. Make the individual feel comfortable by asking if you can sit near them. I often ask my patients if I can hold their hand while I examine them.
MS: How can we be more supportive of people who have autistic persons in their life (close family)?
DRA: Checking in on them, asking if they need a break, help with the house, groceries or errands. Ask if they would like to do an activity that the autistic individual enjoys together.
MS: Any other insights you would like to add?
DRA: Autistic individuals are smart, loving and bright. They may have a different way of expressing it and we are learning the best ways to help communicate these feelings and emotions with them. Often times it is just helpful to talk to a family, parent or individual and get a feel for their preferences. Also checking in on our families and asking how you can support them is a big bonus!
Extraordinary Attorney Woo is available for streaming on Netflix. For additional information on autism locally or to talk to an expert, log on to Autism Society Philippines.