Gifts To Give Yourself This Christmas
Amidst the Christmas rush, find time to pause and ask yourself what you truly need and deserve
Christmas time has always been a busy time for everyone.
For many, the Christmas shopping rush takes over, where we try to cram our long shopping list into the limited days we have off from work. For small business owners and entrepreneurs, this is high-peak season, where products and services are flying out the door because of high demand. For big families and friendly folks, it's a time where your schedule is so packed with holiday get-togethers, catch-ups, and Christmas parties.
But amidst the rush and bustle of the holiday season, do we ever really find the time to just pause and reflect on what Christmas is really about?
Christmas is a time of thanksgiving, reflection, and peace. And more than physical gifts—which are still amazing gifts themselves—the true gifts that you can give yourself is the time to be grateful, an opportunity to reflect, and the gift of peace of mind.
Here are some nice gifts that you truly deserve to give yourself this Christmas.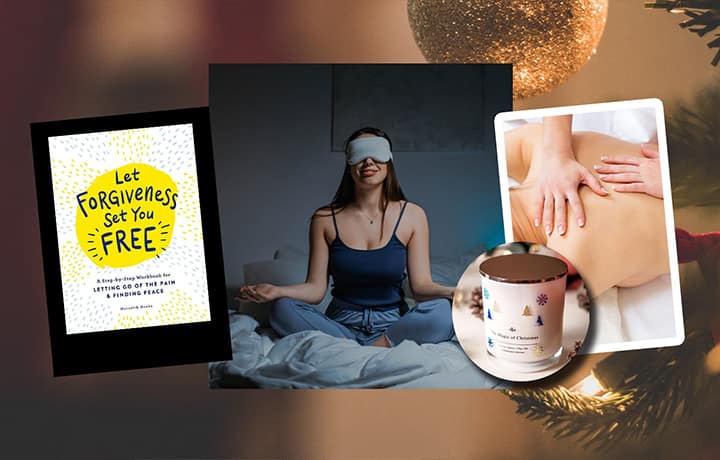 Gift Guide for Yourself
Gift Guide for Yourself