Hobbies That Help Your Mental Health
Stuck in quarantine? Get into these amazing hobbies that don't just kill time, they help improve your wellbeing too!
We're spending a lot more time indoors this year, despite the world opening up. Due to the on-going pandemic, staying home has become inevitable yet again, despite already being in 2022, for the safety of our loved ones and our own. While we're either isolating or in quarantine, it comes as no surprise that a lot of us experience boredom, or have a lack of ideas for things to do. Binge-watching movies or shows online can get tiring at some point, and needing variety is essential. If you're tempted to just scroll on social media to kill time, don't do it! We're here to present to you a better way you can kill time, and help your mental health while you're at it. We're talking about indulging in crafty hobbies!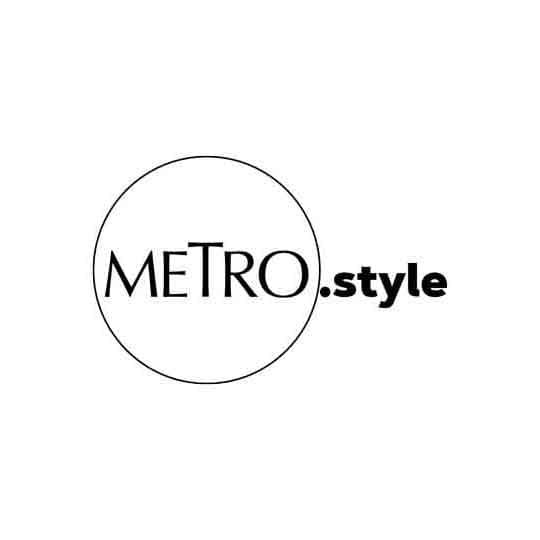 Get crafty! | Photo by Annie Spratt on Unsplash
Here at Metro.Style, we've gone full-on Home Economics (HELE) classes—think knitting, crochet, and even embroidery! Before dismissing these activities as very lola, we're here to encourage you that reaching for that knitting set may be the next best thing you can do to help calm your anxiety or worry.
Choosing to do something arts and crafty can do wonders for your wellbeing. According to mentalhealth.org.uk, "Engaging in the arts seems to be growing in popularity as a way to improve your wellbeing. Participating in the arts can enable people to deal with a wide range of mental ill-health conditions and psychological distress."
If you're not necessarily dealing with any mental health issue though, and just want to kick boredom to the curb, getting into these hobbies can benefit your brain function as well. According to CNN Health, getting into "crafting can work your memory and attention span while involving your visuospatial processing, creative side and problem-solving abilities. Scientists are beginning to study leisure activities' impact on the brain. Playing games, reading books and crafting could reduce your chances of developing mild cognitive impairment by 30% to 50%, according to a 2011 study published in The Journal of Neuropsychiatry."
Safe to say we're huge advocates of leisurely arts and crafts. They're also a great way to tap into your creative side, despite not having any formal training. Think of it as a way to have fun, to express yourself, and to tap into a side of you that you haven't discovered yet! You'll be surprised at time flying by once you get into these hobbies! Swipe through the gallery below to start shopping: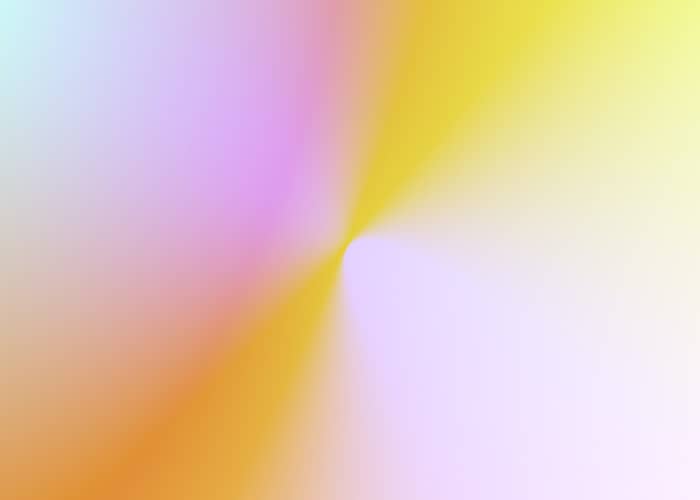 SHOP: Hobbies for Mental Health
SHOP: Hobbies for Mental Health