Masks, Social Distancing, Good Hygiene, And... Kindness? Science Explains How Kindness Benefits Our Health
On World Kindness Day, know that random acts of kindness create a win-win situation for everyone. By helping others, you help yourself, too!
Really, this is the only kind of high people should be constantly chasing.
That's because according to science, kindness, whether it's being kind to someone or simply witnessing an act of kindness, results in something called "the helper's high." It's a layman's term that explains all the activity that goes in the major dopamine pathways in the brain (a.k.a. the parts of our brain that make us feel good, motivated, and energized after we engage in an activity that is personally rewarding to us), and it opens up all the reasons why kindness isn't just good for whoever is on the receiving end, but for those who give it, too!
This helper's high is so powerful, in fact, that it's able to convince our brains that we are the receivers, not the givers, of acts of kindness when we choose to help. How awesome is that?
It's great to keep in mind today as we celebrate World Kindness Day—we remember that kindness is good for everyone, all year round, and that its effects linger way beyond the actual moment we give and take kindness.
And in a time when the entire world is at the mercy of a (very unkind) pandemic, wouldn't it be nice to know that on top of all the mask-wearing, social distancing, and hand washing, something as simple as being kind can protect and boost our health, too?
We're being for real! Read on in the gallery below to see how research has delved into the science of kindness, and proves to us that, really, sometimes, all we really need is good old fashioned humanity to save the day.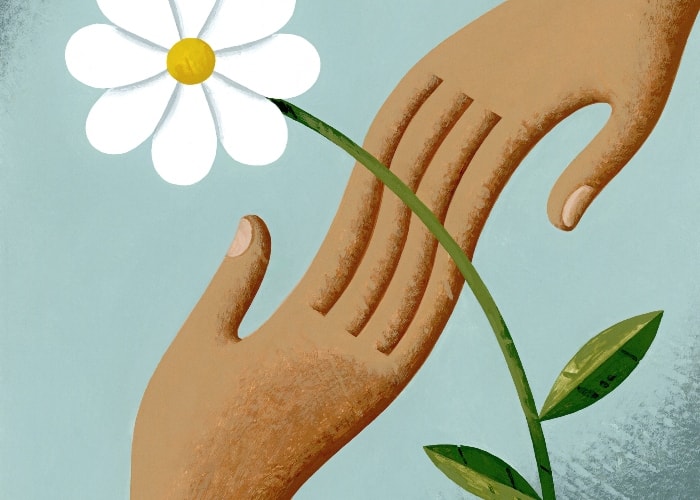 the many ways kindness positively impacts health
the many ways kindness positively impacts health
Images from Unsplash and Pexels