How to Help Make the COVID-19 Situation Better from Home
During the lockdown, instead of worrying, spreading fake news, and aggravating one another online about the current situation, why not channel your energy towards helping it get better?
Day 4 of community quarantine in the country has got people feeling anxious, worried, and stressed out by the minute. Countless chat groups that tend to spread fake news, endless toxic news on social media, and a general feeling of uncertainty has taken over, leaving little to no space to breathe. While it is natural for us to experience stress during this time, a ton of it can be avoided by channeling our energy to doing good, and making a difference while we are quarantined at home.
The situation in our hospitals as well as on the streets can easily trigger feelings of helplessness for those of us urged to stay at home, and the anxiety that builds up along with these worries is palpable. What then can we do to ease the burden of being in our homes not being able to help outside?
The METRO team weighs in on this subject, and gives personal recommendations and ideas on how to help make the COVID-19 lockdown situation better, to help ease the worry, and bring in positive energy during these dire times. Read on and get inspired!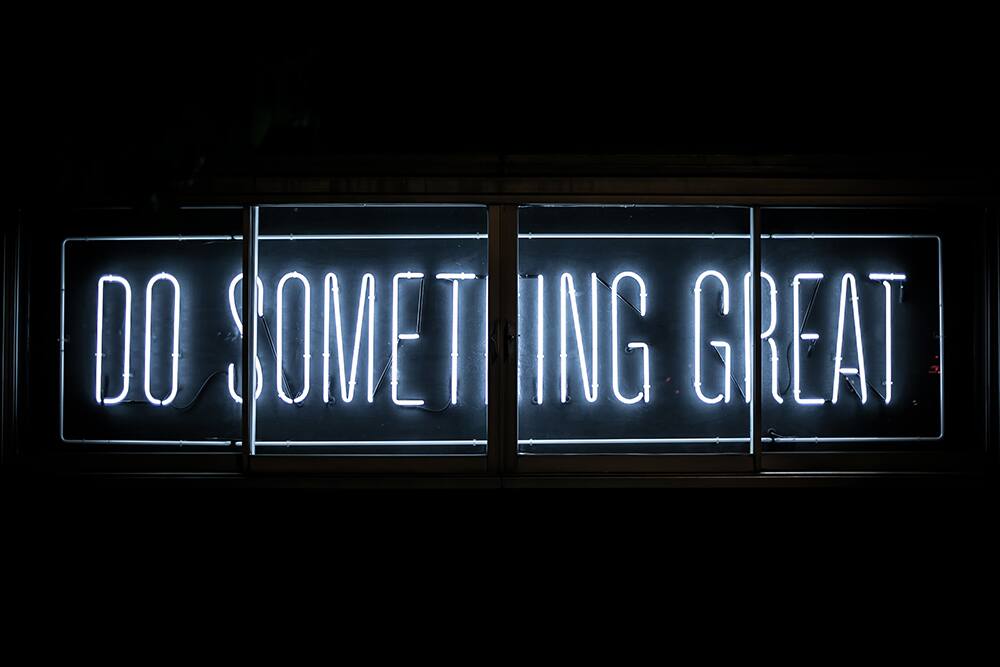 "Avoid spreading fake news and always fact check." —Cara Tirona, Editorial Assistant
"For me, it's really not consuming more than what I need. We gave some of our home staff the whole month off to be with their families. It's important for them to focus on what's important at this time. Also, because I am spending more time at home, I've been sending merienda to the guards and the concierge people because they're the frontliners who take the temperature and give alcohol to everyone who enters the building. Little things like letting people have a fit and not making patol, falling in line, staying within the rules at this time. All those, I think, minimize the anxiety and the tension people are feeling. —Anna Rosete, Living Editor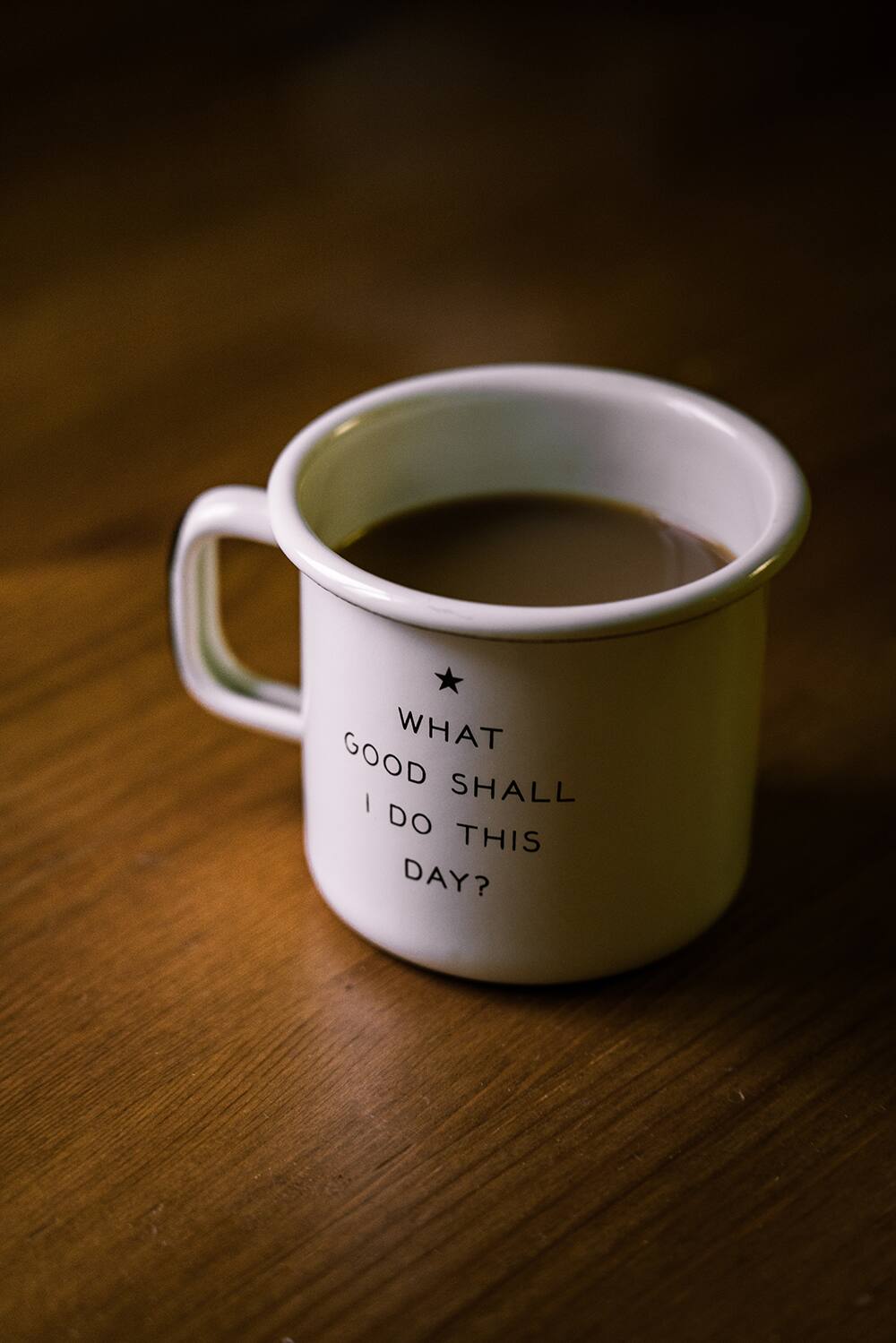 "If there's a brighter side to this global pandemic, I think it has to be how it's bringing people and families so much closer. Because of how crazy things in the office can get, we would often forget to check up on our family members and express our love and concern to them. Now, I have been constantly video-calling my parents (my mom is a senior citizen who previously suffered from a mild stroke and my father has asthma) and my sibling (who works in a media company and needs to report to work everyday), to see if they're doing fine and if they need any assistance. During this time of uncertainty, it's simple gestures like this that really count. For people you don't know, if you will have food delivered to your house, why not order an extra meal for your delivery guy? That will surely lift his spirits." —Grace Libero-Cruz, People Editor
"Sharing Metro.Style articles to friends and families to give them valuable info during these times." —Ceia Ylagan, Travel Editor
"I live with two seniors at home, which means going out is a no-no as much as possible to minimize the risk of bringing anything home. On the flip side, this is also means that this is the first time in months, possibly years, that everyone in my household is staying together, and I mean all together at the same time, for the first time. We are using it as family time. We're watching Netflix together, cooking together, hanging out with the dog together. Sometimes it takes a crisis to remind you of what matters most." —Sara De Los Reyes, Staff Writer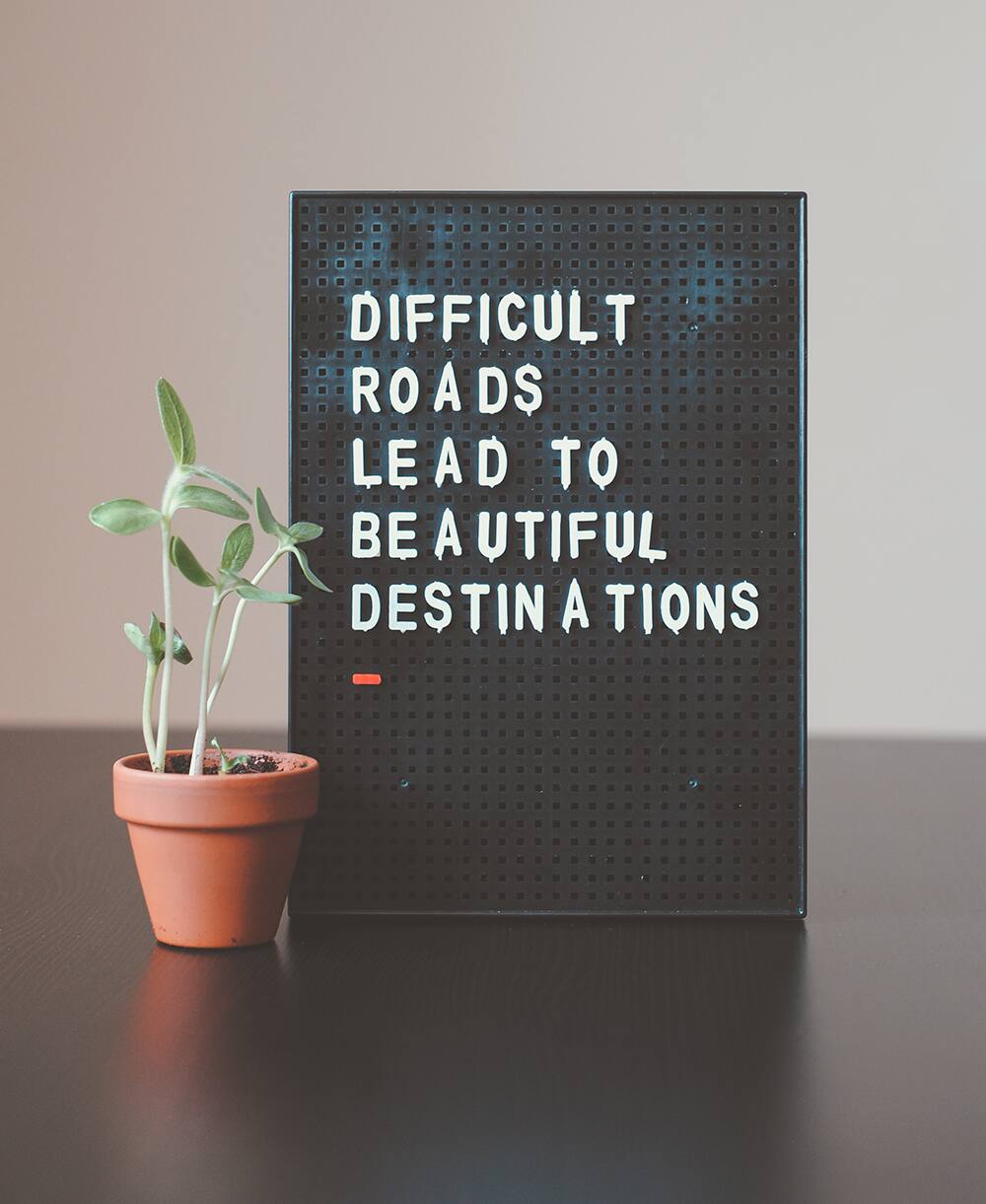 "Sharing your resources—my brother is lending his electric bikes to doctors; we're also giving out monetary support to organizations who bring aid to those who don't have the means to leave the house, but are in need of food and supplies. Since we have reduced mobility, that's the best ay we can share our resources while keeping safe. I also buy a lot of reusable masks and gallons of alcohol, and share them with medical professionals within my reach. It can be quite frustrating when you want to be out there helping out, but in this case, the best way to help is really to mitigate the spread of COVID-19 by staying home." - Geolette Esguerra, Editor-in-Chief
"I start the day by meditating, doing a good stretch, and getting sunlight first thing in the morning. It grounds me and helps me let go of things I cannot control. It's also good to treasure valuable family time over meals we often take for granted, as well as spend your days planning and talking about the future." —Mari Santiago, Business Manager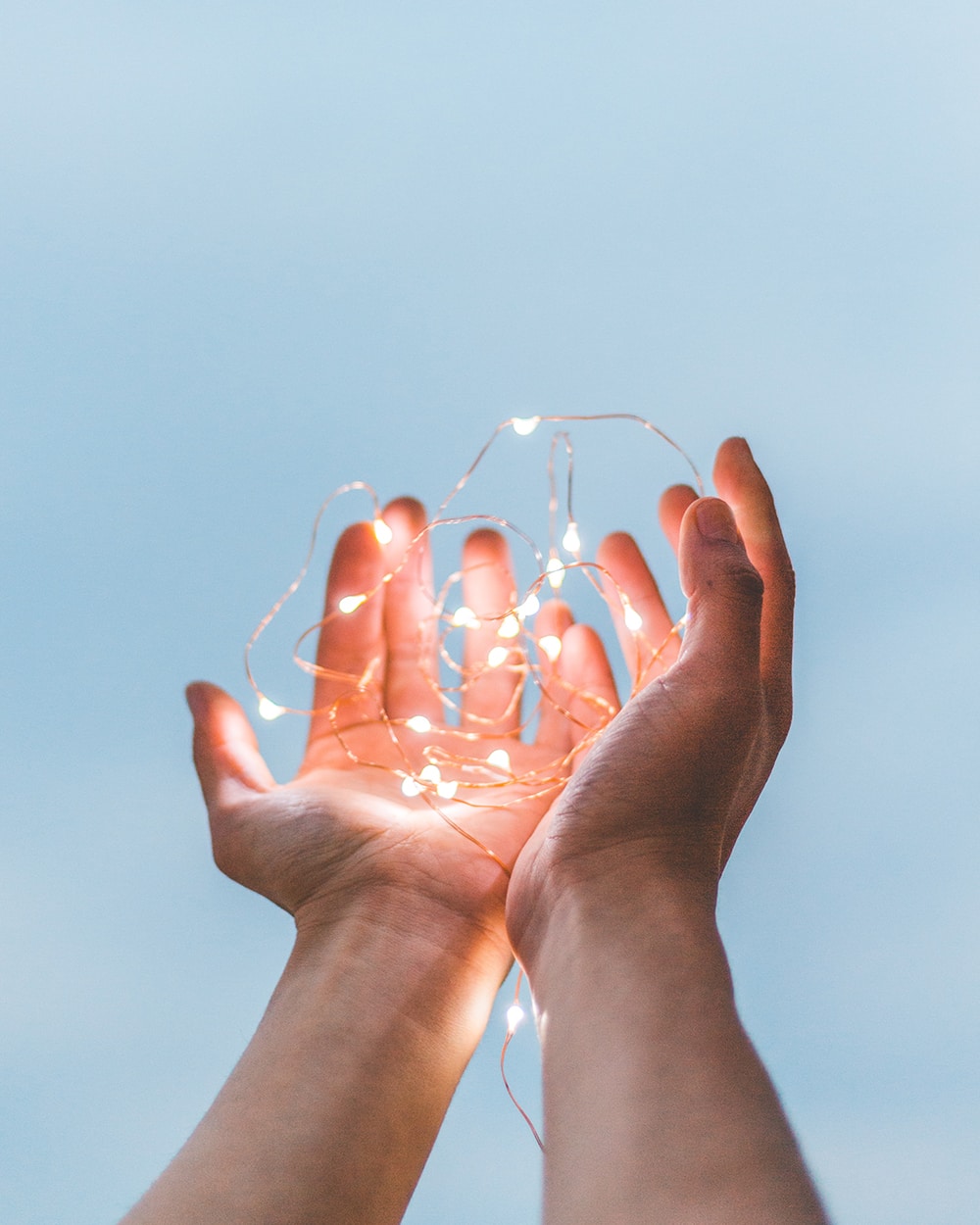 "I try to filter what I share and put out on social media, because I know that in one way or another, my connections get affected by what I put out. While depressing news is out there for all of us to consume, I try to make it a point to share something encouraging everyday, to help send out positive energy into the universe. Whoever reads it might find it helpful, so I do that. I also make it a point to not argue online about things I don't necessarily agree with, and just let go of the issues I cannot control. One thing I can control for sure is what comes from me, so I focus on that.
I also use this time to better myself, because after all this is over, and when the Coronavirus debris settles to the ground, I want to come out a better person, instead of a bitter one, so that I may be of service to my loved ones and to my community and country, not add more negativity and complaints. I do this by reading more, listening to educational and inspiring podcasts, and finding time to just sit still and be. And I won't lie—I indulge in the occasional funny meme and K-drama binge to give myself a daily dose of happy vibes." —Kate Paras-Santiago, Beauty & Wellness Editor
More things you can do...

1. Call your friends and loved ones to check in on them. This goes out especially for loved ones and friends that are health workers. These people are working 'round the clock to fight against the COVID-19 outbreak in the country, so a little cheering up would do wonders amidst a chaotic, often dangerous situation.
2. Donate to COVID-19 relief efforts. While majority of us are discouraged from stepping out of the house, we have complete control over our bank accounts and can donate however much we can online. This is not the time to do bank runs (unless absolutely necessary) so limiting your transactions virtually would be good. Check out some of the ways you can donate (cash or kind) in the slideshow below:
1 of 18
2 of 18
3 of 18
4 of 18
5 of 18
6 of 18
7 of 18
8 of 18
9 of 18
10 of 18
11 of 18
12 of 18
13 of 18
14 of 18
15 of 18
16 of 18
17 of 18
18 of 18
You may also donate via UNICEF Philippines' website.
3. Talk to your house help and see how you can help them too. A lot of us are fortunate to have a roof above our heads, food on our tables, and basically a comfortable quarantine setup. Extend help and love to your house help by giving them their salaries in advance, and giving them vitamins, good food, and time to rest as well. They are, after all, there to assist your family, while their families are far away from them. Eliminate the need for them to step out of the house if not absolutely necessary, and teach them how to avoid infection risk as well.
4. Be kind. In all of this, let us learn to take a step back and hold our tongues before we say anything. Everyone is fighting a battle we don't know about, so the best thing to do is to act out of love, and to be kind.
Stay safe everyone!