A Certified Hypnotherapist and Inner Child Therapist Shares 4 Things To Do For Better Mental Health This 2020!
Just like our physical muscles need fitness resolutions for the new year, so does our mental health!
The first week of January is coming to an end—how are your resolutions and goal lists going? This year, we're not just trying to get fitter physically or save more money in the bank, but we're putting focus on our mental health too!
In this day and age when we are bombarded with bad news nonstop—think threats of global wars or the months-long blazing fire in Australia, it's definitely a challenge to keep our optimism levels high. And with regards to problems on a personal level—daily stress coupled with pressure from social media can truly take a toll on the state of our mental health.
We are not one to shy away from a problem, and if anything—tackling ways to get healthier in our mental life is one thing we love to discuss. Just like flexing our bodily muscles is vital to maintaining a long and healthy life, taking concrete action is needed to improve the way our brain works.
Ahead, we talked to Saps Uttam, a Certified Hypnotherapist and Inner Child Therapist about the easiest ways we can take to move forward with our mental health in 2020. Clue: they're more doable than you think! Cheers to a healthier mind and body!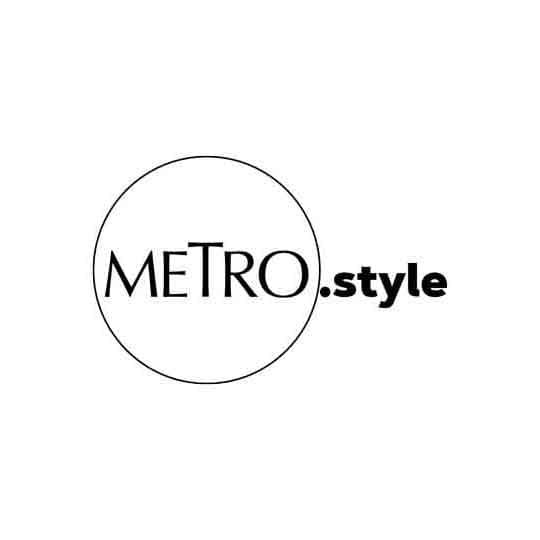 You are not alone! | Photo by Dan Meyers on Unsplash
1. Breathe
."..and by that I mean long deeps breaths. Inhale the positivity and exhale the negativity. The blood carries oxygen to the brain hence we need to make sure that we are breathing in long deep breaths!"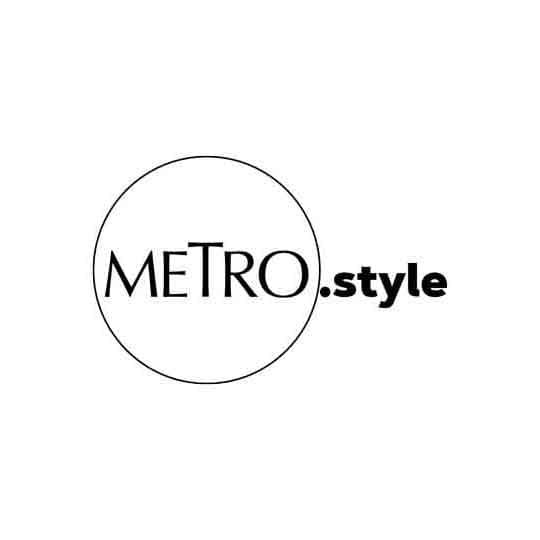 Inhale positivity, exhale negativity! | Photo by Robin Benzrihem on Unsplash
2. Hydrate
"People don't realize that hydration has a lot to do with our mental clarity, so hydration is beyond important. People are so consumed with sugary drinks that they forget that we are 75% water!"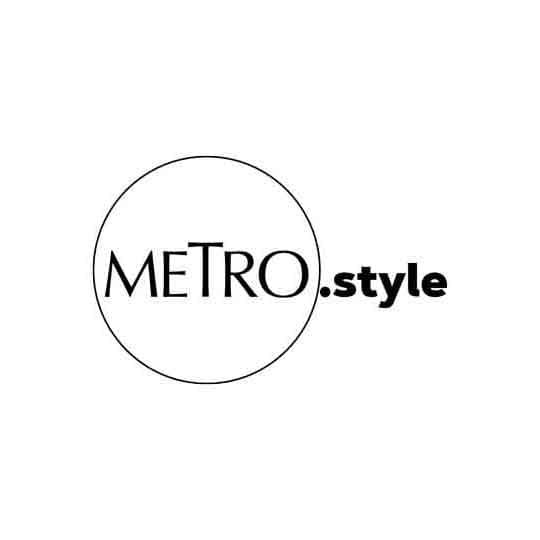 Infuse your water daily! | Photo by Joanna Kosinska on Unsplash
3. Say a prayer and be thankful.
"It is so easy to get consumed by the daily grind of life that we forget to give thanks."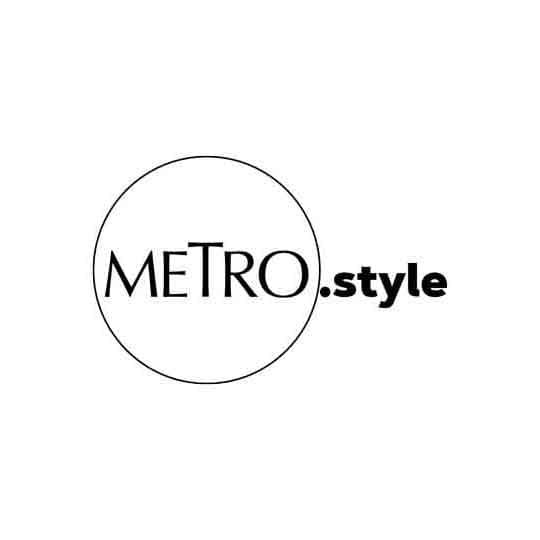 Pray everyday. | Photo by Chris Liverani on Unsplash
4. Journal.
"It isn't too late to start journaling and write down your goals and dreams for yourself. This will give you an indication of what you want and what you don't want in your life and help you get to where you need to be."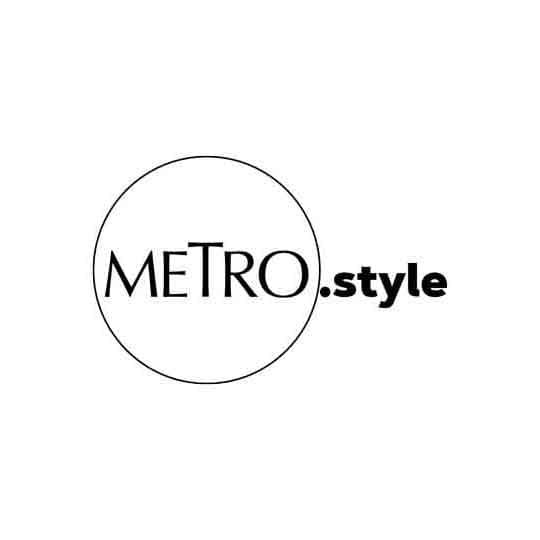 It's also an excuse to buy cute notebooks! | Photo by Plush Design Studio on Unsplash