This Is How Jerry Yan Manages To Still Look Good At 43!
We're still gushing over the Taiwanese 'F4' heartthrob!
There's something about a man who knows how to take care of himself. There's so much to be said about him who makes an effort to look good, to stay regal, and be his best despite age. Case in point: this week's Internet breaker, Taiwanese actor Jerry Yan!
We're pretty sure you know him as Dao Ming Si from hit TV series 'Meteor Garden' of years past, and now that he's starring in a promising new TV series called 'Count Your Lucky Stars', all eyes are on him yet again! But what really caught our eye this week is his remarkable physique that was paraded all over the Internet. We can't help but wonder—how old is Jerry Yan? What has he been doing? Why does he still look so good?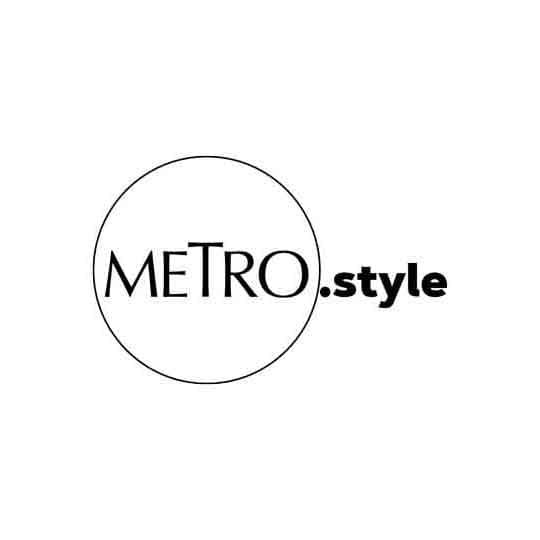 Jerry Yan in Count Your Lucky Stars | @jerryyan143
As it turns out, the 43-year-old actor keeps it simple, and abides by a few simple life rules to keep himself looking this way. In an interview with Today Online, a Singapore-based news outlet, the 43-year-old heartthrob jokingly said he wears makeup to look good. But while he obviously still maintains his humor, the actor admits to making it a point to 'stay happy' and 'not think too much'. In a world where celebrities often succumb to pressure, Jerry even shared that he has always been reluctant to build an online social media presence and that he is not the type to be on his phone often.
He has an official Instagram account (@jerry_yan_official), but it is seldom updated, and is often used for professional updates only. Similarly in Korea, another 40-something hottie, Gong Yoo, refuses to join the Instagram game, keeping everyone curious about his persona life. What could these men have in common?
Perhaps it's the privacy that they value so much, that makes them want to keep a part of themselves hidden. While they are able to give their best to their acting, social media is an area they choose to not compete in, at least for now.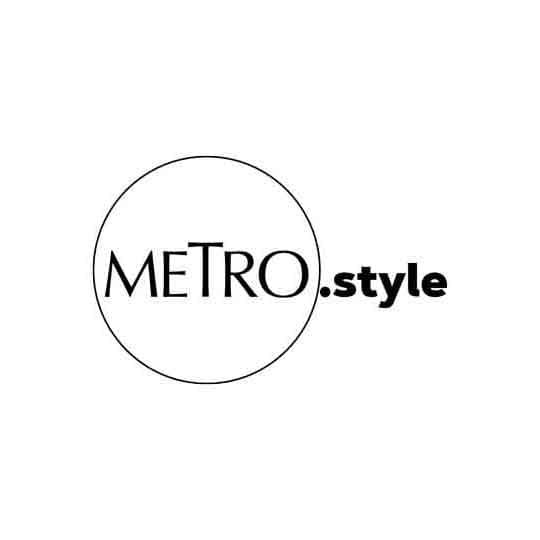 The viral scene of Jerry Yan looking ripped in 'Count Your Lucky Stars' | @jerryyan143
While not being on social media can't guarantee six pack abs like his, staying happy and avoiding overthinking can definitely lead to great decisions in life, such as regularly working out and staying healthy and fit! We're with Jerry Yan on this one!
Check out more of Jerry Yan in the gallery below: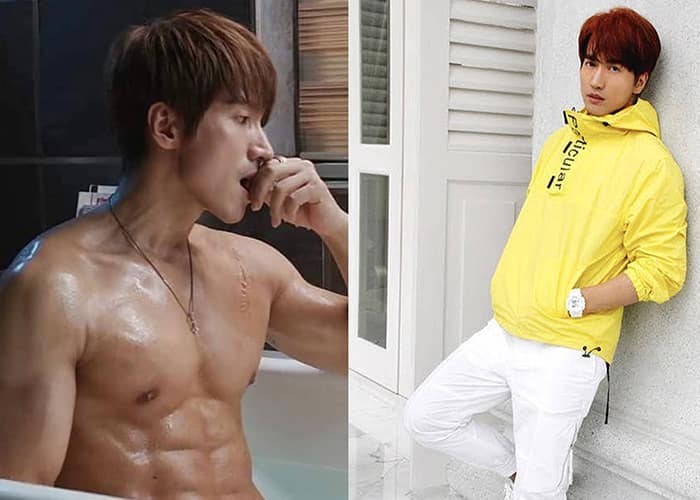 Jerry Yan
SWIPE LEFT OR RIGHT
TO NAVIGATE BETWEEN PAGES