3 Experts Share Valuable Lessons On Mental Health—Here's What You Need To Know
Jeunesse Anion digs deeper into how this  invisible illness will encourage a culture of change beginning with the right mindset and knowledge on mental health
Known for producing products that promote feminine sanitary care as well as holistic wellness, Jeunesse Anion recently held a mental health talk to bring to light the importance of not just physical health, but of mental health as well. More than ever before, cases of mental health illness are being talked about out in the open, with more people speaking up about their own experiences, and others offering any ounce of help and support they can.
One such way the brand offers help in shedding light to this invisible illness is their recent talk that featured three experts in different fields, each one sharing his or her unique point of view and ways on how to deal with, and eventually come out strong from such mental conditions.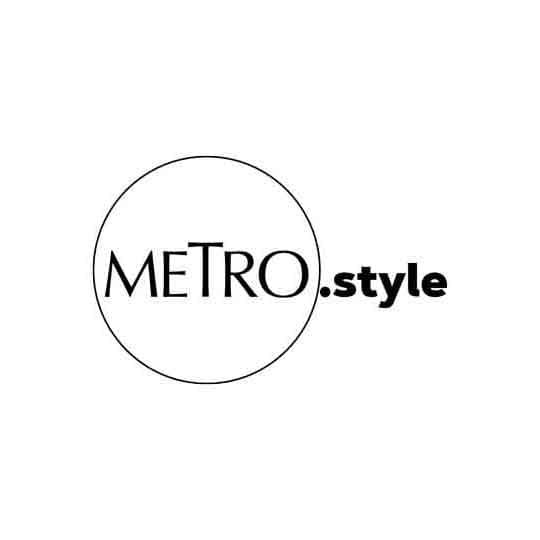 PHIL-US Registered dietitian-nutritionist Cheshire Que, YOLO by Renzo Suntay founder Sheila Suntay, and Next-Gen coach, Victory Greenhills campus director Pastor Dave Estrera
During the talk, they shared that while both genders can be affected by this mental condition, women are 40% more likely to develop mental illness than men. Physiological and biological factors come into play in the development of these conditions—women experience drastic hormonal changes during puberty, pre-menstruation, pregnancy, post-pregnancy, pre-menopause, and menopause.
Women don't have it easy dealing with a literal roller coaster of emotions every month, and while these are normal, can contribute to more serious cases for some. Some sadly have these severe symptoms interfere with their personal lives. But it's in occasions such as this that hope is offered, in the form of support and advice from people who themselves have experienced the same.
"The Philippine data on mental health shows that there are 3.3 million Filipinos who suffer from a depressive disorder and 3.1 million are afflicted by anxiety disorders. Of high school students 13 to 15 years of age, 17 percent attempted suicide at least once, 12 percent seriously considered taking their lives, and 11 percent have made plans on how they would commit suicide. Given the numbers, the country has only 60 psychiatric health care facilities and only two mental health workers for every 100,000 population."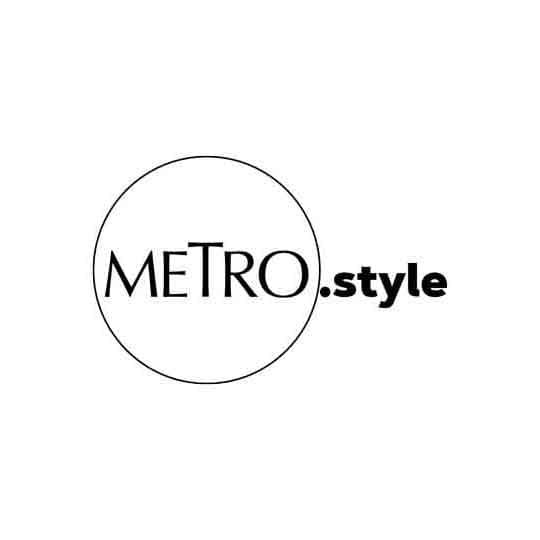 Wellgold International Inc. executives, National Center for Mental Health executives with nurses, YOLO by Renzo Suntay founder Sheila Suntay, PHIL-US registered dietitian-nutritionist Cheshire Que, Campus Victory Greenhills campus director, and pastor Dave Estrera and volunteers
While the numbers have been shared and sure are disturbing to even think about, there is hope. Jeunesse invited three personalities, namely PHIL-US Registered dietitian-nutritionist Cheshire Que, YOLO by Renzo Suntay founder Sheila Suntay, and Next-Gen coach, Victory Greenhills campus director Pastor Dave Estrera to shed light on the topic, and offer helpful tips on how to strengthen our mental health with practical, doable nuggets of wisdom.
Pastor Dave Estrera
As a Pastor who works closely with young people, he shared, "In my observation among students, social media primarily affects us in three ways: perception, socialization, and rest. Whether we like it or not, social media has adverse effects on the way we view ourselves because there's always the temptation to compare. Secondly, it affects the way we socialize, we have the option to project ourselves the way we want to be seen—being connected yet alone is not helpful in someone going through a hard time."
Social media has been touted as one of the prime factors for depression and anxiety among the youth today, and Pastor Dave stresses that fact. The simple fact that spending hours on end on social media causes sleep disruption and erodes sleep quality is already reason enough for symptoms of depression. "In my survey among students, 80 percent admitted they have slept less than five hours. Now that we have the option to look at something that interests us, our body is restricted to recharge and recover," Estrera added.
And as a man of God, he couldn't stress enough the importance of one's spiritual life to combat the weariness in the world. "It starts with a mindset that God wants peace for us. Through the power of God, we can strengthen our grit and grow in hope. If peace is what God promises, then we can fight and claim it for our lives. When we see that He's for us, then it gives us the will to keep fighting. We need to see that He providentially uses everything around us (medicine, psychology, medical advancement, support structure, a person's spirit, and prayers)," he concludes.
PHIL-US Registered Dietitian-Nutritionist Cheshire Que
It's true that our self and body image plays a big factor in our well-being, and our mental health. Dietitian and Nutritionist Cheshire Que believes that diet, nutrition, exercise, and mental illness are all connected. "Food fuels the brain for it to function optimally. Poor nutrition causes nutrient deficiencies that affect hormonal imbalance and many other factors that influence mood, thought process, and other functions of the brain," said Que.
In connection with good nutrition and an overall happy outlook is a happy gut, which is said to be the body's second brain. Making sure the gut operates at its optimum is imperative, and Cheshire shares her top tips for doing so: "When a person is diagnosed with a mental condition, one of the first steps to bring back the balance in the body is by applying these 3 Rs of gut-healing: remove triggers in the form of gluten, dairy, refined sugar, and soy; repair with fresh produce, functional foods, and supplementations; and lastly, reinoculate probiotics and feed the gut with prebiotics such as honey."
With this in mind, it's a must to know that what we put into our mouths directly affects how good or bad we will feel, so being mindful of our diet is of utmost priority in maintaining good mental health.
YOLO by Renzo Suntay founder Sheila Suntay
Mom slash entrepreneur Sheila Suntay is no stranger to mental illness, having had a son who experienced a tragic ending to his life, due to depression. 2008 was a dark year for the Suntay family, as Renzo, eldest among a brood of 5 kids, took his own life because of the mental illness.
To carry on his legacy and to help many other young people who may not voice out their depression but experience dark episodes in their lives, YOLO by Renzo Suntay was born. It is a non-profit organization that aims to be the voice for those who are suffering from depression, anxiety, and other conditions. "My role as a founder is to relentlessly share my story and remind these people that they're not alone in their struggles and that there's real, tangible hope and healing", Sheila shares.
Log on to www.jeunesseanion.com for more information on their products, as well as stories and tips relevant to women today.
If you are or if someone you know is thinking about suicide or self-harm, please remember that help is a phone call away.
In the Philippines, please call suicide prevention hotline numbers at the Natasha Goulbourn Foundation: (02) 8044673 (HOPE), or (0917) 5584673 (HOPE).
You may also call the Manila Lifeline Centre at (02) 8969191, or (0917) 8549191. In the US, please call 1-800-273-8255 (TALK). #suicideprevention #suicidepreventionhotline