Knitting in K-Dramas: 5 Reasons Why You Should Take Up This Craft As Seen in 'Start-Up' and 'True Beauty'
Take it from Nam Do-san and Lee Su-ho, this old school pastime is worth picking up
Warning: Spoilers ahead for Start-Up and True Beauty!
If you're as big a fan as we were of Start-Up, you were probably just as surprised of Nam Do-san's chosen pastime. In tvN's poster and teaser featuring the series' male lead (Nam Joo-hyuk), knitting appears prominently as a defining interest of his character.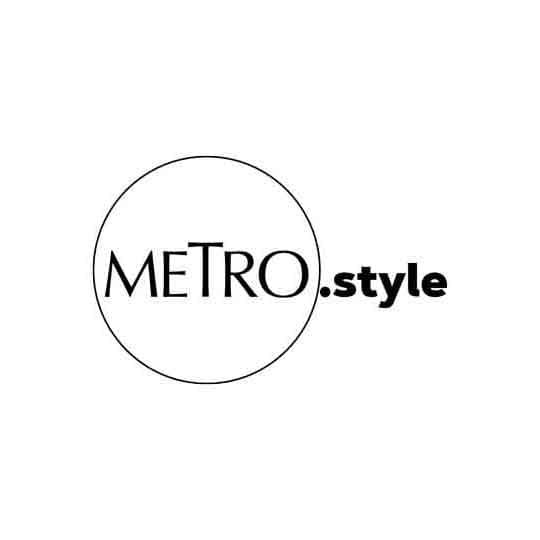 Nam Do-San in Start-Up | Photo from allkpop
Early on in the series, we were introduced to Do-san's hobby when he is seen completely immersed in his knitting despite being in a busy train car on his commute home. When he enters his house, it shows us a quick view of all the knitted throws and pillows in their living room, too.

More recently in hit series True Beauty, Lim Ju-kyung (Moon Ga-young) also gifted a knitting set to boyfriend Lee Su-ho (Cha Eun-woo) in the hopes it will relieve his stress.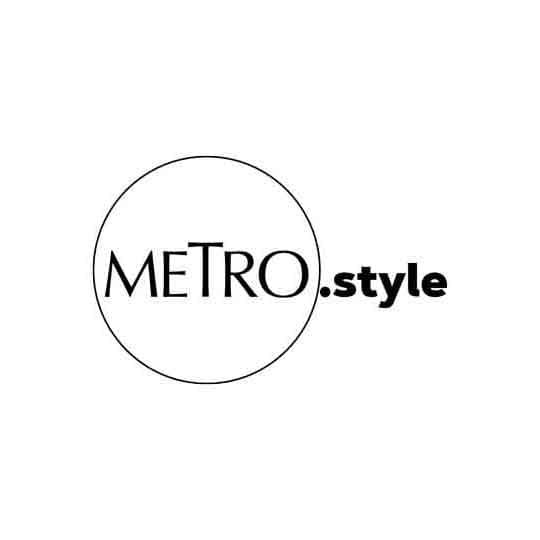 Lee Ju-kyung and Lee Su-ho in True Beauty | Photo from tvN
He then tries knitting and eventually learns that Han Seo-jun (Hwang In-yeop) also used to do it; and so they ended up bonding over it despite their misunderstandings in the past.
While True Beauty was a bit more forthright in declaring knitting as a form of stress relief, it's safe to say that Start-Up was implying the same thing. (Do-san, after all, was a painfully conflicted adult who grew up with a lot of issues.)
Cut to all of us Googling the benefits of knitting to our mental health, and we're officially sold. Here are a few (scientifically proven!) reasons to convince you to try:
Knitting is a great way to stimulate your brain.
"Did you know that when you knit, the bilateral (two-sided), coordinated hand movements fire neurons all over your brain? Just like playing the piano, the act of using both hands at once to make different movements stimulates a whole host of brain functions which, in turn, have wonderful health benefits," shares LoveCrafts.
Knitting calms anxiety and relieves stress.
According to The Independent, "A 2007 study conducted by Harvard Medical School's Mind and Body Institute, found that knitting lowers heart rate, by an average of 11 beats per minute, and induces an 'enhanced state of calm,' similar to that of yoga."
It also helps distract from chronic pain.
A survey by Knit for Peace revealed that 21.4% of respondents share a feeling of relief from the pain of arthritis when knitting, The Independent reports. "The repetitive movements required to create a pattern release calming serotonin, which can lift moods and dull pain."
Knitting encourages mindfulness.
LoveCrafts explains, "The combination of the colour and texture of the knitting, paired with the rhythmic stitch makes for an immersive pastime where the mind can't help but be present. Knitting allows the mind to slow down, yet deeply focus on the activity at hand."
It helps build self-esteem.
Stitchlinks—a non-profit organization that promotes and researches on the therapeutic benefits of knitting—report in a study that "Knitting as an individual or group activity has the potential to facilitate well-being, to improve the personal environment and build positive identity." When you are able to share your handiwork with others, it gives you a sense of accomplishment; and, at the same time, helps you identify with others who share the same love for the craft.
Whether you've been feeling anxious, dealing with stress, or just looking for a productive hobby, you might want to consider Do-san and Su-ho's hobby of choice. There's a good reason why people—even fictional K-Drama leads—are turning to this craft for some peace of mind.