These Korean Actors Got Real About Their Mental Health
Behind their strong, secure personas on-screen are real men who aren't afraid to voice out their personal thoughts and feelings about mental health
New research has revealed that the coronavirus outbreak has affected various people on a global scale, not only in terms of their way of living but also their mental health. According to the study, COVID-19 "is leading to additional health problems such as stress, anxiety, depressive symptoms, insomnia, denial, anger, and fear globally."
While the pandemic has led to a spike in mental health issues, it's important to note that these struggles have been faced by many individuals way before it struck. Even some of our favorite Korean actors have gotten real about their struggles with mental health—a brave move that has raised awareness of these battles, changed how others see it, and encouraged them to check in on their loved ones from time to time. Read on to know a few of them: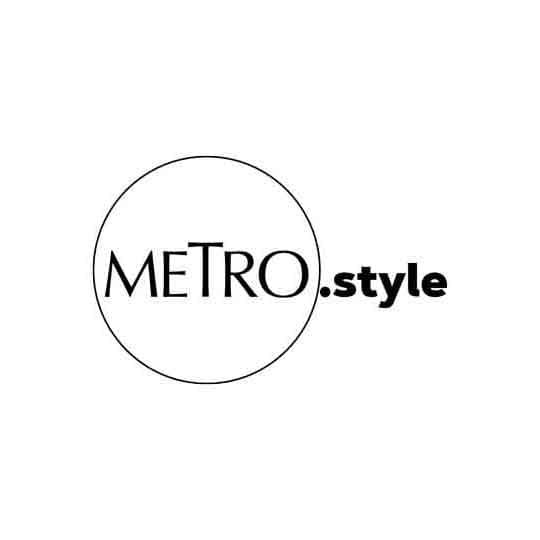 Park Seo-Joon | @bn_sj2013
Park Seo-Joon
In an interview with T, The New York Times Style Magazine: Singapore, Park Seo Joon talked about how he looks after his mental health as he stays in the limelight. He always tries his best to open up about his worries and problems to others in an effort to make them more manageable. "In Korea, there is a saying that the more you share your concerns, the lighter they become. I do agree with that saying," he said.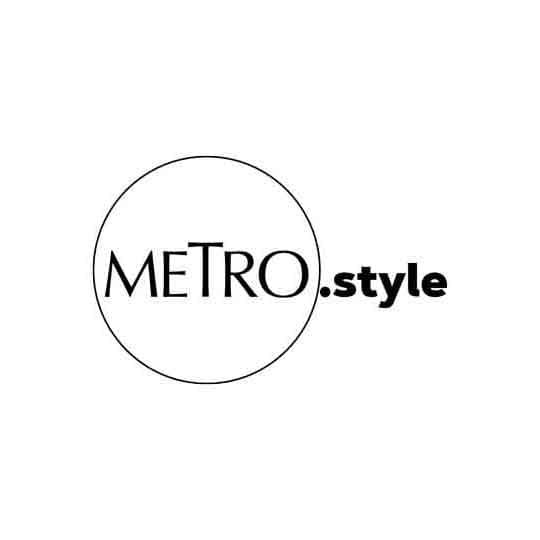 Jang Geun-Suk | @_asia_prince_jks
Jang Geun-Suk
Due to his bipolar disorder, Jang Geun-Suk had to go for an alternative military service as a public service worker at the Seoul Metropolitan Fire and Disaster Headquarters. His condition was placed under Class 4, which exempted him from being an active duty soldier. Prior to his service, he wrote to his fans, "Let's say goodbye to each other just for a moment. I want to make good use of two years—I have never taken a rest for 27 years since my debut." He was formally discharged last May 29 and appeared on a radio show earlier this month to talk about what's in store for him as an actor.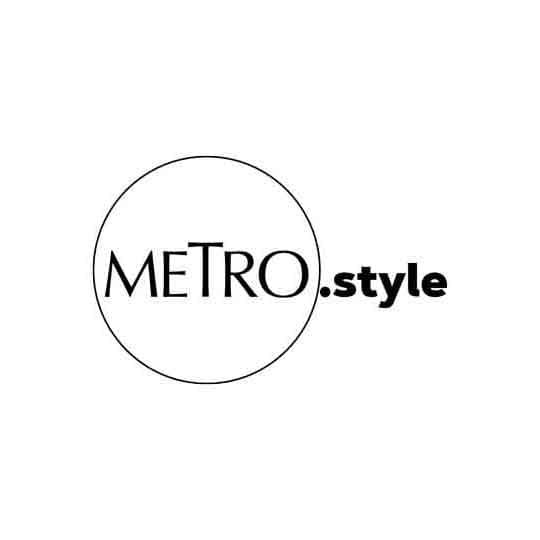 Park Hae-Jin | AsianWiki
Park Hae-Jin
According to Seoul Beats, Park Hae-Jin candidly shared with Star News the challenges he has encountered in line with mental health. Among them is simply going for a check-up as he's in an environment that could famously be "image-conscious" at times.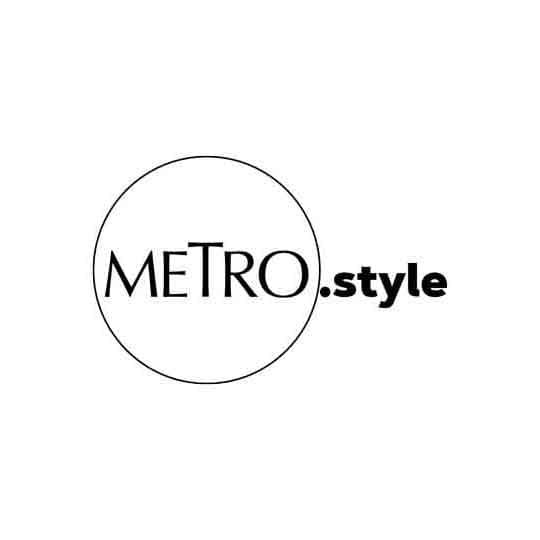 Lee Byung-Hyun | @byunghun0712
Lee Byung-Hyun
In 2016, Lee Byung-Hun talked about his panic disorder with Esquire magazine. "My personality has always been the type to get nervous easily, but when a panic attack suddenly hits, I can't breathe. I don't know why that happens," he shared. "Usually in situations that I can't escape like a fan meeting or a public radio broadcast, I have a moment where I can't hear anything [and my mind goes blank]. I think, 'What should I do? Should I just run out like this? Can I do that?' and am conflicted like that for at least 10 minutes," Lee Byung Hun says. "But my conclusion after all of that is, 'Aish, even if I faint, I'll just faint here,' and I endure it."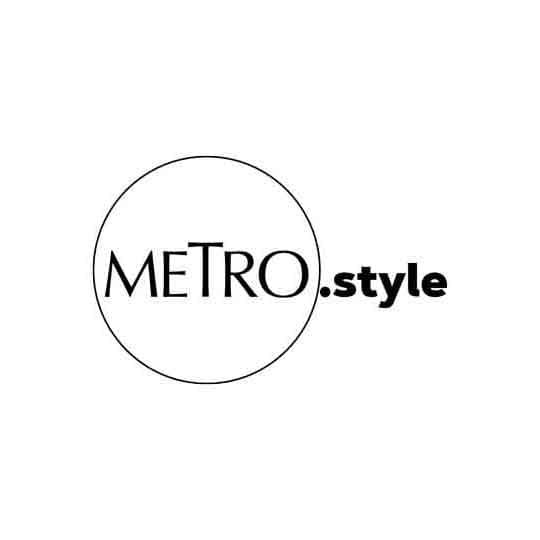 Cha Tae-Hyun | Soompi
Cha Tae-Hyun
Likewise, Cha Tae-Hyun has dealt with panic disorder before his marriage in 2016. "I once went to MC a concert in the U.S. and they had to call 911 because I collapsed 30 minutes before the show. I didn't know it was because of my panic disorder, so I thought it was angina," he said.
The actor has made an effort to help others cope with it, too—for one, TV host Jung Hyung-Don. He gave him a special present that he thought could help him navigate it better. In an interview, Cha Tae-Hyun said, "The book I gave him was one that helped me a lot when I was recovering from panic disorder. I gave it to him hoping that it would help him out."
If you are experiencing struggles with mental health, you may contact the Philippine Mental Health Association at 0917-565-2036, (02) 8291-4958, and (02) 8921-4959 or the National Center for Mental Health at 7989-USAP (8727) or 0917-899-USAP (8727).
Lead photos via Dramabeans (Park Hae-jin) and @bn_sj2013 (Park Seo-joon)