Listen To Liza Soberano's New Mental Health Podcast
Her goal is to de-stigmatize talking about mental health for Filipinos
It's the year 2022, and having your own podcast is the it thing to do, most especially for celebrities and personalities. If one has a voice and a particular passion for a certain area of interest, then by all means, a podcast is something people would love to tune into. Case in point: our very own Liza Soberano. She just launched her new baby, a podcast called "An Open Mind", that delves into various topics of mental health, especially catered for the Filipino crowd.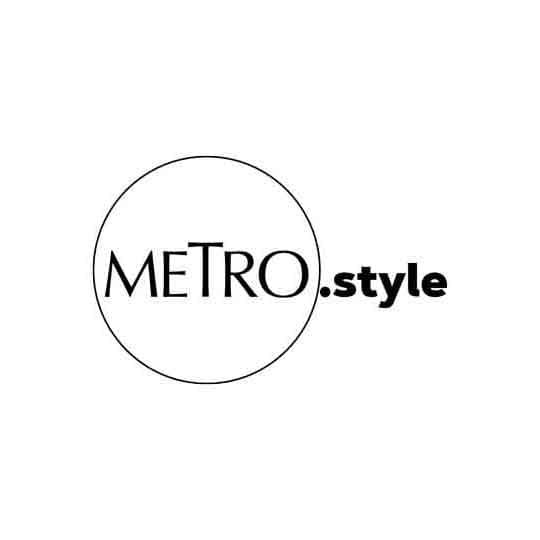 An Open Mind with Liza Soberano | @lizasoberano
At a day and age where you can be anything you want, Liza chooses to be part of the solution. In an Instagram post, she shares that "Hosting is not something i'm really comfortable with but when Yassi Pressman introduced me to the people behind @mindyoumhs and I learned about their mission to further develop the mental health landscape of the Philippines, I immediately knew I wanted to be involved."
Being in an on-going pandemic is most definitely not a walk in the park. It's an understatement to say that a great majority of us have had our mental health affected in a negative way, in varying degrees. There's no better time then, than now, to get out in the open and join in on the much-needed conversation.
In "An Open Mind", Liza Soberano serves as a trusty confidante who helps real people flesh out real issues they've experienced, to help the listeners hopefully deal with their own. Liza even says, "The past two years has really shined some light on the importance of prioritizing our mental wellness. It's time to have honest, unfiltered conversations— without the stigma. Are you ready for some real talk?" Yes, we are!
The first two episodes feature fellow actresses Yassi Pressman and Cristine Reyes.
Listen to An Open Mind for free, on Spotify or Apple Podcasts.