Feel Good Podcast of the Week: The Marie Forleo Podcast
Oprah named her the 'Thought Leader for the Next Generation'—Get her life lessons and more, for free, in this podcast!
I first learned about Marie Forleo in another podcast, our Feel Good Podcast of the Week a couple of weeks back, Oprah's SuperSoul Conversations. The episode that featured her was called "Everything Is Figureoutable"—a mantra taught to her by her strong-willed, industrious mother.
Marie is a self-made woman whose career focuses on life coaching, motivational talks, writing books, and being the girl boss of her own web TV show, MarieTV. She also owns B-School, an online school that helps her followers build the business of their dreams. To say that Marie is a woman we all dream of becoming is an understatement. And while we don't necessarily have to be on her level, it sure helps to hear some invaluable life lessons straight from the woman herself—for free in her very own podcast!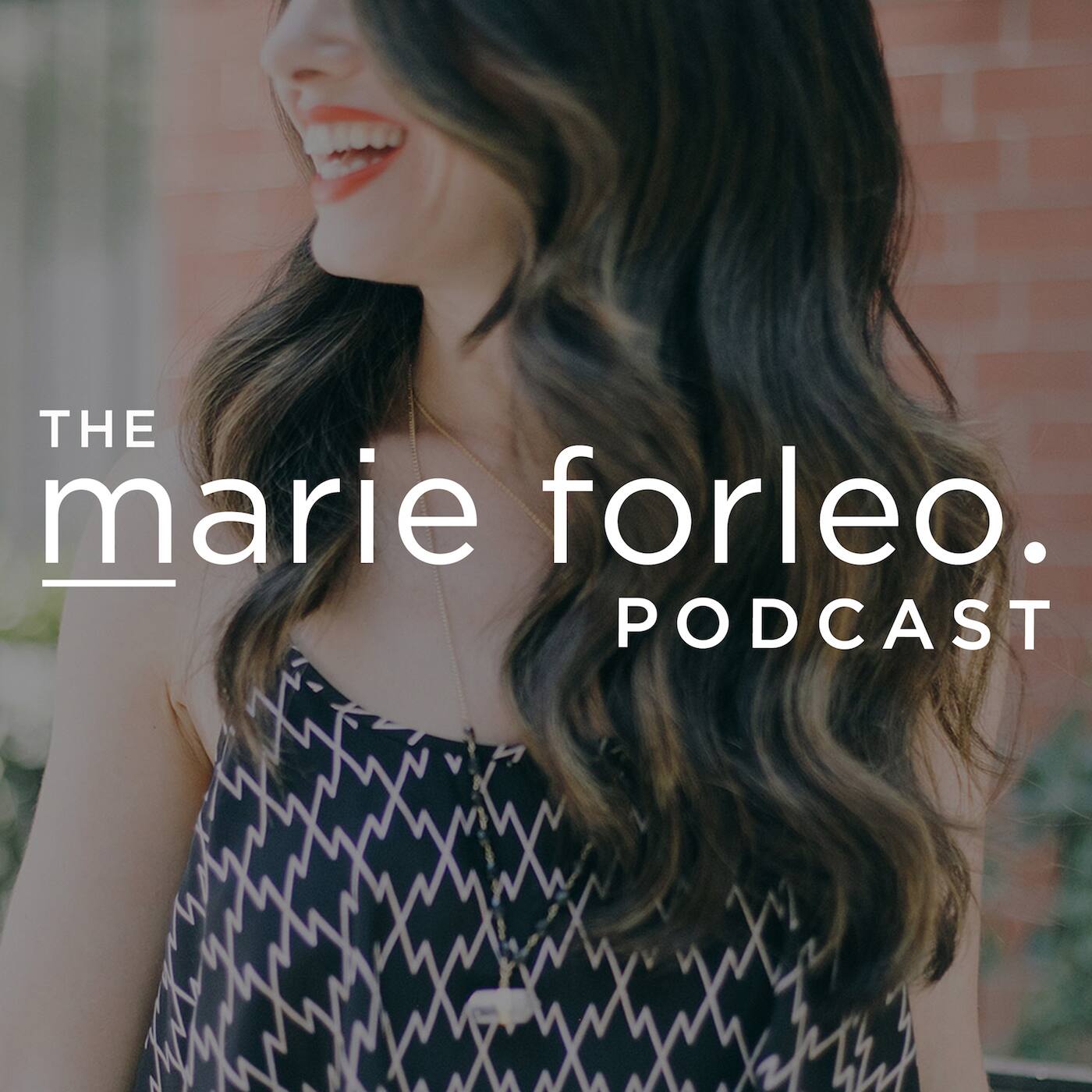 Marie's episodes are often a candid storytelling of some real life experience she's had, and the crucial lessons she has to impart in order for her listeners to ultimately go home with a nugget of wisdom. These nuggets range from how to treat working out as an essential part of your business, to how to catch a flight when you're running very, very late. She speaks in the most entertaining way, as if listening to a friend you've known for years.
Add to that, a lot of the episodes are bite-sized too, perfect for quick listening sessions in your car, or before hitting the sack. Other episodes involve an inspiring guest speaker, giving us even more gold to mine, for very little effort.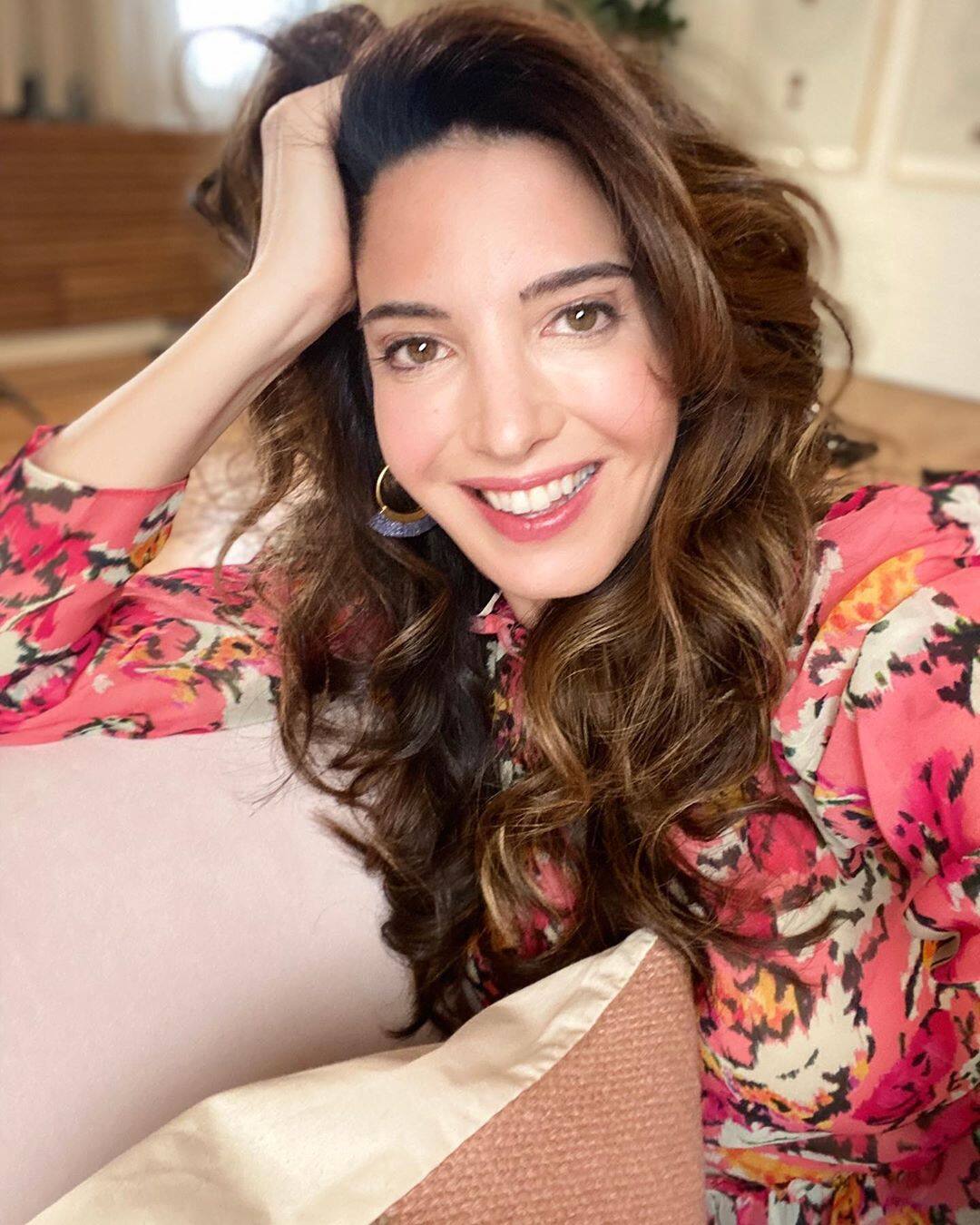 Marie Forleo, life coach | @marieforleo