Curious About Our Collective May 2020 Astrological And Tarot Forecast And Beyond? Read This!
We asked Krish Enriquez of Astral Crystals about her expert advice on how to go through the uncertain times ahead!
With less than two weeks to the Enhanced Community Quarantine being lifted and moving to a General Community Quarantine—tons of questions lie ahead. What will life be after this situation? Will things go back to normal, or will we never go back to how things were? Does the lockdown lift mean we can head into 'business as usual' mode? Will we every be okay again?
Just like you, these questions linger in the air, and while we do not have all the answers, the best thing we have been practicing is gratitude, and being present in the now. After all, we only have now, and whatever actions we choose to do now, determines how we'll be in the next one.
Keeping our spirits and hopes up is key to traversing a critical time such as a pandemic, so we've been turning to all sorts of enlightening practices and activities since this quarantine began. Listening to educational and inspirational podcasts apart from the news, engaging in enriching DIY projects, and more.
Today, we spoke to Krish Enriquez of Astral Crystals—she is a Tarot consultant, an Astrological reader, and Reiki master in one. We asked her our burning questions about what lies ahead, what invaluable advice she can give as a spiritual expert, and how we can come out of this strong. Read ahead for today's dose of enlightenment!

Metro.Style: Coming from the lockdown and the quarantine situation, based on your practices, what is the general mood moving forward for May and beyond?
Krish Enriquez: For this question, I picked one Tarot card and the 4 of pentacles appeared. Expect that the majority will avoid impulsive shopping; rather they will be spending their hard-earned money on things that they really need: food, water, health supplements, etc. As the lockdown continues, most people will learn how to manage their finances well and save their money for the rainy day: many will be more mindful about their resources and how to take care of it.
MS: As an expert in these fields, what advice can you give people given the 'new normal'—we don't see life going back to normal in the coming months.
KE: Aside from bonding with the people that we live with and improving our relationship with them, we may also start making good habits or doing the things that we have already been postponing for a very long time (and making excuses about) such as: cleaning the house and decluttering, starting a workout and healthy diet, journaling one's thoughts, writing our bucket list, catching up on passion projects, learning new things and taking online classes, etc.
MS: How can one tap into his or her spiritual self to navigate this uncertain time?
KE: Since most of us are now blessed with more time to spend at home, it is the perfect time to do "inner work", a psychological and spiritual practice of diving deep into your inner self for the purposes of self-exploration, self-understanding, healing, and transformation. This can be done through meditation, prayer, journaling, reading the Bible or books and articles that are connected with spirituality.
MS: What have your favorite ways to ward off negativity and stress been these past weeks in the quarantine? How can our readers do it too?
KE: Spirituality is a lifestyle. Aside from meditation, I live by these 5 reiki principles:
Just for today, I will not worry.
Just for today, I will not focus on anger.
Just for today, I will be grateful of my blessings.
Just for today, I will work honestly.
Just for today, I will be respectful and compassionate of all living beings.
I believe that everyone is capable of doing these steps if they will put their mind and soul in it. Remember that happiness is a choice and we can always choose how to respond.
MS: It is normal to worry especially during a crisis like a pandemic. How can we guard ourselves from these worries, and what are productive spiritual practices one can do to help him or herself?
During these times, it would be wise to strengthen one's vessel (our physical body). It can be done by working out, boosting our immune system by taking Vitamin C for example, practicing good hygiene such as washing hands and cleaning our things and home. I have also realized that we need to let go of things that are out of our control because there is no point in dwelling on selfishness and anger especially at this time. Instead of focusing on and spreading negativity, we may choose to focus on spreading good news and inspiring stories. Let us lift up the spirits of one another!
MS: For those who are into crystals, what specific types are good for this kind of situation we're in right now?
KE: Black tourmaline is good for protection against negative energy and radiation (especially if we are spending more time in front of the tv, laptop, and cellphones). Amethyst will help in clearing the mind and alleviating stress. Rose quartz will help in balancing the heart chakra for emotional healing and attracting unconditional love.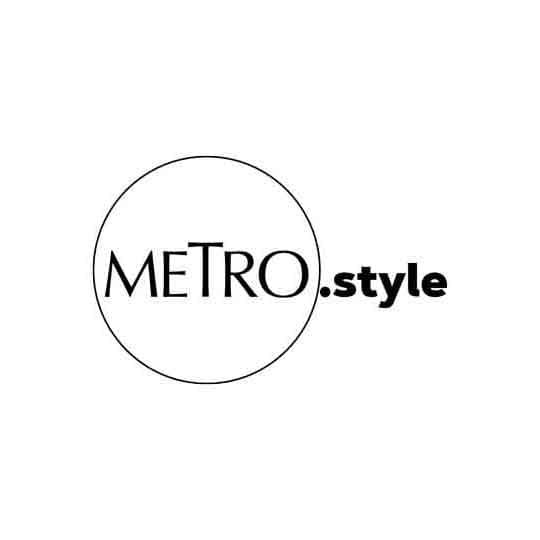 Amethys | @astral.crystals
MS: Any upcoming astrological events we must look out for? How do we prepare for this?
KE: Venus, the planet of love, beauty, pleasure, art, and romance is turning retrograde from May 13 to June 25 this 2020. There are 3 things that we have to remember during this planetary transit:
1) Avoid impulsive buying. You might just end up wasting your money from purchasing items that you do not really need. These items that you may find appealing at first will no longer have the same impression on you in the long run.
2) Do not rush into making business commitments or starting a relationship. This is the time to take things slow, to get to know a person really, really well before you invest your emotions and finances on them. If you make decisions on a whim, you may just regret it later on. Choose wisely.
3) Most astrologers believe that this is not the time to make drastic changes when it comes to beauty (major haircut or hair color changes, cosmetic surgery, tattoos, and the like) because you may end up not liking the result later on. So it may be wise to wait it out before proceeding.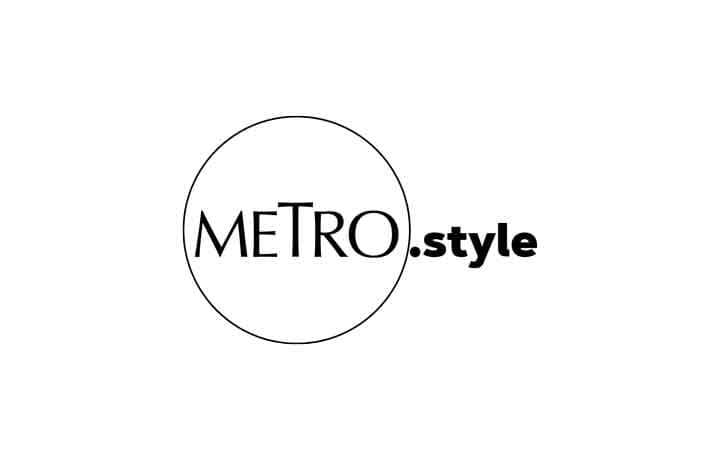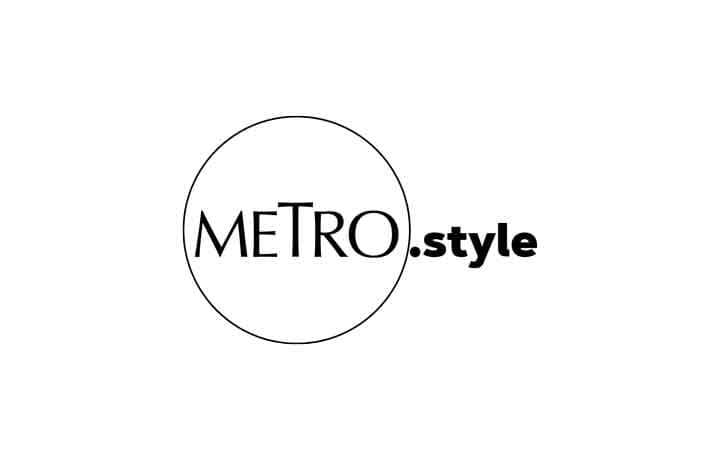 1 of 3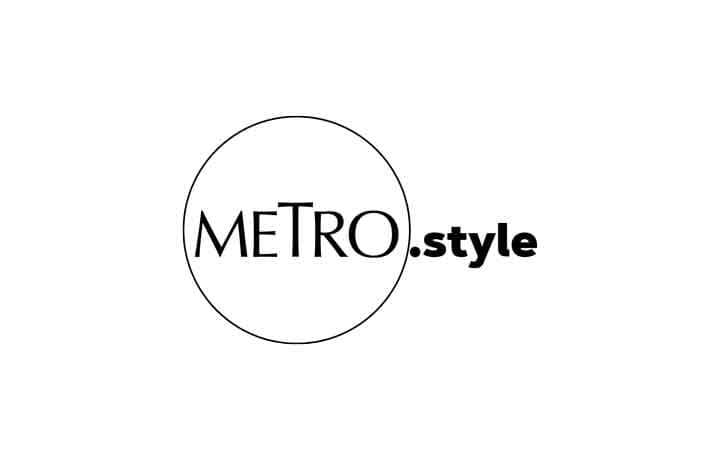 2 of 3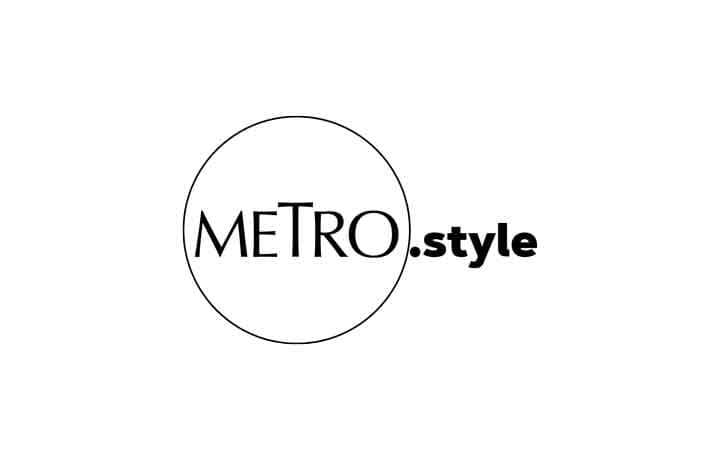 3 of 3
For tarot consultation and astrology reading (birth chart/compatibility chart), contact Krish Enriquez at @astral.crystals on Instagram.