Nadine Lustre Loves Crystals. Here's Why You Should Try It Too!
Consider this your guide to help you get started on adapting the most common crystals into your daily life.
Today, crystals are used in technology to run computers and power surgical lasers, but in ancient times, were regarded as divine objects for healing and protection. Crystals are believed to harness, attract, and repel certain energies around them. While you can choose crystals based on their supposed function, many choose based on intuition, and grab ones they are simply drawn to, whether it be based on appearance or an indescribable attraction.
Typically worn as jewelry, or used to decorate the home, crystals can benefit people and spaces in many ways. There are countless numbers of crystals out there, each with their own specific attributes, but here are six of the most common to get you started.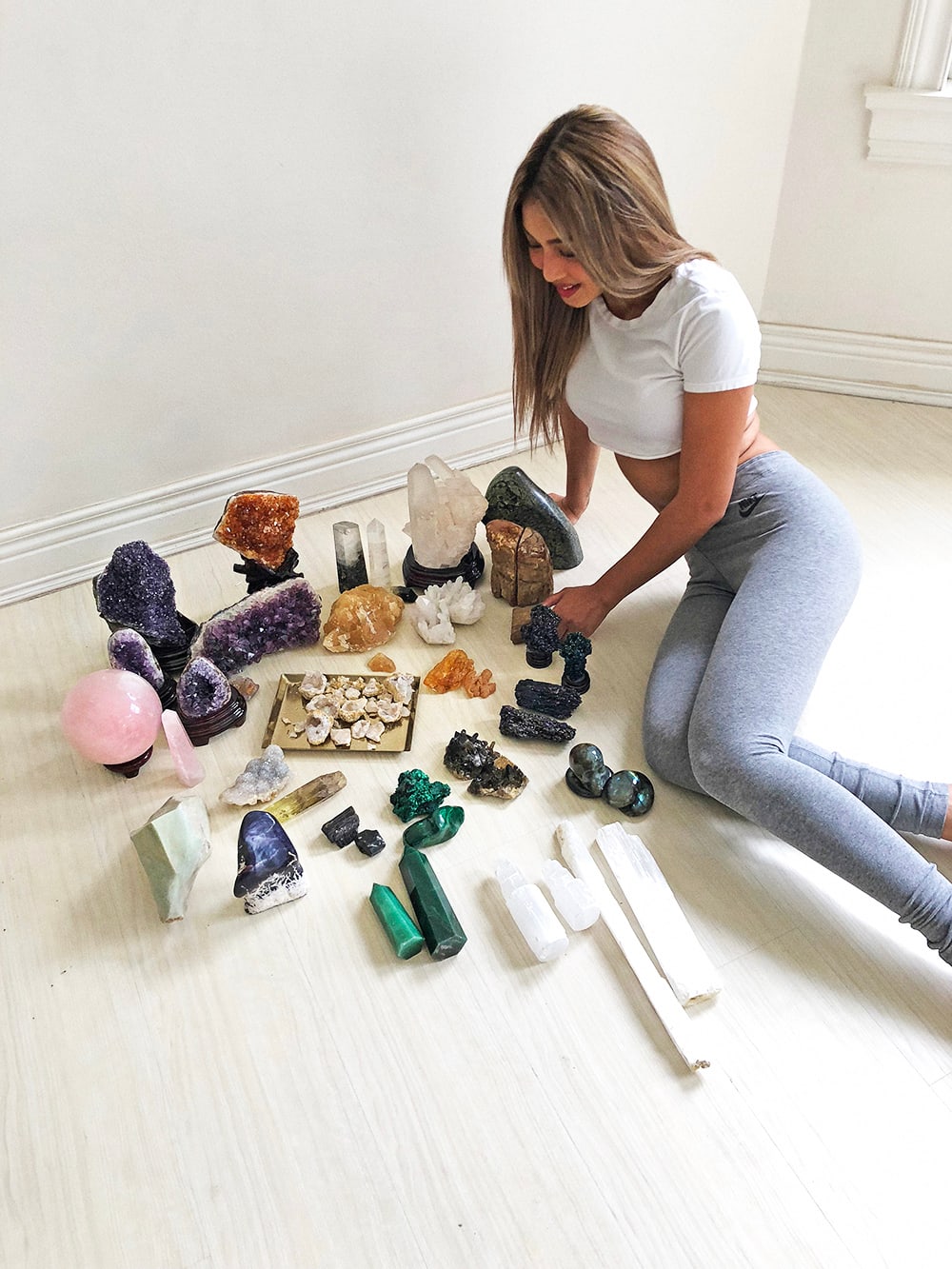 Nadine Lustre with her crystal collection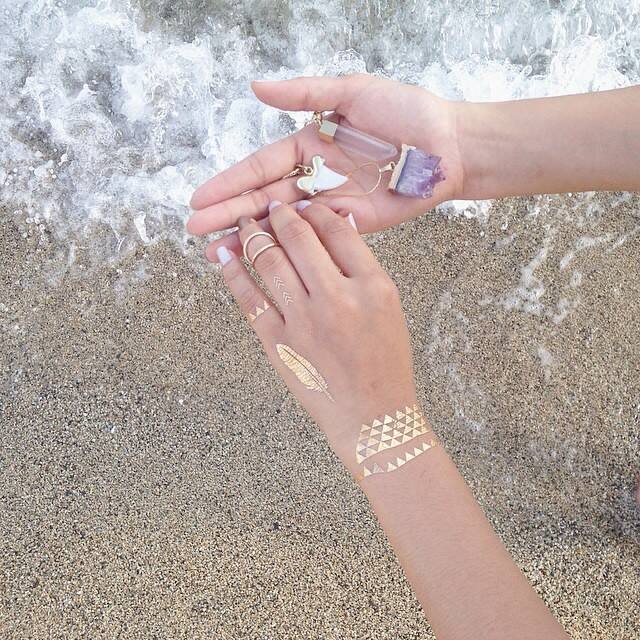 @nadine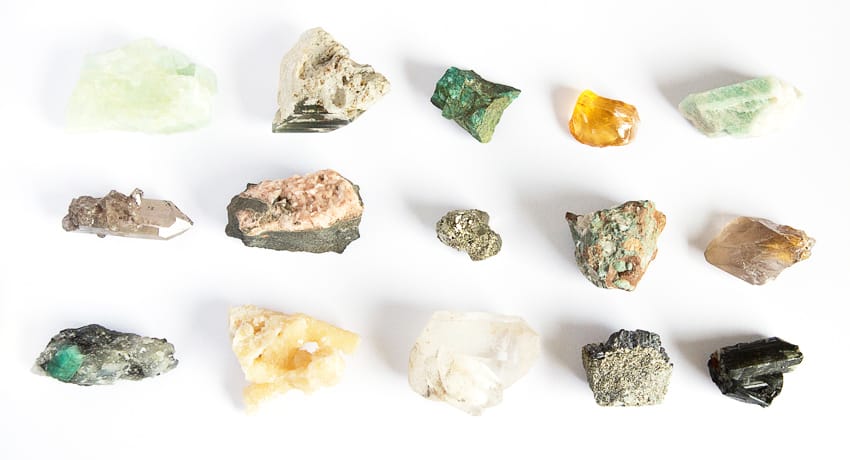 Crystal Glossary
Crystal Glossary
While the effects of crystals have no scientific proof, there are many believers out there, and thus, like any spiritual belief, it is simply up to just that: belief. Having said that, it is important that for the crystals to work, they must be programmed for their specific function. There are many ways to do this, but you essentially need to hold the crystal, focus your mind on your desired intention, and relay that energy into the stone.
Before doing this with a newly acquired crystal, however, it must initially be cleansed, which then must be regularly done, as their increased exposure to negative energies renders them less effective. As mentioned before, crystal clusters, such as Clear Quartz and Citrine can cleanse other crystals, but they too must be regularly cleansed. Other methods include running them under tap water, burying them in dry salt, placing them salt water, or through "smudging," which involves burning sage and holding crystals in the smoke to release the built-up energies.
After cleansing your crystals, they will need to be recharged, which can be done by bathing them under sunlight or under the light of a full moon. It is best to have your crystals close to you, so it can absorb your energies, and it is especially important that no one else touch them, as it will absorb other energies.
Several beauty products have infused their products with crystals as well due to their multiple benefits, such as healing, brightening, or exfoliation. Tata Harper's Clarifying Mask includes quartz sand micro-crystals for exfoliation, while Glow by Dr. Brandt Ruby Crystal Retinol Hydracrème is made with micronized ruby crystals to refract light and brighten skin. Cosmetic products, as well, such as Glossier have formulated their Haloscope highlighters with topaz and moonstone for that glistening glow.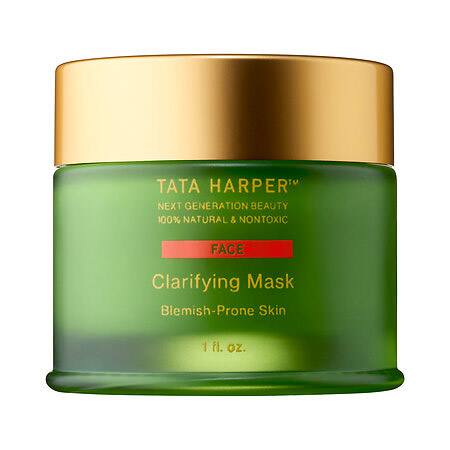 Tata Harper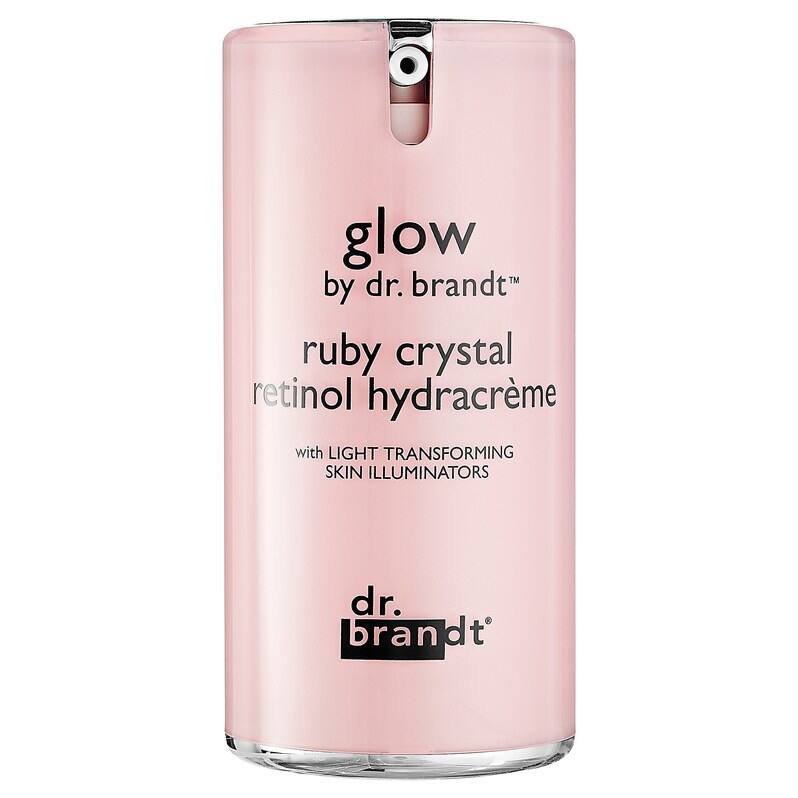 dr. brandt
Check out these celebrities who have found a love for crystals in the gallery below: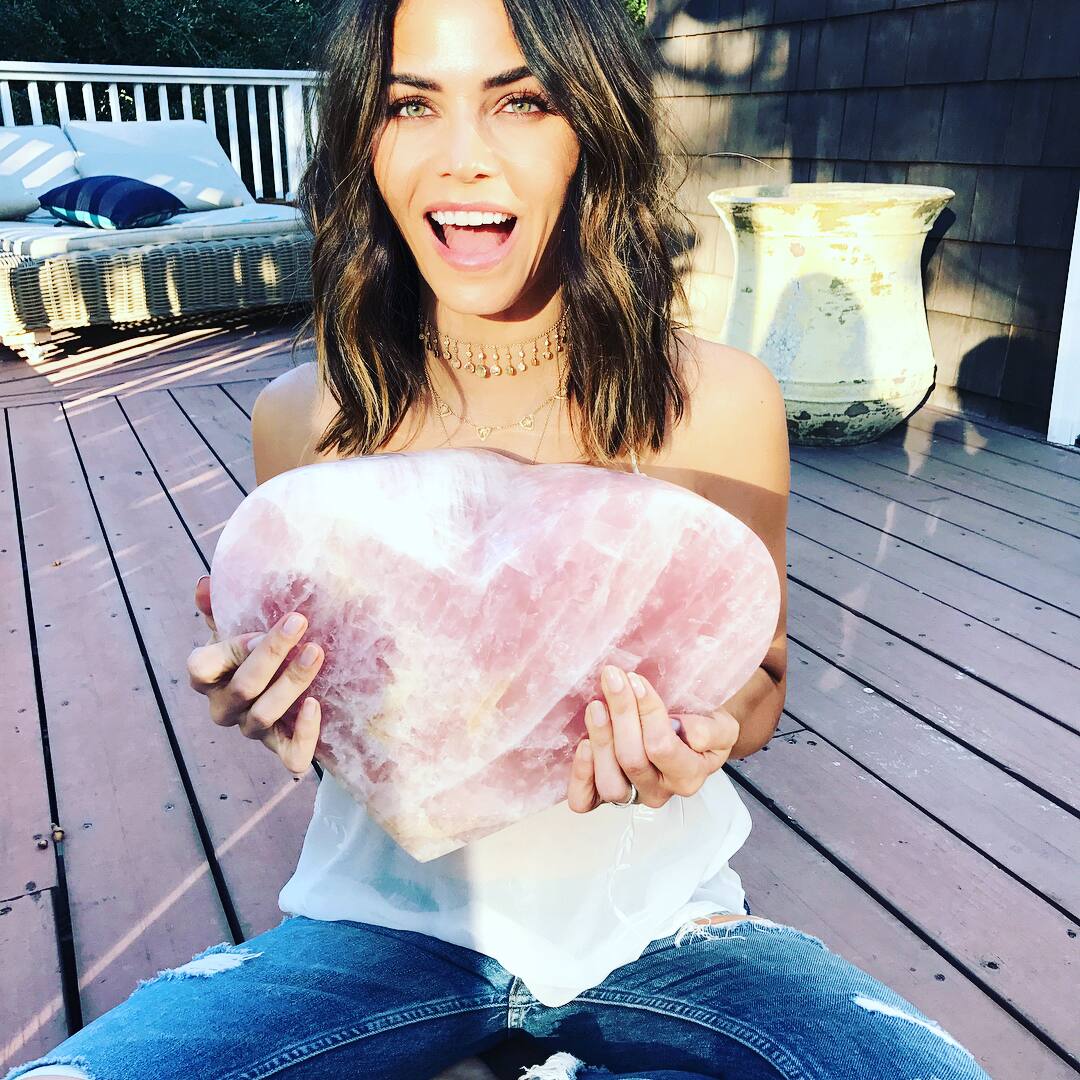 Celebrities Into Crystals
Celebrities Into Crystals
This article originally appeared in METRO's April 2018 issue and was repurposed for Metro.Style
Lead photo courtesy of Nadine Lustre.