Park Seo-Joon Talks About How He Keeps His Mental Health In Check In This T Singapore Video
We're taking his advice!
It has been quite the eventful year for Park Seo-Joon, a.k.a 'PSJ' to adoring fans. Ever since the hit K-Drama show 'Itaewon Class' ended, the superstar actor has not stopped hustling, shooting a new film called 'Dream' alongside singer/actress IU, appearing on glossy magazine covers, getting nominated for the Best Actor category at the 56th Baeksang Arts Awards, and even changing his hairstyle! Surely this guy could use a breather!
In his latest cover for T, The New York Times Style Magazine: Singapore, Park shows off a rather quirky look, still reminiscent of his Park Saeroyi 'do, but with a cool, edgy attitude to boot. He talks about how his career has progressed, how he feels about being a YouTuber, and how he wants to keep pushing himself to do greater things to showcase Korean culture.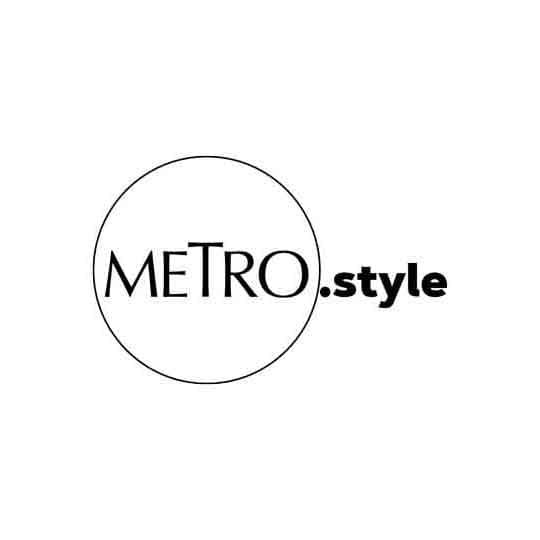 Park Seo-Joon on the cover of T Singapore | T Singapore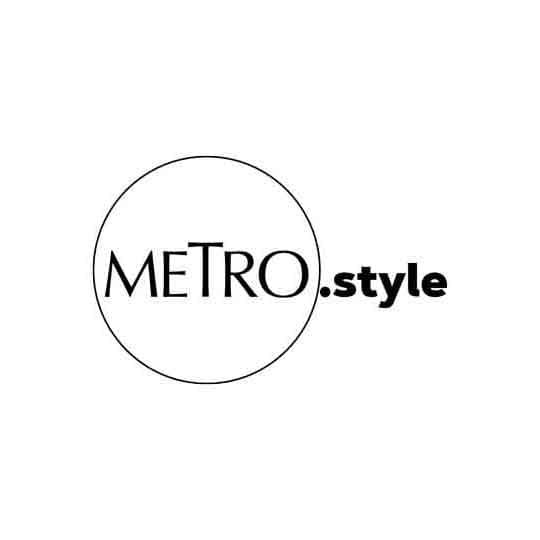 Park Seo-Joon in a different version of the 'chestnut' haircut | T Singapore
Korean showbiz competition is surely stiff, and much pressure is put on the talents that have devoted their lives to the entertainment industry. Actors like Park Seo-Joon surely feel the constant bombardment from fans, the press, and everything else in between. This begs the question—how does an ultra popular star like him handle such pressure?
In this video by T Singapore, he was asked how he keeps his mental health in check. A frank PSJ answers in a rather straightforward manner, sharing that the best way of handling it is by sharing his thoughts with his friends:
"Sharing with others doesn't necessarily solve my problems. But after I talk to someone, my worries feel lighter. So I open up to my close friends and share the hard times, although it doesn't solve my problems. But I regain my energy to carry on. So I try my best to share them."
Watch the full video here:
Park Seo-Joon is friends with other Korean showbiz staples Choi Woo-Shik (of Parasite and Train to Busan fame), Park Hyung-Sik (singer, who also appeared with PSJ in Hwarang), K-pop star V of boy group BTS, and singer/musician Peakboy.
Lead photo via T Singapore.