9 Definitions Of Self-Love That Every Woman Should Know
Two women share their experience on learning how to love themselves, and encourage fellow ladies to do the same!
When it comes to self love, it comes full circle—taking care of the physical, emotional, mental, and spiritual well-being. It may be an oft-talked about topic especially in recent years, but breaking out from the idea of negativity is still, admittedly, a challenge most of us face.
What we need to remember, however, is that it starts with the simple things, like pampering at home or having a healthy vent out session with a friend. Though when times get rough, it's nice to be reminded what self-love really is, and what else we can learn about it from other people.
During Global Shapers Community Manila's "Period Party: A Series of Conversations on Menstrual Health" sessions, they tackled not just the intimate stories of being a woman, but also hosted a forum on body positivity, self-love, and radical vulnerability. With speakers Victoria Herrera, life coach and co-founder of She Talks Asia, and Michiko Soriano Gaeng, founder of The Morena Movement and member of Girls Got Game, spearheading the inspiring talk, they opened up about their experiences of realizing self-love, slamming body-shamers, and ultimately choosing to accept themselves.
In the gallery below, find their insightful thoughts and advice on what self love is about. Whether you need a refresher or a push to finally head towards the path of self-love, let their words serve as an encouragement of sorts. Read on: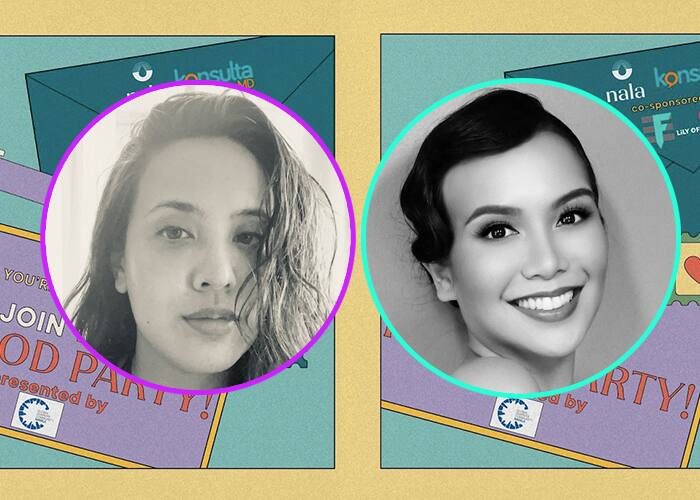 Self-Love Lessons
Self-Love Lessons
Lead photo via @nalawoman, @victoria_herrera, and @michikosgaeng