Influencers Richard Juan and Kelly Misa Share The Lessons They Learned During The Pandemic
Movement, creativity, and a ton of self-care are key to their growth amidst trying times
We're nearing the end of 2020, and to say that this year has been quite a challenge is an understatement. Being amidst a global health crisis that no one was prepared for surely took a toll on our lives—financially, physically, emotionally, and yes, mentally. We can't discount the fact that being faced with such brutal changes, loss, grief, and uncertainty does take a toll on us as human beings, and acknowledging that is key to helping ourselves eventually heal.
For World Mental Health Day, we spoke to two influencers who have been active in the digital world ever since the pandemic began—actor, model, host, and entrepreneur Richard Juan, and endorser, TV host, and lifestyle/mom blogger Kelly Misa-Fernandez, both of whom admit that this situation is definitely hard, but helping ourselves through it, and making the most of this time can bring about good results for ourselves, and our loved ones.
Read on to find out more about their learnings, tips, and advice on how you too can be kind to yourself, and how you can love yourself through these hard times: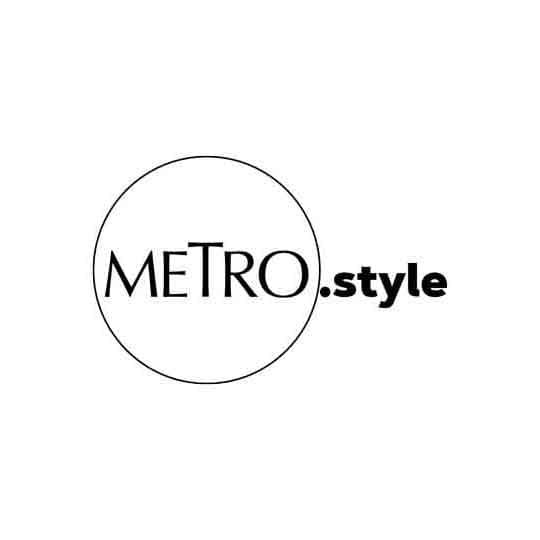 Richard Juan | @richardjuan
Metro.Style: How have you been dealing with the pandemic for the past 6 months or so?
Richard Juan (RJ): I've been trying to be as productive as possible! At the start of the quarantine, I was able to do some charity work like bringing PPEs over from Hong Kong to the Philippines because there was a real shortage of PPEs during those times. But when that got settled, I kept myself busy with trying to learn new things, creating content, and also doing some businesses! I also try to keep in touch with my friends through online video calls and virtual parties!
Kelly Misa-Fernandez (KMF): It has been a rollercoaster of emotions for me throughout these six months, and I feel like I've gone through all the phases of grief. Somehow in this time I've learned to accept this as part of my reality, but it hasn't been easy at all. I think the uncertainty is what causes the most anxiety for me though. An uncertain future is a very difficult reality to grasp, because I always felt like I was in control of my life up until this moment. I think that's what a lot of people are struggling with, because they feel they have lost control of their lives and the things around them. It is true though, and most, if not all of us have been affected by it—from isolation from those who are living along, loss of work and to be honest, it feels like our freedom has been stripped away from us.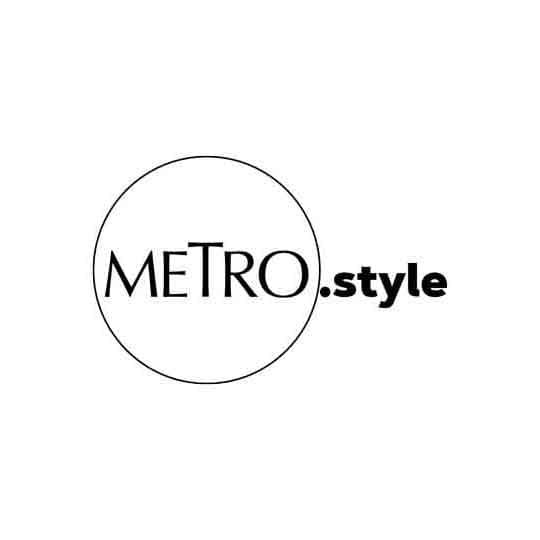 Kelly Misa-Fernandez | @kellymisa
Metro.Style: Do you experience anxiety amidst the pandemic? How do you deal with it?
RJ: Yes, of course! The first few days of the lockdown, I was still okay... I was already planning ahead to see what I'll be doing after one or two months of lockdown. But after one whole month, and not seeing anything get better, it got me quite panicky. I avoided going out too—hirap eh, I live with my dad and my grandpa (who is over 90), and I think the risk is too high. I deal with it by keeping myself busy. I find new things to do, to learn or to help. In the last couple of months, I've been working on myself, and finding ways to grow because there's no point sulking and waiting for the pandemic is over.
KMF: Yes, of course, anxiety is our worst enemy during this lockdown or quarantine. I especially got it in the beginning of the lockdown, after I ran out of things to do in terms of home improvement and work was really slow. I didn't know what the future would bring, and if we would have enough to survive. I was already thinking of the necessary measures in case we completely ran out of savings, and that involved moving back with my parents. I also felt like drowning or being completely out of control, which made me want to drive away with my family somewhere, but I kept thinking where will we go, and what will we do? Home is really the safest place for us and I had to remind myself of that everyday.
Metro.Style: How do you care for your mental health during these times?
RJ: A healthy body, a healthy mind. Even if I am at home, I try to move around also. A lot of us are tempted to just stay in front of the laptop or just stay in bed all day and work but it's always good to keep moving around every hour or so. Mental health is really important, especially when we are all isolated, we miss our friends, we miss work, we miss the 'old life'. We get sad, we get anxious of the future, 'when is this going to end'? We don't know the answer, and the least we can do to ourselves is to try to be healthy, eat well, workout, stay busy, and keep growing. The earlier we adapt to the 'new normal', the earlier we can start growing again.
KMF: I try to incorporate meditation and gratitude into my day. As much as I keep myself busy with creating content, housework and homeschooling my son, I spend some time with myself doing nothing to just sort of recalibrate my brain and find time to breathe. I think breathing is the most important thing we can do, and really breathing in deeply can help relax us and get us in tune with ourselves.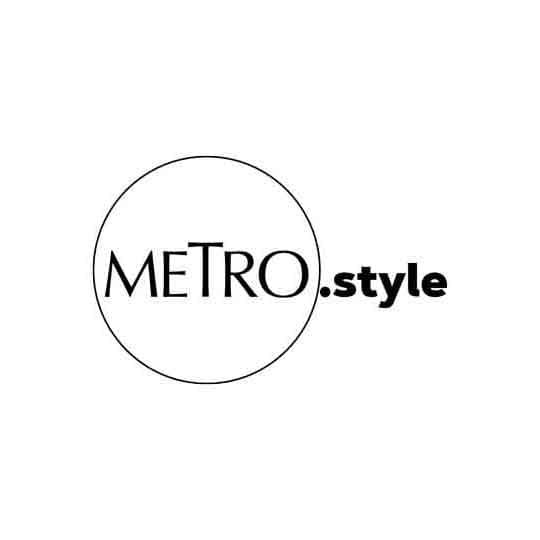 Richard at home | @richardjuan
Metro.Style: What do you plan to continue doing/start doing to give yourself more love and care?
RJ: Work hard, but don't overwork. Work hard and work SMART. Be efficient because more work hours doesn't mean more productive! Make sure you don't lose your passion. Keep doing it everyday, make time for it.
KMF: Since we've been given the gift of time, I think now is the perfect time to do the things we've always wanted to do. So many of us have put our dreams in the back burner, or put it on hold for more practical things, and now is the time to do the things that will make us happy and that will be good for our souls.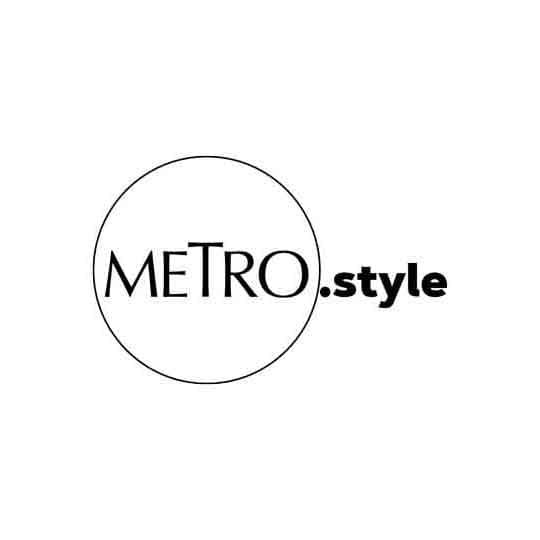 Kelly at home | @kellymisa
KMF: I try to keep myself busy by sprucing up my house. I am a Virgo through and through so I will always manage to find something to do, so if its not creating content for my Instagram page and Youtube channel, its cleaning the house or spending time with my son.
I also think of all the things I have that so many people don't have right now. I am very lucky in a lot of ways, and I remind myself of that every single day. I appreciate the little things and I try to thank God for the little luxuries I get to enjoy everyday. Things like enjoying my favorite food, being able to play with my son without worrying about a schedule or being late for something, being able to sleep in when I want to, and knowing my family and safe through this pandemic.
My husband and I practice yoga more often. Before we never had the time, but now we just follow our favorite yoga instructor on Youtube and were good. Apart from that I've allotted quality time for my son and husband—we watch movies together, we talk about the future and we make plans, which I think we shouldn't forget to do. This gives us something to look forward to in the future.
Metro.Style: Any last words of advice?
RJ: Take care of your health always, physically and mentally! Be grateful everyday, thank yourself for doing a great job, talk to your loved ones and tell them you love them. Don't lose your passion! Also use the time you used to spend on traffic to learn more and grow!
KMF: I think it's good to remember that there is a silver lining in this pandemic. We are given this time to better ourselves and tune into our interests, gifts and talents. It is the perfect time to be better and happier, and really get to know ourselves and our family members. Also, remember that this is all temporary, and that the future holds something brighter for us.
Follow Richard on Instagram at @richardjuan and Kelly at @kellymisa