What The Metro Team Is Giving Up For Lent 2022
It's the season of self-reflection and cutting back on life's pleasures. In this season, find out what the editors of Metro.Style are giving up.
On the second day of March this year, individuals all over the country went out to commemorate an annual religious tradition that we haven't done in the past two years because of the pandemic. The streets were bustling and you would have seen people with a smudged ash cross on their foreheads, signifying the beginning of Lent season: Ash Wednesday.
With more than 85% of Filipinos baptized as Catholics, church customs have become part of our local customs as well. This includes Lent, or Mahal na Araw, the time of the year that focuses on repentance and remembrance of the suffering of our Lord Jesus Christ.
As we look back on the hardships and sacrifices of Jesus, we are encouraged to reflect on ourselves and our lives. What are we willing to sacrifice in honor of Him? What worldly pleasures can we let go, even during these few weeks?
Thus, we have built common practices that we follow: We offer prayers to spiritually be closer to God, we go on fasting to be reminded of the Lord's sacrifices, and we give or do good as an act that reflects His generosity.
Through the years, however, the custom has turned into something more than just tradition. Case in point: we use the Lent season to assess ourselves health-wise, and decide that cutting back sinful meals serves as a Lenten sacrifice, which in turn can be a gift to your physical body as well. The occasion has born more than simply following practices—it's helped us in more ways than one.
To commemorate Lent, the Metro.Style team have shared what they're giving up for the season. From letting go of shopping urges to promises of better health, read on to find out our pledges and get ideas on how you can observe this time, too.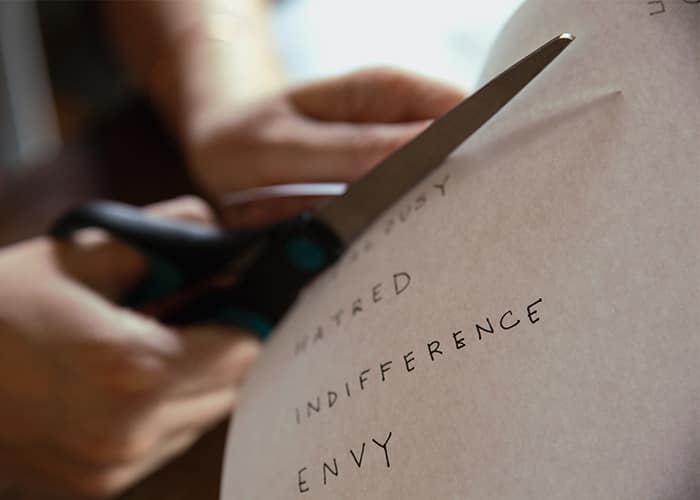 Lent 2022
Lent 2022