This Is What We Are Giving Up For Lent
More than just skipping animal meat, our team gives you more ideas about what you can try letting go of, or holding back on this Lenten season.
In the Philippines, Lent is the season that comes right before the annual Holy Week, signaled by Ash Wednesday, followed by a six-week period all the way to Easter. For different Christian denominations, this is a Holy period in the year when 'giving up' certain things is key to maintaining dedication to the essence of the season.
For most people, this usually means giving up meat, and resorting to a plant-based diet or other options such as seafood. Meat, considered a treat, is a common thing to give up during lent for its rich nature, and during lent, it is considered a 'sacrifice' to let go of such luxuries in life, even for just six weeks. This paves the way for more introspection, prayer, and to refocus on the things that matter.
In this sense, giving something up, or holding back on something you deem 'luxurious' or a 'treat' is something that you must give a try this lenten season. We have a couple more weeks to go before Holy Week, so now's a good time to start on the sacrifice.
Even if you don't consider yourself religious or hardcore in terms of spirituality, practicing restraint in certain areas of your life can definitely do wonders for your being. Apart from health benefits, expect to experience more peace, clarity of mind, and an overall feeling of achievement. Who knows? You might have the courage to finally kick some bad habits along the way too!
See you on Easter Sunday!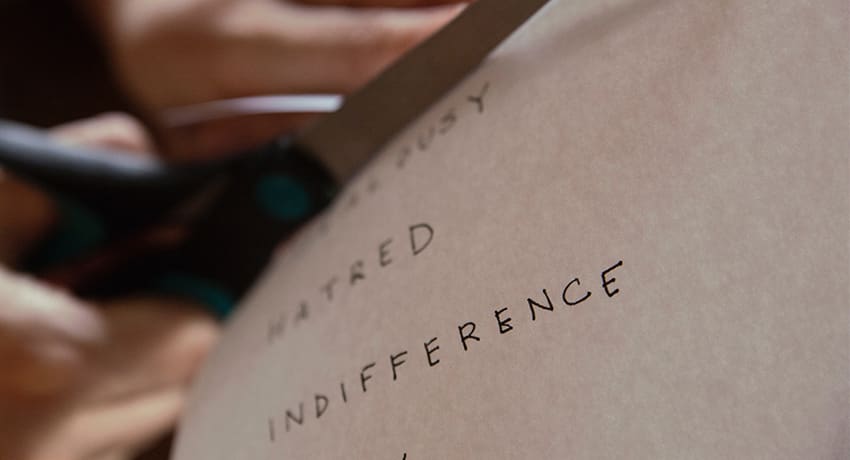 Things To Give Up For Lent
Things To Give Up For Lent