An Exercise In Gratitude: This Is What We're Thankful For In 2020
Despite the incredibly difficult year we all just had, we find that there are still a ton of things to be grateful for, that we're bringing into 2021!
It comes as no surprise that many would consider 2020 a terrible year. Amidst a pandemic, political and economic turmoil, countless injustices against humanity, natural calamities, physical stress brought about a sudden reset in all of our lives—indeed, 2020 took a toll on the world, and difficult is an understatement.
But as we sit with our thoughts today, on the last day of the year, we are urged to take a look back at the past twelve months and what they have taught us: the good, the bad, the unexpected, the life-changing. For most, the latter was a reality. Lives were suddenly changed, put to a halt, forced into isolation, and turned upside down. What does this mean? Why me? Why is this happening?
So many questions were raised, and left up in the air, but as we gradually held on and kept persisting, living life day by day, many things became clear, and have surfaced as 'answers'.
They say gratitude puts things into better perspective. Finding out the good amidst a pile of difficulties puts our frame of mind in the right direction, and fuels us to keep on keeping on. As Robert Brault once said, "Enjoy the little things, for one day you may look back realize they were the big things". And little things, we really did experience this year. The constant waking up at home, being with family 24/7, brewing your own cup of coffee, staring at the sky, chatting with a colleague day in and day out, seeing your grandma on Zoom—the list goes on. We may not have done grand-scale things this year, and we may have stayed within the four walls of our homes, but the bigness lies in the amount of lessons, memories, and gratitude we have in our hearts for 2020.
In the gallery that follows, some members of the Metro team share what they're grateful for in 2020—the little things, the mundane, and the ultimately life-changing aspects of a year that caused us to stop and recalibrate. One day, we will look back at 2020 and miss these little things. Happy new year everyone!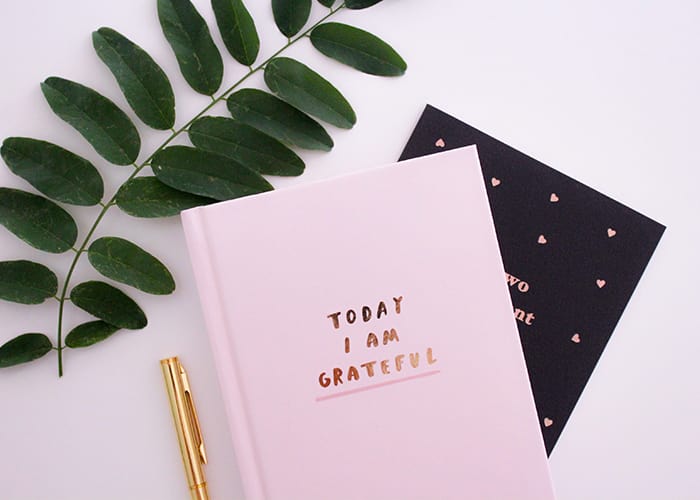 Metro Editors Give Thanks (2020)
Metro Editors Give Thanks (2020)