Seriously—Unfriending People Online, And In Real Life, Can Be Good For You
Friendships change, and so does our need for them. Is it time to reevaluate the ones you currently have?
No, "unfriending" is not a childish thing to do. It is, in fact, a very adult thing to do because it's a reflection of mature discernment and ability to judge who deserves a space in our lives and who we're better off distancing ourselves from.
It's especially important to keep this in mind these days with friendships coming in two forms: real-life connections we nurtured in person over a period of time, and online contacts we may or may not have added even though the person on the other side of the screen is really more like a once-met acquaintance rather than an actual can't-live-without friend.
Unfriending isn't impolite or immature if doing so gives you peace of mind, makes you a better person, and helps you move on to better things—so if unfriending someone becomes necessary at any point in your life, don't hesitate.
Part of being an adult encompasses acknowledging that friendships come and go, but more importantly, that some friendships don't naturally fade into the background, but need to be ushered out—by us. You can certainly have your own reasons for wanting to do said ushering out, but if you've yet to decide for sure if someone in your life deserves to get the boot, we give you six reasons to help you make a choice.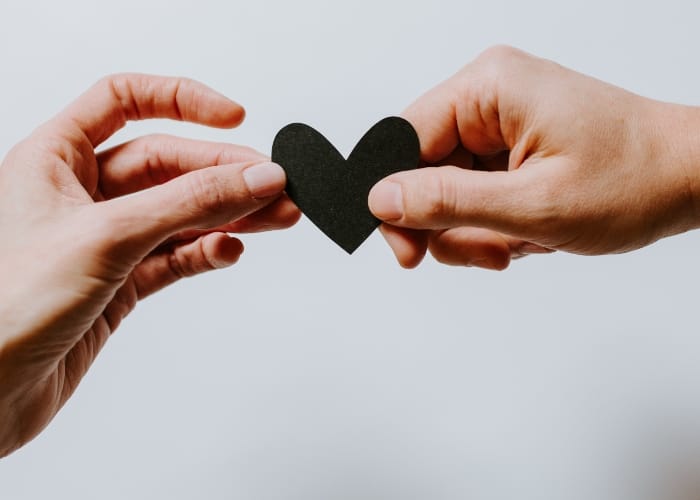 How and why "unfriending" can be healthy
How and why "unfriending" can be healthy
Images from Pexels and Unplash