Trendy Aloe Juice—Should You Be Drinking It?
Is this TikTok juice trend worth the hype?
If you're a regular on TikTok, you know how helpful the app can get for finding a gazillion new beauty and wellness trends to try. But while there are a handful of tricks and trends that can actually upgrade your life, not all can. It's still important to do your personal research before you try it yourself—especially those that have to do with your health!

While we've been addicted to makeup hacks and skincare trends on the social media platform, we've recently come across a huge health and wellness trend, and it has to do with the very in-demand aloe juice craze. Along with other drinks that promise a boost in our health why every sip, aloe juice joins in the bandwagon as the superfood on the spotlight.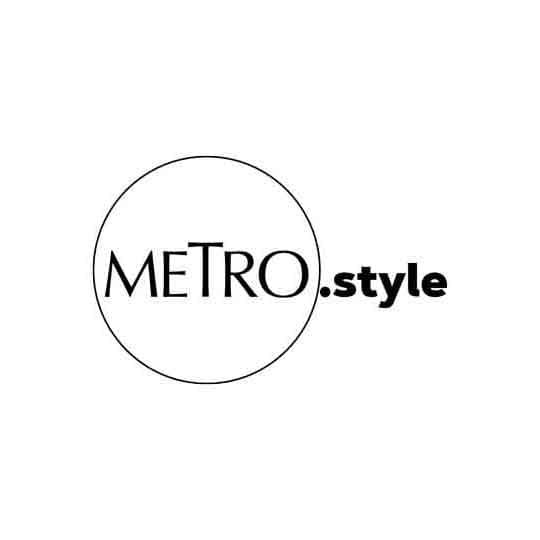 Aloe Vera | Photo by Severin Candrian on Unsplash
We already know that aloe vera is a classic natural beauty ingredient that's great for the hair. But did you know that it can do wonders for your health as well? In its natural form, it can be used to treat wounds, reduce health issues like sore throat and constipation, heartburn, and improve skin and hair conditions, among others. That's why it's also a popular ingredient in many products, like soothing gels and scalp treatments.
But as a drink, what benefits do we reap from it? The answer: A lot! Now in liquid form, this easier-to-digest health and wellness item solves similar health concerns. It's also good to know that aloe juice is packed with the essential vitamins A, C, and E, as well as beta carotene, folic acid, calcium, and magnesium.
If you're the type who loves to DIY, you may get your aloe juice intake by taking a good amount of its gel from the plant and blending it with ice and your flavor of choice for a refreshing drink. Or, try this recipe:
But if convenience is your king, there are lots of aloe juice products available in the market. Check out some of our picks below!
Editor's Note: Consult your doctor before starting any dietary program.
Shop Lakewood Organic Pure Aloe here.