You Won't Believe These Are Gluten-Free, Vegan, And Sugar-Free!
Healthy Bean offers an indulgent sweet holiday experience minus the guilt!
The holidays can often be used as an excuse to cheat on our diets, to indulge in a little more sweets, fatty food, and alcohol, but oftentimes, once January comes, we regret it. The holiday season is indeed the time to be merry, to spread love and cheer among friends and family, but surely, it's not an excuse to let our health practices go down the drain.
We can indulge in a bite or two, but allowing ourselves three extra portions of a sinful, caloric meal is not the way to go. But what if our favorite sweets came in way less sinful form? Gluten-free, sugar-free, and vegan? Surely we can indulge our sweet tooth and not feel bad about it, right? We discovered Healthy Bean, a 100% handcrafted vegan dessert brand that specializes in cakes, cookies, breads, and even chocolate—so that the holiday season can stay as sweet minus the guilt. Read on!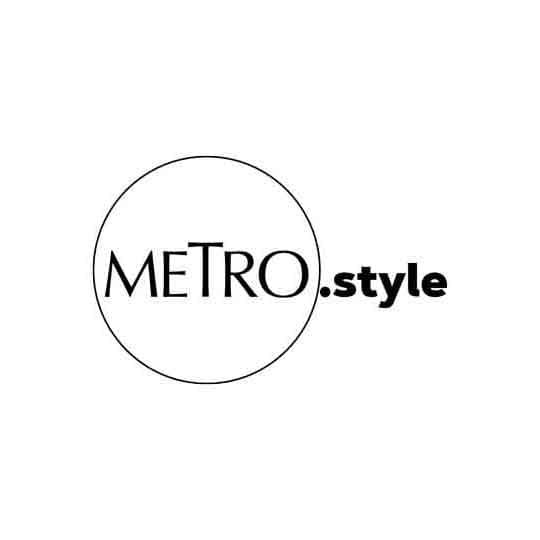 Guilt-free Cakes | @healthybean.ph
Tess Iwag, founder of Healthy Bean, is a huge sweets eater. In the past, she noticed that her love for sweets has given her unhealthy weight gain so she decided to take matters into her own hands. After a trip to Bali, an island paradise known for its picturesque vegan cafes and restaurants, Tess was convinced she had to come up with her own brand of vegan desserts. Satisfy her sweet tooth, do it the healthy way, and earn? Why not, right? Today, Healthy Bean and all of its 43,000 Instagram followers enjoy delectable desserts minus the guilt.
Among their many delicious treats, we personally love their Vegan Snickers bars, assorted Coconut Sugar Cupcakes, and Happiness Box Chocolate Barks, but Healthy Bean is filled to the brim with good-for-you treats that make celebrating more fun. We asked Tess what her bestsellers are, and she says "This is really a tough one for me to answer this as all my products that I introduce to people are all the ones I really enjoyed personally, and emotionally. All our products are really moving and people are trusting. This may sound a bit untrue but each of our products are loved by a lot of our different type of consumers. So I would say that decision will always depend on our customers's personal taste preference and the chosen product will be appreciated at its best."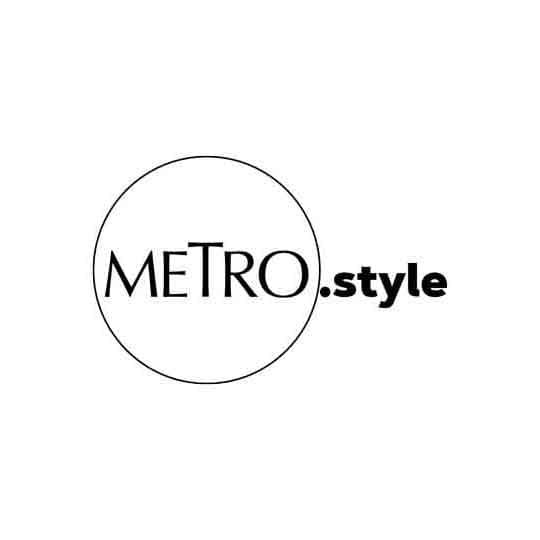 Happiness Box Chocolate Barks | @healthybean.ph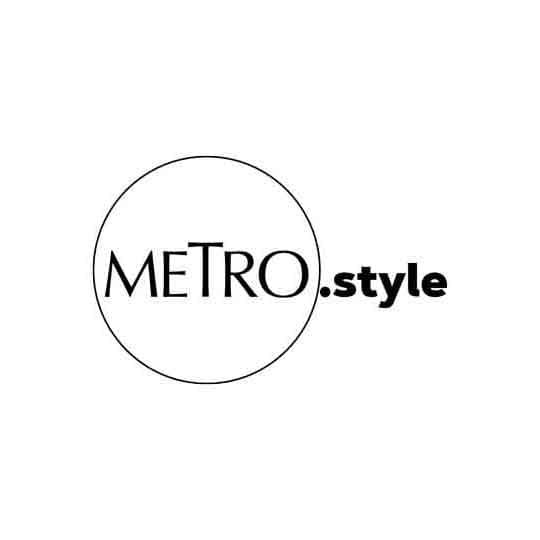 Vegan Snickers | @healthybean.ph
For the holiday season, you don't have to skip on sweets anymore! Skip the sinfulness and indulge the right way. We asked them what we could expect this holiday season, and they let us in on the scrumptious offerings!

We have decided to launch different Holiday Packages that we believe that will meet each of our different type customer's needs:
1. Cake All You Can (For our customers who love our cakes for their whole healthy qualities)
2. All Sugar-Free Surprises (For our sugar-sensitive customers)
3. Sugar Don't Care (For customers who are just fine, no health or sugar health concerns, but just love healthier choices of ingredients; especially for treats that have really restricted ingredients and can feel really self-sabotaging for a lot of people)
I personally planned this idea, and it's based on how customers' behaviors are, how they love and how it resonates to their personal lifestyle choices, and how they needed our products to help them the understand the really good approach to food that our store strong believes ever since we have introduced our store in the market.
And since we have been in existence for quite some time now now (going three years), we are grateful to have been able to collect a good number of regular sugar conscious consumers who really do trust our store now.
Start shopping Healthy Bean here.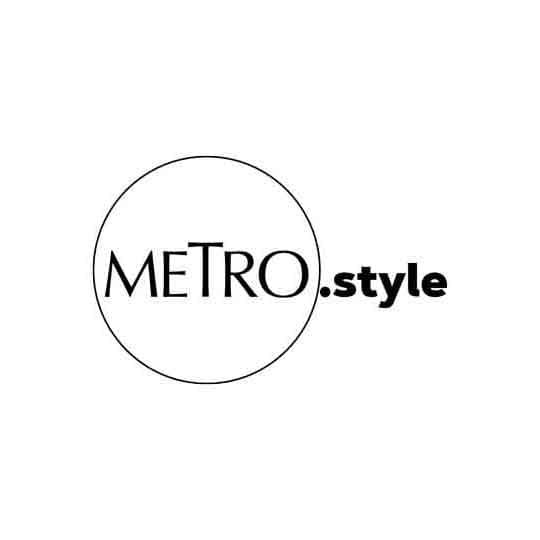 Vegan Cheese Spread | @healthybean.ph