This Is How Heart Evangelista Lost 30 lbs!
Find out all about the special diet she's been doing these past months!
Fact: we're huge fans of Heart Evangelista. She satisfies our fashion appetites on the daily with her endless content, allowing us to get front row seats of sorts to her exciting, jet set life! Designer threads, labels galore, jewelry and bling, as well as the latest in beauty are to be expected in Heart's World, but did you also know that Heart is our newest fitspiration?
A few months ago, as we religiously follow her every move online, we've noticed that Heart has been dropping in poundage, and that she's been looking more and more svelte with every OOTD she posts on her Instagram. Could it be that the croissant/cookie/cake-loving Heart is also our newest body goals? You bet!
We had to do our due diligence in digging to find out what diet she's on, and as it appears, she has been a devout follower of the Bone Broth diet by Kim King, dubbed 'Asia's Broth Queen'. She's a broth, beauty, health and longevity, fasting, gut and skin specialist that coaches clients and offers top quality nutritional products and programs over at her online space, Kim King's Kitchen.
What's a bone broth diet, you ask? According to the naturopathic doctor and author of Dr. Kellyann's Bone Broth Diet Dr. Kellyann Petrucci, bone broth is rich in glycine and glutamine, two vital amino acids that support your health in a multitude of ways. It also contains chondroitin sulfate, glucosamine, and supports intermittent fasting as a weight-loss tool. In Kim King's program, one does bone broth fasting. It's a modified form of intermittent fasting wherein you replace your meals with bone broth. Apart from giving your digestive system some time to rest, you get to provide your body with the essential amino acids, collagen, and nutrients it needs.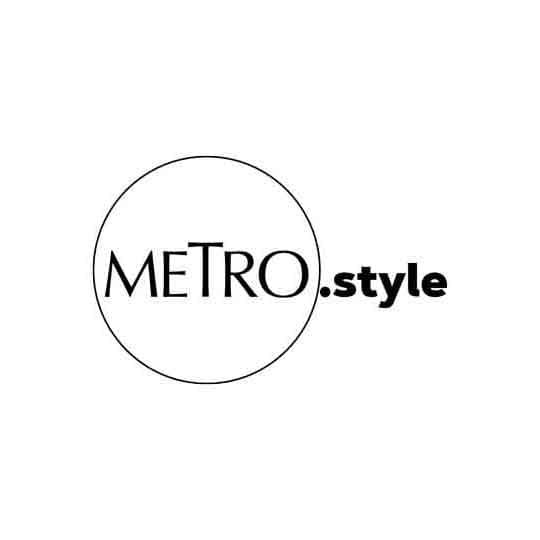 Have you tried bone broth? | @brothqueen
Kim King's programs range from "Health Reset 3-Month Meal Plan", to "14-Day Liver Detox Diet", to "One-Meal-A-Day Plan", to "21-Day Jumpstart Meal Plan". If you're not quite ready to jump into a full-on diet program, she even says in an Instagram post, "Bone broth is not only for fasting. It can be incorporated into your healthy diet, taken as a meal replacement, drank like tea for snack, or be used for cooking." Apparently, one can even reap health benefits from simply adding it to their menu!
Just recently, Heart Evangelista wowed us with her exciting trip to Paris Couture Week, and unapologetically showed us all the yummy, carb-filled snacks she's been having! It made us wonder how she ever manages to stay perfectly fit for all the outfits she's been rocking.
In an Instagram story, after devouring a buttery croissant, Heart tagged @brothqueen, as if warning herself that her diet goes back to normal as soon as she lands back in Manila. We love a girl who can embrace her love for sweets and bread, and have discipline at the same time when it's time to get back to business. Inspired by Heart's sexy, svelte, bikini-ready body? Swipe through the album below! If you're interested in trying out her diet, log on to Kim King's Kitchen.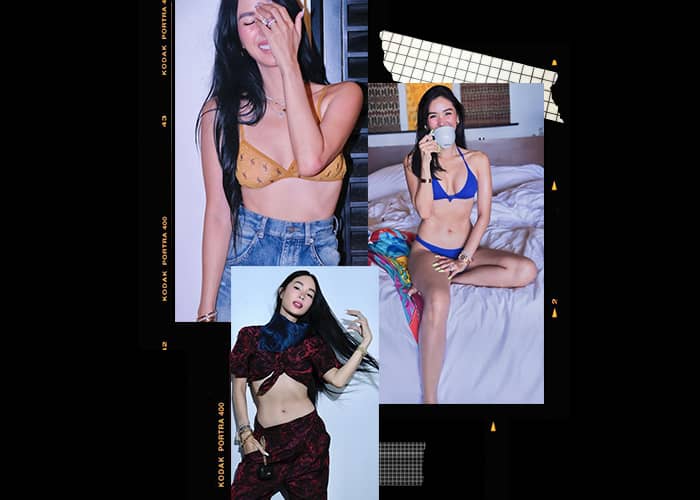 Fitspiration: Heart Evangelista
Fitspiration: Heart Evangelista
Lead photos via @iamhearte