Here's How You Can Skip Eating Meat At Least Once A Week!
It's easier than you think!
Meatless Mondays—it's not really a huge thing here in the Philippines, but a lot of people have been adopting the meatless once a week practice more than ever before. Apart from helping lessen one's carbon footprint and being a lot more conscious about the planet's health, our health is impacted in a huge way too. According to The Sunshine Clinic, going meatless one day a week can lower the risks of long-term preventable diseases. Why not try it, right?

It's true though that some people really find it hard to cut out meat, especially carnivores who just love their steak or BBQ! Good thing, there are a ton of meatless options in the market today—ones that actually taste great! One of which is Beyond Meat, a brand that hails from Los Angeles (now available in the Philippines), one that manufactures amazing plant-based meat alternatives for those seeking such options!
Recently, they had a collaboration with famed Chef Him Uy de Baron of Himpossible Recipes, for two delicious recipes absolutely anyone can recreate at home!
The class
Metro.Style was fortunate enough to take part in the class! It was done on a weekday, from 4 to 6PM. All the ingredients were delivered straight to my home a day before the class proper, with an exception on a handful of ingredients that are pretty easy to find in anyone's kitchen (water, salt, flour, etc.)
A deck is sent beforehand too, containing all the necessary preparations needed for the class. Cooking techniques are taught in the class proper, but easier preps like mixing 'meat' balls and shaping them are to be done prior.
The class met via Zoom, with Chef Him walking everyone through each step. I personally learned so much in the span of two hours—from learning how to properly roast peppers, how to blanch tomatoes, and how to prepare ricotta cheese from scratch! It may be a lot more time-consuming than just getting bottled ricotta from the grocery, but the knowledge is truly worth knowing! Fun raffle sessions were also done during the course of the class!
The dishes
We were taught how to make two dishes that are great additions to any lunch or dinner repertoire at home. First is the Panini of Beyond Italian Sausage, tomato jam, fresh ricotta, and mozzarella. Next is the Beyond Beef & Broccoli Alfredo Soup! They're both great introductions to the meatless menu, especially if you have kids who love the taste of beef!
The Panini required a bit of time for preparing, but the result is such a scrumptious sandwich the family will love. If you're aiming to go totally veg, replacing the ricotta and mozzarella with your favorite plant-based cheese alternatives would be a good idea! For best results, use a sandwich press to flatten all the ingredients together—the perfect panini! No one will ever suspect the sausage isn't made of actual beef!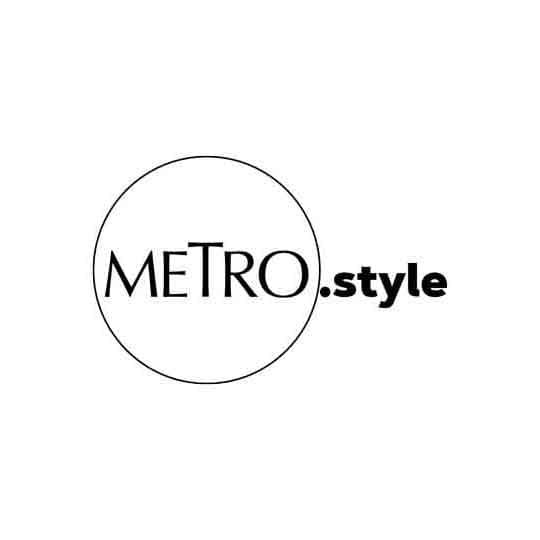 Panini of Beyond Italian Sausage, tomato jam, fresh ricotta, and mozzarella | @kate_paras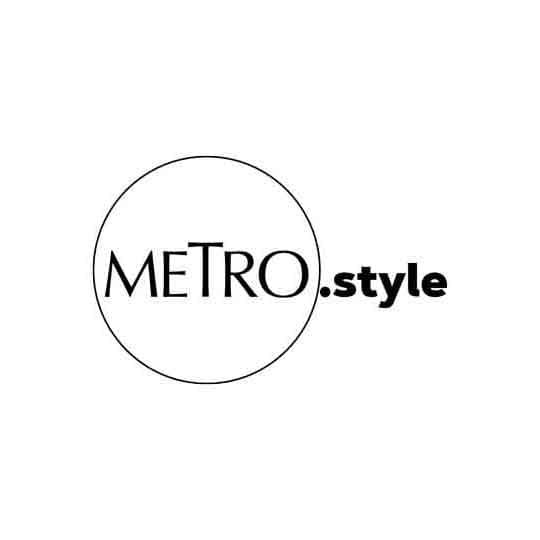 Panini of Beyond Italian Sausage, tomato jam, fresh ricotta, and mozzarella | @kate_paras
The soup, on the other hand, is a great way to get your fiber intake for the day, with the amount of broccoli in it! Even the pickiest eaters would absolutely love the way Beyond Beef meatballs were incorporated into this soup to make it a meal in itself! We had the option to coat the meatball in flour before cooking, but I opted to add 1 egg into the mixture to help it hold together better. I opted to fry the balls separately, and then added them into the soup afterwards. So, so good!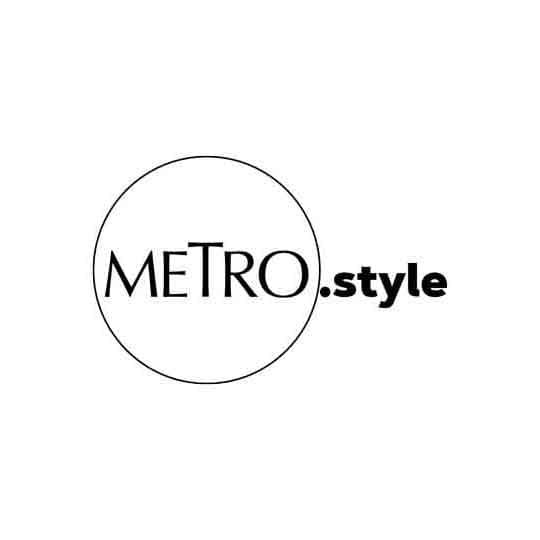 Beyond Beef & Broccoli Alfredo Soup | @kate_paras
Safe to say our first meatless class with Himpossible Recipes was a success! To enroll in their classes, follow them on Instagram @himpossible.recipes.
Beyond Meat and Omni Pork are available in: Unimart - GH, Capitol Commons Makati Supermarket Alabang Merry Mart - Arton Strip (Katipunan) Pasay, Laguna These will also be available in major supermarkets this month | Outside Metro Manila: NCCC Supermarket- Davao Citimart - Batangas Iloilo Supermarket - Iloilo Metro Supermarket- Cebu | Specialty Stores: The Vegan Grocer and Best Value Food Factory