How To Detox From All The Quarantine Junk Food Binge-Eating
Yes, you can have your indulgent treats once in a while, but be sure you know how to detox your system from all the toxins too!
Being at home has its perks, but it also comes with a lot of risk! If you don't know what I'm talking about, then allow me to explain further. Being cooped up at home to help flatten the curve surely is the best thing to do these days, but being at home 24/7 can also tempt you to slack off on your workouts, and you guessed it—binge eat junk food!
With all the food deliveries available (read: quarantine food trends), and the snacks we've stocked up on, treating ourselves to a cheat meal more often than before is at an all-time high. Some of us are not so used to doing home-cooked meals, so relying on fast food delivery and convenience story meals may be the next best thing. Sadly, prolonged intake, and the accumulation of eating all this processed food may take a toll on our bodies in the long run.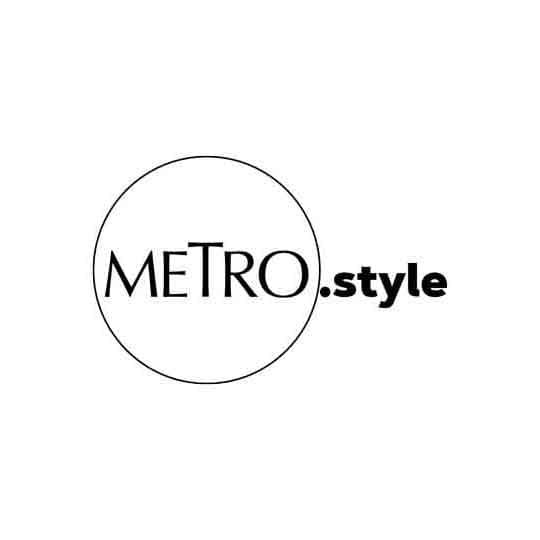 Instant noodles, anyone? | Photo by Markus Winkler on Unsplash
I personally am not such a huge fan of instant noodles, but during this quarantine, I've tried a couple of instant noodle trends, such as the classic pancit canton with egg, the Parasite-inspired Jjapaguri, and of course, instant Korean cheese ramyun—a must for K-drama fans!
Every time I had it, I must say it tastes pretty good, but I know that it's not a meal to have every single day of the week. Following it up with a glass of water or green tea may help ease my guilt, but because I know there must be more ways to detox properly, I talked to Dr. Deanna Minich, PhD., FACN, CNS, IFMCP, internationally-recognized teacher, author, scientist, speaker, and artist, as well as Dr. Oyie Balburias, M.D., FPCP, IFMCP, General Internal Medicine and IFM Certified Functional Medicine Practitioner. These nutrition experts gave their best advice on how to detox properly during these times when junk food consumption is at an all-time high. Read on!
Dr. Deanna is an advocate for eating the rainbow, meaning she encourages people to fill their diet with colorful fruits and vegetables, and avoid constantly going the 'brown and white' route—which is mostly empty carbs, and tons of meat. When asked about an efficient way to detox, she says, "Start to move the body with activity. You'll feel better, and when you feel better, you do better with your choices. In addition to physical activity, move the inner digestive tract with some high-fiber foods or even a high-fiber dietary supplement. The additional fiber will bulk up your digestive tract and enable you to eliminate what is in the gut."
Dr. Oyie on the other hand, shares that "There are several ways to detox—through food, by eating detoxifying leafy greens, through exercises that will make you sweat a lot, through sauna—wet and dry method, or dry sauna using infrared. Detoxification done through foods are not done without the supervision of an integrative medicine doctor, because the detoxification process will require for a person to have an optimal micro and macronutrient levels in order to make the detoxification function of the liver and kidneys be efficient in removing toxins from the body."
As we see, the experts both agree on moving your body to counter the effects of junk food consumption. This means working out if you aren't, and finding more ways to sweat regularly, as this helps our system purge out the toxins that may be harmful to us. Keeping our immune system strong is of utmost importance these days, to make sure we are able to fight off any virus that may come our way.
Adding more fiber to your diet is also a great way to help move toxins out of your digestive system, as Dr. Deanna mentioned, so if you aren't, now's the time to stock up on leafy greens, whole grains, fiber-full smoothies, chia seeds, oatmeal, and more.
And while we can treat ourselves to such satisfying food, we should know how to regulate it, and not overdo it by having cheat meals every single day of the week. Sure, the urge to munch on something while watching your favorite show is but natural, but how about swapping some of the 'sinful' picks for more wholesome ones? For example, instead of frying potatoes, how about baking them, or having real cacao chocolate sweetened with coco sugar instead of traditionally processed ones? Instead of a glass of alcohol, why not drink homemade iced tea with honey instead? Or better yet, down a tall glass of water every time you indulge?
These little tweaks make a big difference in the long run, so why not try doing this in the coming long weekend?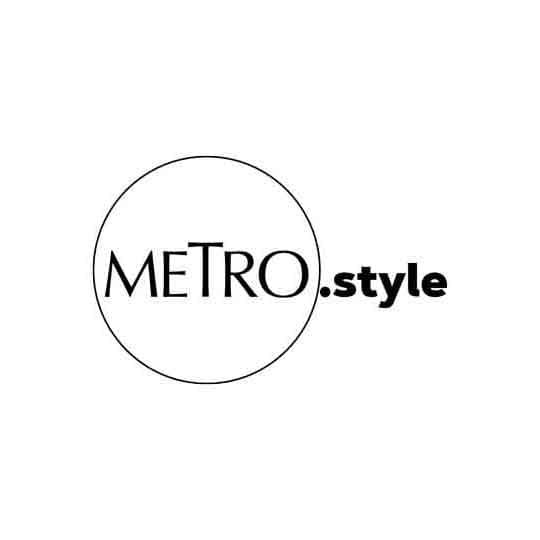 Have your cake, but know how to detox too! | Photo by Polina Tankilevitch from Pexels