This Is Why You Should Be Adding Innosense Organics To Your Kitchen Today!
Quit pandemic junk food habits—nourish your body with healthy, whole, organic goodies instead!
It's no secret that the pandemic brought about a ton of new habits—both good and bad. Staying at home amidst such uncertain times can sometimes trigger us to crave for junk food a lot more than usual. While this may be the case, one thing stays true: we should also be mindful of what we eat more than giving in to cravings 24/7.
"But what do I eat?" Oftentimes it's the cluelessness that causes us to eat whatever is available in the fridge or order whatever is first seen on our delivery apps. But if our kitchens are stocked with whole, healthy food, the chance of giving in to junk becomes less and less. Today, we're letting you in on one of our new kitchen staples, Innosense Organics!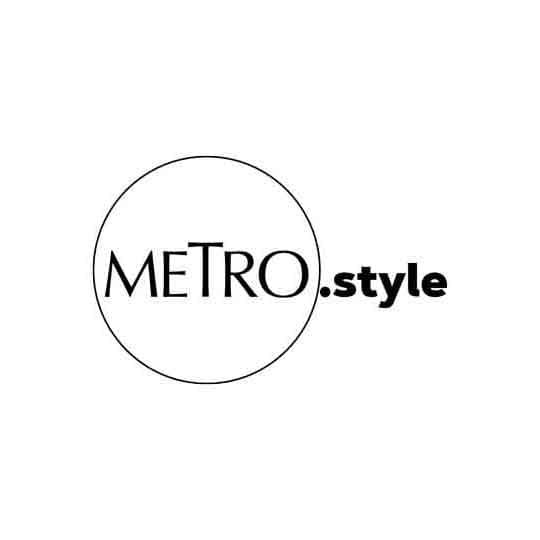 Dr. Kaycee Reyes completed her Diploma in Dermatology from King's College and Master of Science in Clinical Dermatology from St. John's Institute of Dermatology at Guy's & St. Thomas Hospital in London. She also completed her Master of Science in Preventive and Regenerative Medicine at Dresden International University in Germany.
Founded by Dr. Kaycee Reyes of Luminisce, Innosense Organics was born out of the need to feed herself and her family better. "The anti-inflammatory diet is a way to re-evaluate how we've been eating and it brings attention to our food choices and our lifestyle. I like to call this particular diet as a reset, because it is like taking a pause of the stresses of our everyday life where we become more mindful of what we consume", Dr. Kaycee shares.
Having a mindful diet consuming whole, organic, healthy food is a way to ensure our bodies are operating at tiptop shape even amidst a pandemic. Lessening inflammation also enables our bodies to get stronger and avoid chronic diseases in the long run.
Eating healthy doesn't mean you don't get to enjoy delicious food, though! With Innosense Organics' lineup of food and drinks, you are ensured nutrients, and taste! They are rich in antioxidants and polyphenols that can protect from inflammation.
Innosense Organics offers artisanal granola (P170), free-range turkey broth (P980), chicken broth (P699), free-range chicken nuggets (P580), turkey balls (P480), and turkey patties (P1,480) which are all pure organic. These are best paired with their very own pure organic cauliflower rice (P100). For healthy beverages which are made fresh daily, try the red juice (beets, apple, ginger, lemon, carrots, and cucumber); green juice (kale, spinach, cucumber, lemon, red grapes, ginger, celery, and apple); and yellow juice (pineapple, yellow bell pepper, lemon, ginger, wild honey) at P420 each bottle. Innosense Organics also has pure organic wild honey at P420 per bottle.
"The body is best protected from life-threatening diseases when it is nourished properly with a well-balanced diet," Dr. Kaycee shares.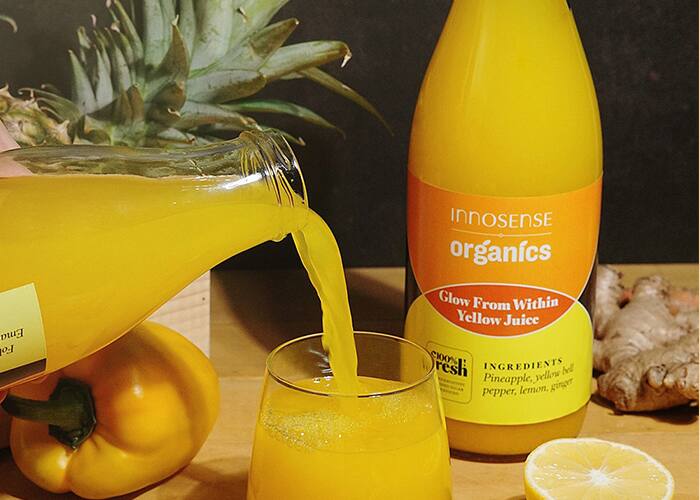 Add to Cart: Innosense
Add to Cart: Innosense
To start shopping from Innosense Organics, click here.