The Metro Black Book of Diet Delivery Services
Never be clueless about how to achieve a healthy diet ever again!
Summer is just around the corner, and that surely means we'll be frequenting the beach a lot more. The question is—have you been diligent with your diet these past few months to be confident in a swimsuit? There's no doubt the pandemic raked in the pounds with stress eating, self-treating, quarantine food trends, and everything in between, so there's no need to beat yourself up about not being able to keep a stellar diet through it all.
But right now, as our country moves onto a new version of normal, travel seems to be a possibility once again. If you feel like you're not beach-body-ready, then we're here to help. Coming up with your own diet plan at home can prove to be a challenge for some, especially if you're really busy, so diet delivery meal programs will always be a good idea.
In the gallery below, we've rounded up a ton of diet delivery services around the metro, for all of you who urgently need to tweak your diet. Whether you're looking to shed excess pounds, or build better eating habits, you're bound to find your diet match here. These meal plans cater to a wide range of budgets and diets, like keto, vegetarian, vegan, pescatarian, low-carb, and calorie counting. You don't have to live on bland salads and crackers to lose weight—do it the right way, eat the right food!
Swipe below: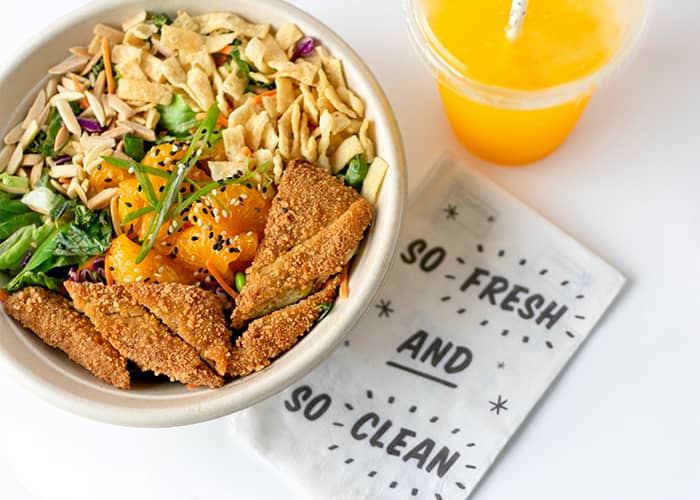 Diet Delivery Directory
Diet Delivery Directory