Online Store of the Week: Fresh Cart
Eat the rainbow with beautiful fruits, boost your immune system while you're at it!
Part of boosting our immune system during these days is making sure we get a variety of rainbow-colored foods into our diet, so what better way to start injecting more color into your daily menu than by exploring many delicious fruits you haven't eaten before? Consider it an adventure for the palate—explore other tastes you may not be familiar with, with the help of this online store we love: Fresh Cart!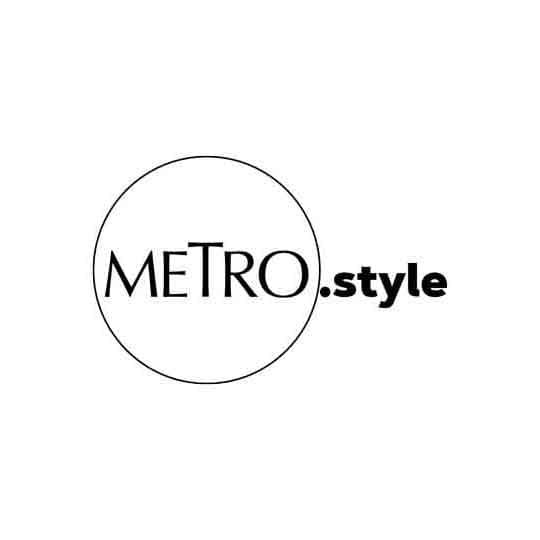 Eat the rainbow in a pretty way! | @freshcart.ph
Fresh Cart specializes in fruits in season, not just from local sources but from abroad as well. They work with growers of different specific kinds of fruits from different parts of the world to bring Filipino households their fruit fix! Among their list of specialty fruits available on a per season basis are navel oranges, raspberries, blueberries, blackberries, golden kiwifruits, Japanese muscat grapes, pluots, donut peaches, and many many more.
At Fresh Cart, shopping is easy: just follow them on Instagram @freshcart.ph, shoot them a DM to see the current price list and availability, place your order and settle payment, wait for delivery, and enjoy!
Scroll through the gallery below to get enticed with their delicious lineup of nutrient-filled fruits, not just great for your health, but are great additions to your dining table too!
Fresh Cart
Fresh Cart