A Plant-Based Holiday Season Is Possible! Here's How.
You won't miss the lechon and roast beef with these plant-based tips and tricks!
The holidays are almost always synonymous to indulgence. As I write this, I personally just scarfed a Toblerone cupcake down, just because I felt like I deserved it (and yes, it's 6 days to Christmas, so the calories technically don't count). But then, it's always ideal for us to monitor our food and drink intake during the merriest time of year when a cup of rice can easily double, a slice of ham can become your breakfast, lunch, and dinner main course, and when icing on the cake becomes an entire slice.
The parties day in and day out often lets us mindlessly consume more than we ever do the rest of the year, and oftentimes, this can lead to long-term damage to our waistlines and our overall health. While we advocate treats here and there, living off of sugar, fat, and alcohol the entire month of December is hardly ever justifiable.
In terms of surviving the holiday eating episodes and keeping a flat tummy while you're at it, we've compiled a number of useful, doable tips from our resident wellness coach Weizel Gulfan in the article linked above; including avoiding alcohol, drinking a glass of water before a meal, and eating a ton of greens. And speaking of greens, while going plant-based is a trendy thing to do at the moment, we can't deny the benefits that go along with observing a diet high in fruits and veggies.
Wondering if going plant-based is something you can pull-off during the most indulgent (READ: sinful) time of year? Sure, you'll miss out on the suckling pig, the lechon, the roast beef, the holiday ham—but you'll most definitely reap a lot more benefits than you'll miss. We talked to plant-based advocate, chef, and entrepreneur @lifewithaua, and asked her for tried and tested tips and tricks for surviving the holidays while being plant-based. Read on and get enlightened!
Be prepared.
Not only should you be prepared by possibly eating ahead, preparing your own food, or going the extra mile to check if the restaurant you will be eating at will have options for you, but also be prepared to answer questions. Most people may or may not be surprised by your new lifestyle but by arming yourself with the right information, you might even change someone's outlook.
Inform your hosts/family/friends.
Sometimes it's all just a matter of communicating your needs. Save the host from the extra horror of not being able to serve you anything by telling them you have your preferences. Most often than not, there is always an option for you!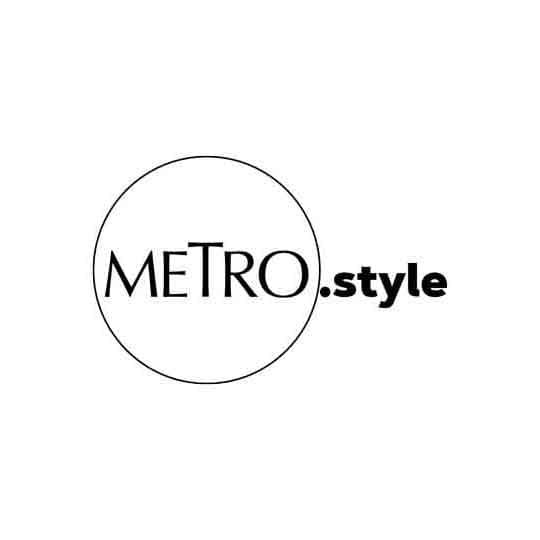 Most of than not, whether you're a vegan, vegetarian, lacto-ovo, or pescatarian, there is always an option for you! | Photo by Victoria Shes on Unsplash
Offer to bring vegan food.
This is actually an opportunity for you to showcase the endless possibilities of going plant-based. Not only can you show them possibilities, you can also offer them suggestions for swaps and even veganized versions of holiday favorites! Think vegan wellingtons, meatballs, sausages, roasts, and more!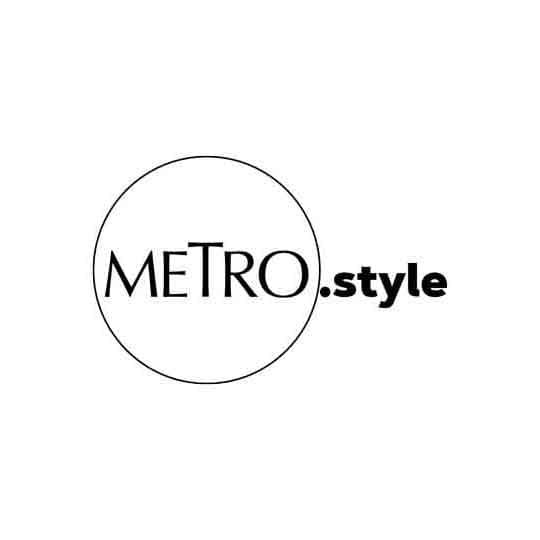 Vegan picnic at home with friends 💙😋 | @lifewithaua
Keep it cool and be open-minded.
You might be met with some apprehension so always educate and inform. Aim to share the positive experiences but also keep it real and be honest. Nobody is perfect and there is no such thing as a perfect vegan or perfect anyone! It's always exciting to open people's minds and if they don't agree, no need to stress about it!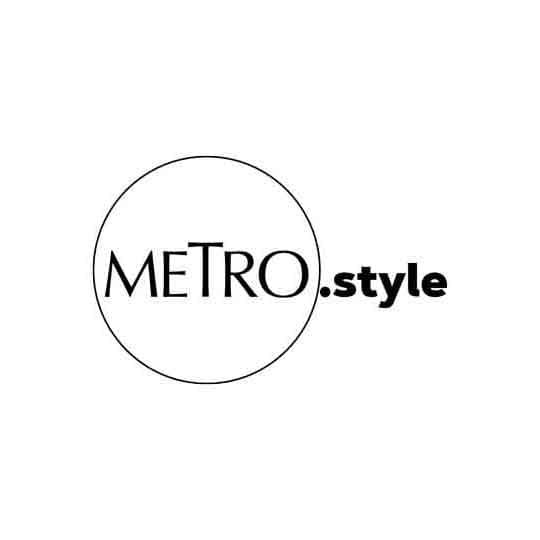 Macros bowwwwwwl for some booty gains 😋 garlic quinoa+brown rice from @seedsofchange , portobello and shiitake roast, lemon-mustard slaw, crispy squash flowers, spinach with tandoori hummus from Pling! 😍😋 | @lifewithaua
Focus on enjoying your time with family and friends.
It's the holidays! People may or may not be stressing about reunions and get-togethers so keep it light and focus on the fun of merrymaking! If all else fails, a lot of booze is very much vegan-friendly!