Seaweed Will be a Huge Trend in Wellness This Year
Love seaweed? You actually gain a lot of benefits from snacking on this yummy treat, or incorporating it in your beauty and wellness routine!
When one hears seaweed, the first thing that comes to mind is probably the one that's easily consumed—seaweed as a snack. Before the trendy sushi bake or Korean dramas have popularized this ingredient, seaweed has been enjoyed by many in various Asian dishes, or simply by popping open a pack available in supermarkets. But did you know that your seaweed-munching habit is actually good for you? The good news is, it's set to be one of the biggest trendy ingredients in wellness this year!

Yup, it's one of the guilt-free treats we can devour regularly. Whether you're a fan of nori or kelp, or other varieties of seaweed, this highly nutritious gem from the sea contains protein and carbohydrates and is vitamin- and fiber-rich, and more. It also supplies antioxidants for the body, protecting us from aging and free-radicals. It's like hitting two birds with one stone—getting all these nourishing elements to supplement our health while maintaining a youthful glow!

It is recommended for any individual to consume seaweed, but people with diabetic concerns, gut and heart problems, as well as weight issues would benefit most from it. Meanwhile, those who love skincare would be glad to know that seaweed takes care of acne inflammation, has moisturizing properties, and evens out skin tone.
While having as much seaweed as we want could be a great solution to your health and beauty concerns, be reminded that too much of anything could backfire on you. Due to seaweed's high iodine content, it's best to avoid excess intake, whether eaten or applied to the body.
If you're intrigued about how you can incorporate seaweed into your routine, check out the gallery below for products containing this powerful sea ingredient. Find snacks, creams, and even scent that would reap you the gifts of this marine wonder!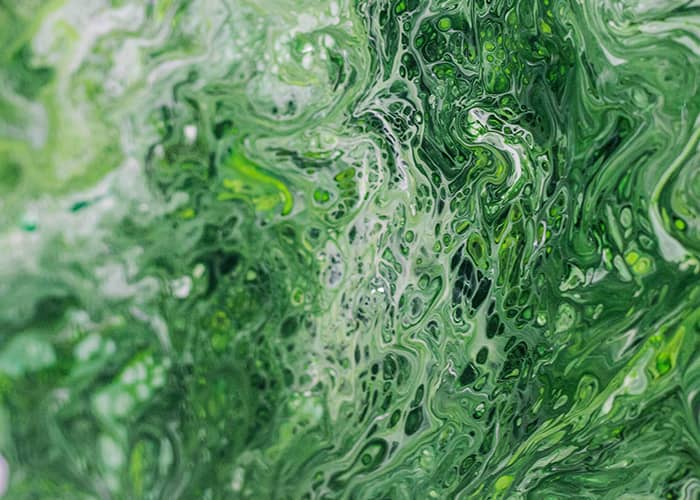 Add to Cart: Seaweed Goodies
Add to Cart: Seaweed Goodies