Get The Body You Want, And Feel Good While Doing It, With The Sexy Glow Program
Get to know the program that enables you to overhaul your diet for a weight-loss, anti-aging, and longevity lifestyle
Are you tired? Feeling bloated and blah? Or are you simply in search for a better way of eating, and a means to gain more energy naturally? Your search may have come to the right place, for the Sexy Glow Program is here to serve you! No fad diets or too-good-to-be-true promises here—just a program that's backed by science, that's easy to follow, and one that delivers results.
What is the Sexy Glow Program anyway?
Co-authored by some of the leading wellness experts today, Weizel Gulfan (Certified Nutritionist) and Dr. Homer Lim, MD, partnered up to create a fasting-mimicking lifestyle for weigh-loss, anti-aging, and longevity. Dr. Homer Lim is the President of the International Anti-Aging and Integrative Medical Society, and is the Medical Director at The Farm at San Benito, a wellness haven frequently visited by celebrities and wellness enthusiasts. Weizel Gulfan, on the other hand, is accredited in Plant-based, Macrobiotics, and Culinary Nutrition, a Yoga Teacher, a model, and now the co-author of the Sexy Glow Program.
These days when eating well can be a challenge, sound advice is always welcome, and is needed to help us get back on track. Whether you're looking at upgrading your eating habits, or in need of an overhaul, Sexy Glow's personalized guidance program could be the light you've been looking for.
You can expect some of the following results upon signing up for the Sexy Glow program: lose weight and keep it off for good, get a radiant happy glow, manage cravings, balance hormones, feel good, and enjoy more of the food you love!
No restrictive programs, nothing drastic, just a program that you are able to manage and actually do. Weizel, being a plant-based nutritionist, is not one to prescribe taste-less dishes; in fact, get ready to discover a whole new range of wonderful tastes to whet your palate when you enroll in the program. No more living off boring salads or gag-inducing drinks.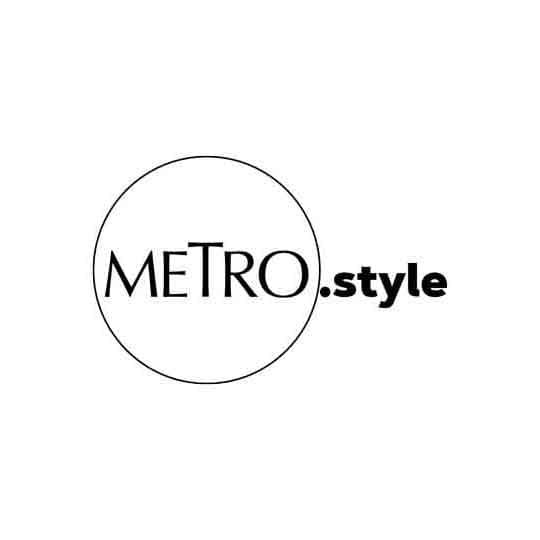 Power balls by Weizel Gulfan | @oureverydaywellness
Get the body you've been wanting, minus grueling workout programs and boring food, with this feel-good guide to get you to love your body more, and look good while doing it! Curious about how others found it? Swipe through the gallery to read up on Sexy Glow testimonials: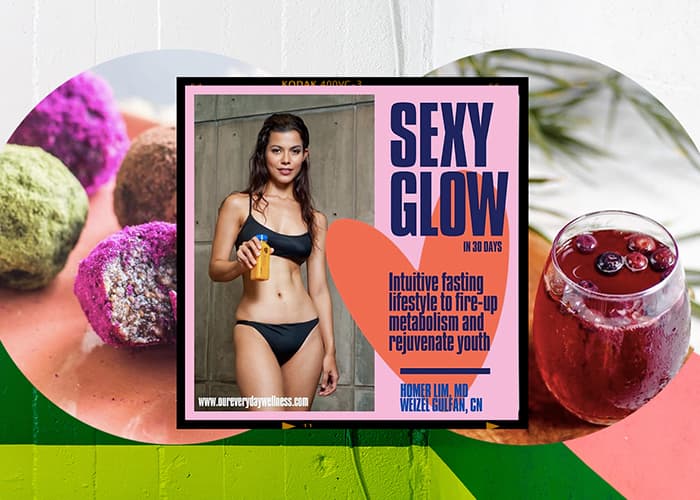 Sexy Glow Testimonials
Sexy Glow Testimonials