Quitting Coffee? Try These Superfood Teas!
Need to keep alert without consuming too much caffeine? Here are your drink alternatives.
Admit it—we need caffeine to keep us going on the daily. For many coffee fans, we can easily depend on our favorite cafe to serve our favorite concoctions, complete with that double shot and extra whipped cream, for whenever you're craving something a little richer.
However, consuming high amounts of caffeine, especially when you're pulling an all-nighter or in a constant need to perk up your brain during midday or afternoons, can be harmful for our bodies. Not only does it keep you alert for extended periods of time, which can disrupt your sleep patterns, drinking too much coffee can lead to palpitations, constant jitters, dehydration, and even digestive problems.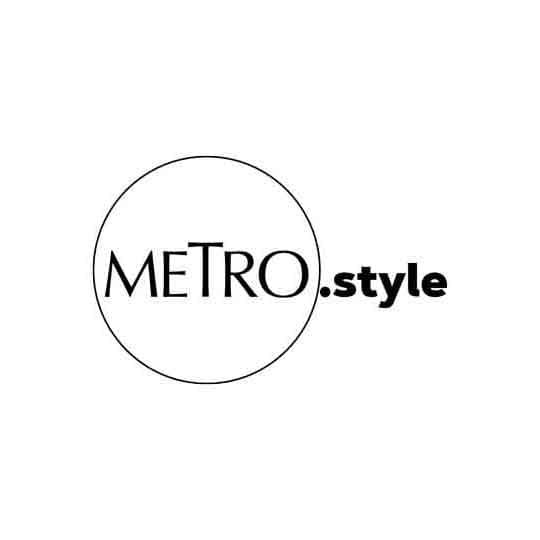 Superfood tea | Photo by Alison Marras on Unsplash
If cutting down on caffeine seems like an impossible feat, there are ways that you can lessen it with other beverage alternatives. For instance: you can allow yourself that first cup of coffee in the morning, but switch to herbal teas instead for your next rounds of sips throughout the day!
Doing so reaps multiple benefits, especially with other healing properties that each type of tea offers. Certain teas contain little to no caffeine, and are filled with antioxidants that aid in detoxifying your system, among many other health benefits. And no, we're not talking about those sugar-laden milk tea cups from the neighborhood. Try to brew your own instead, fill your coffee tumbler with it, and enjoy!
If you're thinking of making the switch or just want to feel the positive effects that tea can bring to your health, we rounded up eight superfood tea options that can help you get through your day without overloading on caffeine. Drink up!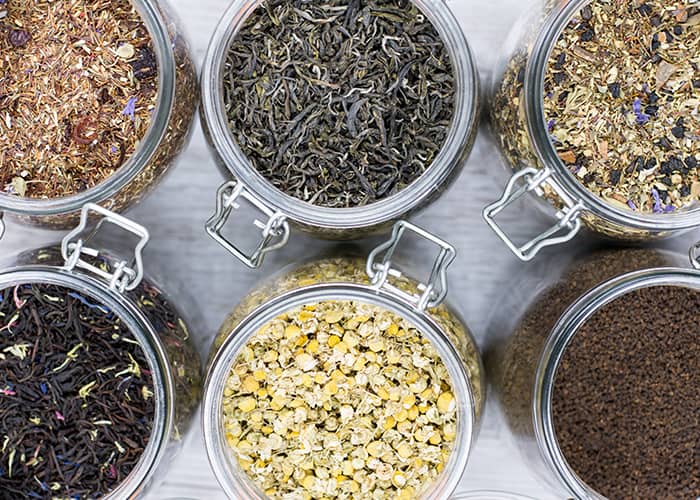 Add to Cart: Superfood Teas
Add to Cart: Superfood Teas