The Many Ways You Can Incorporate Turmeric Into Your Diet
This powerhouse ingredient is an immunity booster you don't want to miss out on!
Turmeric—it has been a health buzzword for many years now, but a lot of us still admittedly shy away from this "too healthy" ingredient. It may seem foreign to some of us, but the humble luyang dilaw (yellow ginger) has been around in our markets for a long time, only we haven't really discovered its superiority yet. If you've been seeing a lot of turmeric options in restaurants (especially health cafes) lately, it's because it's not just trendy—it's actually good for you.
Apart from it being a powerhouse for your immune system, turmeric is also said to contain curcumin, the main active ingredient in turmeric that has powerful anti-inflammatory effects and antioxidant properties. Because of high curcumin content in turmeric, this amazing food is said to help you lower the risk of heart disease, may help prevent cancer, may help and aid in arthritis recovery, may help delay the aging process, and even help improve your memory!
Pretty impressive, isn't it? Now if you're convinced that turmeric is going into your grocery list this weekend, then allow us to help you find ideas how you to incorporate it seamlessly into your diet. You'll thank yourself for adding this super food, no doubt! Swipe through the gallery below: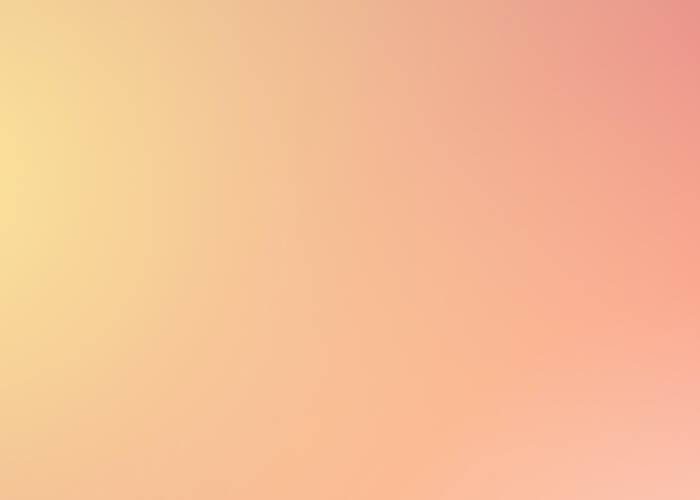 How To Add Turmeric To Your Diet
How To Add Turmeric To Your Diet