Here's A Keto-Pescatarian Diet Service Perfect For Your Lenten Sacrifice (And Weight Loss Goals!)
Have you been wanting to drop the meat? KetoPesca.ph makes it easy for you to make the ethical and healthy choice
When it comes to weight loss and diet, there are so many different diets from different parts of the world. But there are two diets that have been very popular and scientifically studied, giving them more merit and sustainability: these are the ketogenic diet and pescatarian diet.
While these two diets have pros on their own, did you know that you can merge the two of them for a diet that promotes weight loss, is healthy for the gut and the body, sustainable, and ethical for the environment?
Whether you're looking for the right kind of diet so you can avoid meat this Lenten season, or if you want to lose weight without having to starve yourself, you'll find that the keto-pescatarian diet might be for you.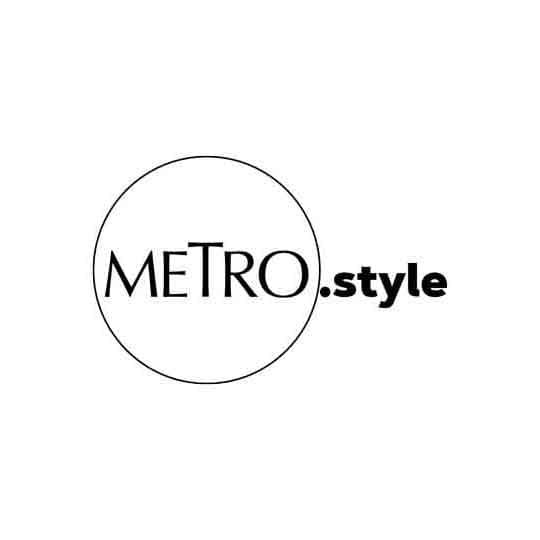 Japanese Furikake Salmon | @ketopesca.ph
Ketogenic + pescatarian = keto-pescatarian diet
In the simplest terms, ketogenic diet is a low-carb, high-fat diet that puts your body into a metabolic state called ketosis. Ketosis is when you train your body to be so efficient at burning fat for energy so you lose weight faster and more sustainably since you don't have to starve yourself. Apart from weight loss, the ketogenic diet has also been associated with health benefits such as lowered blood sugar and insulin levels.
Pescatarian diet, on the other hand, is a diet consisting mainly of plant-based foods and seafood. People tend to move away from meat for certain reasons: some find meat inflammatory and exacerbates certain conditions, it has been said that red meat can cause cancer, and some just stay away from it for animal welfare and ethical reasons. This is why if you can't shift to full vegetarian, going pescatarian is a good option since many fishes and seafood are good sources of protein and omega-3 fatty acids, and they are more ethically farmed than the regular land animal-produced meat.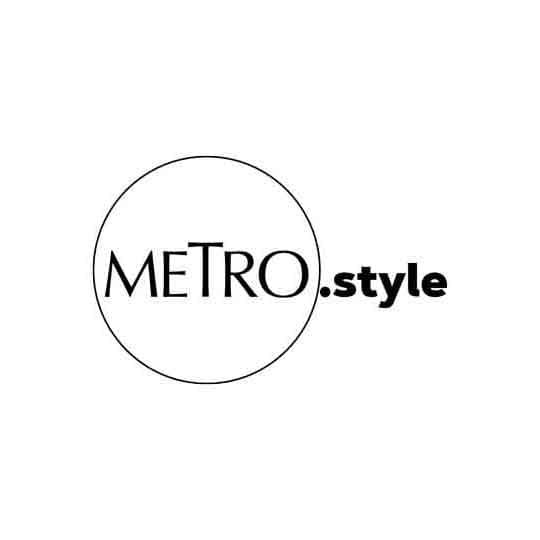 Fish Stick tacos | @ketopesca.ph
Now, is it possible to put these two diets together to embark on a more ethical lifestyle that will still give you the benefits of ketosis?
Many people think going vegan or pescatarian when you're on a ketogenic diet is difficult, especially since you need a certain percentage of fat and protein to get ketosis going. However, with the right food choices and seafood, you'll find that it's actually not impossible!
In fact, if you'd rather not spend time looking for places to buy keto- and pescatarian-friendly raw ingredients, and if you're not that great at cooking (which is totally fine, no judgement here!), you might find that it's so much easier to subscribe to a diet service that can do the job for you.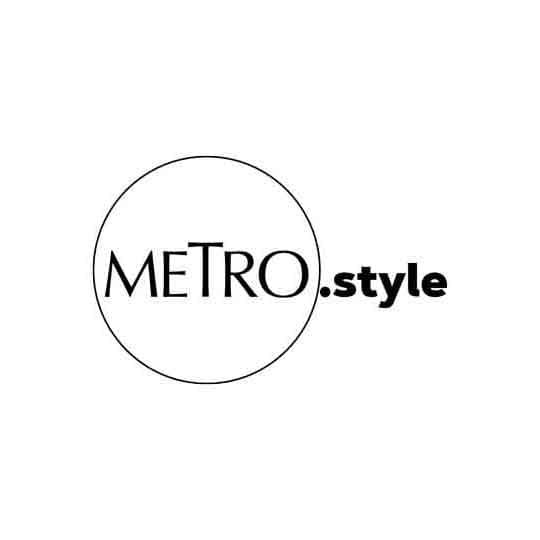 Keto crab rolls | @ketopesca.ph
Ketopesca.ph
Ketopesca.ph is a diet and meal plan service that will prepare your daily menu and deliver the food to your doorstep so you'll have freshly cooked meals every day. As evident in its name, what's unique about Ketopesca.ph from other diet services in the metro is that they specialize in keto-pescatarian dishes. This means that your daily meals will be designed to aid you in achieving ketosis without having to eat meat.
"We've been doing keto meal delivery services since 2017 and throughout the years, we received lots of inquiries and feedbacks from our clients. I saw that there's a demand for Keto from athletes and those with an active lifestyle, so that's how Ketopesca.ph was born. Now, through the results that we see from our clients, we have successfully proven that keto can still be achieved without eating red meat and also higher protein intake" says Kath Buendia, founder of Ketopesca.ph and its sister brand, Ketovegan.ph.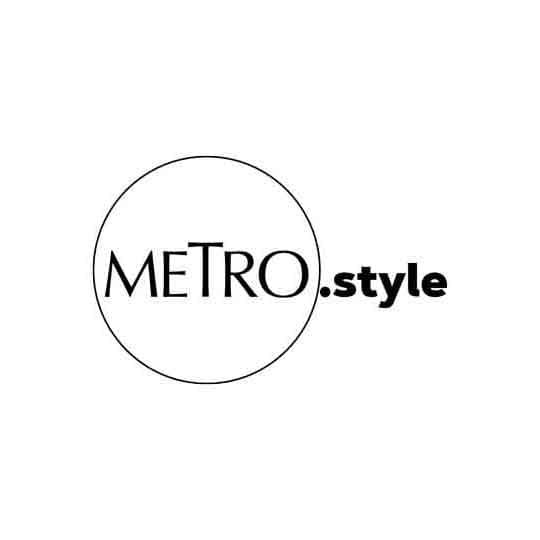 Protein-packed Tuna Shakshuka | @ketopesca.ph
In fact, Ketopesca.ph directly services those who want to experience the benefit of a keto diet but can't eat meat for health reasons.
On top of weight loss benefits, Ketopesca.ph assures that you'll feel reduced cravings, improved mental focus, and increased energy with their meals. It also makes dieting so much healthier and sustainable, since they only use non-processed, sugar-free, high-quality, and organic ingredients.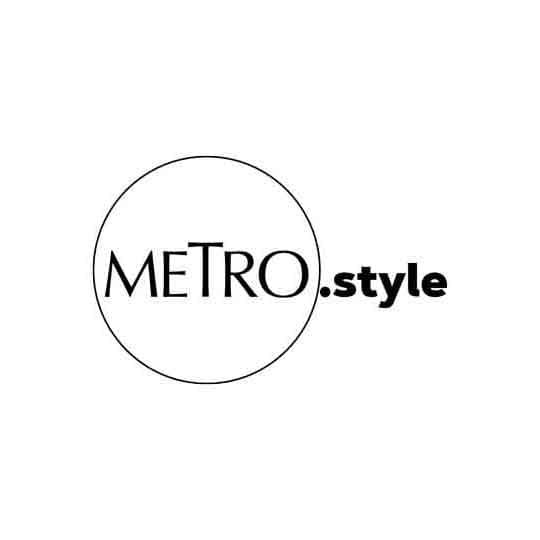 Scallop taco salad | @ketopesca.ph
The meal plan
They have 4 different plans under the Ketopesca.ph diet, tailored fit to your weight loss goals and daily activity. If you're not that active and want to lose weight fast, they have a 2-meals-per-day plan that averages around 1,000 calories per day. For those who need a little more boost, they have a 3-meals-a-day plan that's around 1,300 calories. If you're active and need that extra fuel, they have a premium plan with 3 meals plus one snack per day. All meals also come with a free detox drink made with infused lemon water, ginger, and liquid chlorophyll.
Metro.style was able to try the Ketopesca.ph meal plan with 3 meals a day for a week, and we're glad to say that it is definitely one of the better diet services we've ever had.
One of our usual problems with other delivery services is their inflexibility with the delivery time. Some force you to receive the food in the wee hours of the morning (we've had to wake up at 4 a.m. every day to receive our meal plans from a certain brand), and some charge you a separate daily delivery fee depending on your location.
With Ketopesca.ph, all meals are delivered a day before, with no extra charge, so you don't have to wake up at an ungodly hour just to receive your meals.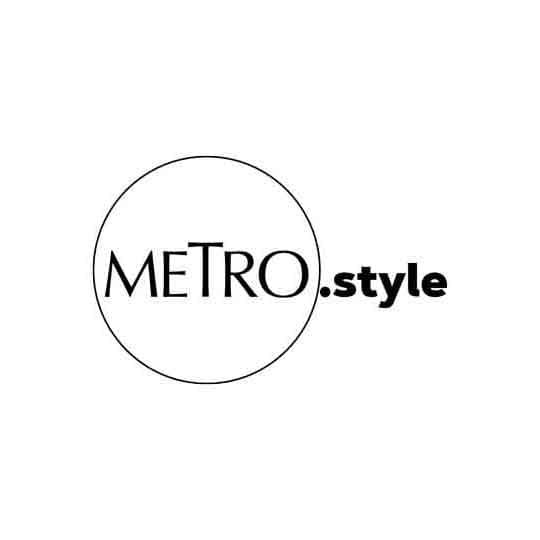 Keto crab curry | @ketopesca.ph
Another problem that we usually face with low-calorie meal plans is that you won't find the meals filling. I always thought that since you're on a diet plan, it usually follows that you might have to starve yourself a bit. But boy was I wrong. I realized that some plans are better at distributing their calories and choosing what they put in their dishes so they can keep a meal filling, while still hitting that low-calorie mark.
This is one of the things that we like best about Ketopesca.ph's meals. Each meal almost feels like a normal meal. It's filling, and most importantly, it looks and tastes good.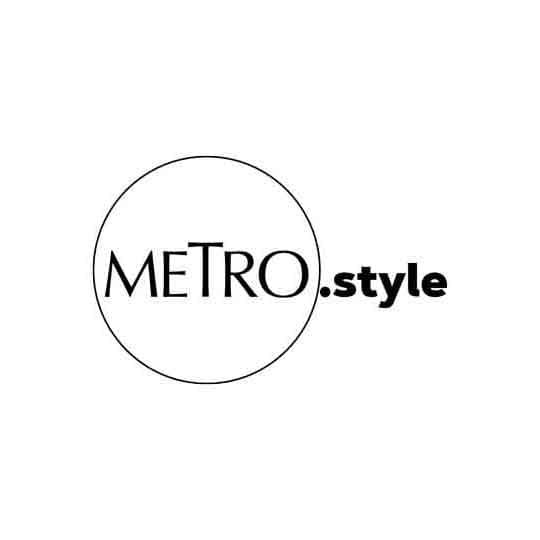 Crab Bisque Soup | @ketopesca.ph
Taste is probably one of the hardest things to balance with a diet plan. When you're on a diet, you immediately associate it with bland, tasteless food that makes you look forward to the next time you'll finally be able to eat out or binge. But why should this be the case?
Ketopesca.ph prides itself in delivering delicious food that you don't have to feel guilty about. You'll be paying a bit of a premium price for it, since seafood is generally much more expensive than meat, but the price you'll pay is definitely worth it.
In fact, many celebrities and influencers are already raving about their Ketopesca.ph meals, saying that they feel energized even with the lower calories. In our months of looking for the right meal plan that satisfies our cravings, Ketopesca.ph is also definitely one of the tastiest meals plans we've ever tried yet!
So what's Ketopesca.ph's secret? Kath reveals: "The secret behind Ketopesca's meal plans is really innovation and our genuine love for our clients. You can always go the easy route and market your brand as something more than it actually is, but that goes against our brand's philosophy. For us, it's more than just a business. It's really about helping people reach their health and fitness goals. So we work hard. We do tons of research, consult specialists, and always conduct research and development. Personally, I have a lot of late nights doing research, reading up on what we can do and I always make sure that we deliver results. We also listen to our clients, treating their feedbacks as points of improvement or encouragement. I really believe that if you put your clients at the core of your brand, you will succeed."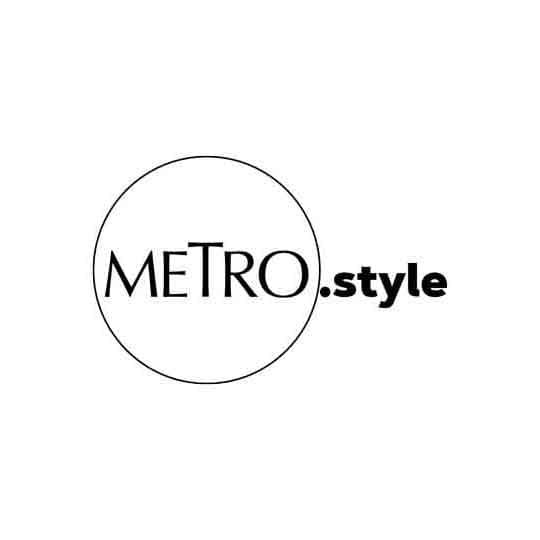 Butter Garlic Steamed Clams | @ketopesca.ph
Ketovegan and beyond
With the Lenten season upon is, it's definitely the best time to try Ketopesca.ph's diet service. If you'd like to omit the fish altogether, you can also opt for the Ketovegan.ph menu. If you've been wanting to go on a keto-vegan diet but have always been scared of the amount of research, effort, and time that you have to pour to create delicious dishes, let Ketovegan.ph do the hard work for you. They specialize in creating keto-vegan menus that are high in healthy fats, so you can feel fuller for longer even without the meat and the lessened carbs.
At the end of the day, prepare yourself to love the Ketopesca and Ketovegan diet so much you'll continue ordering even after the Lenten season.
A healthy diet is really more about counting the calories—it's about choosing good and healthy ingredients so that you won't have to feel like you're depriving your body of anything. A healthy diet is a diet that suits your needs and satisfies your palate—and that is what Ketopesca.ph and Ketovegan.ph want to deliver.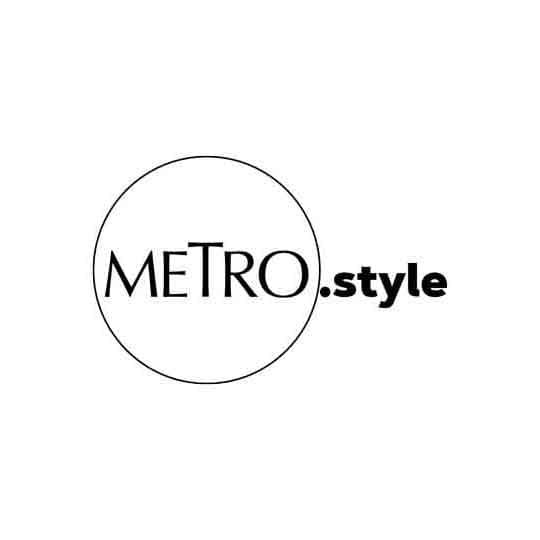 Teriyaki Tofu Tempeh Casserole | @ketovegan.ph