The Amazon Forest Is Burning At Record Rate. Here's Why You Should Care And What You Can Do
You are more empowered to make a change than you think!
#prayforamazonia has been trending online for weeks now. For more than three weeks now, the Lungs of the Earth has been burning, reducing thousands of hectares that is home to millions of species into ashes…

The Amazon covers 40% of South America.
The Amazon generates 20% of the oxygen we breathe.
It makes up for 40% of the world's tropical rainforests.
It holds 20% of Earth's fresh water supply.
It is the last standing ecosystem slowing down the Armageddon of climate catastrophe.
What started the fire?
All reputable media organisations from CNN, BBC, The Guardian, The Independent etc. points to cattle farmers who were collectively clearing off forest space for herding as the arsons. This year alone, 84 wild fires have been recorded in Brazil, 50% of which occurred in Amazonia (that is a 100% spike since last year)—as revealed by their now sacked (for revealing data) head of the National Institute for Space Research, the physicist Ricardo Galvão—this last one being the most catastrophic after the rainforest weakened dramatically due to illegal logging and wide spread drought making it more susceptible to succumb into flames.
How bad is it?
Bad enough for all of Sāo Paolo, a city thousands of miles away from the Amazons to be engulfed in total darkness in the middle of the day because of the smoke from the fire. So large, satellites in space register it clearly. So severe, that it will alter climate patterns for the next couple of years.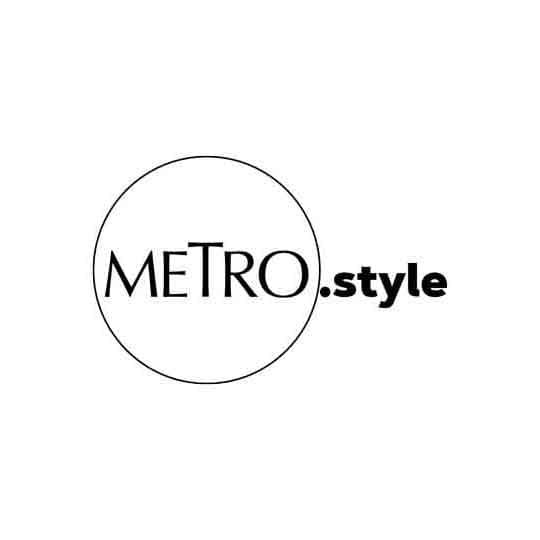 Amazon forest fires | @greenpeace
What is Brazil doing about it?
Far-right President Jair Bolsonaro has pledged to mobilise his army to combat the ravaging flames after international pressure threatened to strip him off European trade deals, cancel aid, and impose sanctions on Brazil notably by France, Germany, Finland and Norway.

A state of emergency in the Amazonas state has been issued, with other states expected to soon follow. More than 1,000 firefighters are now deployed to extinguish the blazes, flying drones to map areas at risk to prevent new ones.

Bolsonaro has originally revoked funding from NGOs committed to protecting the Amazon rainforests and have eased bans and sanctions against big oil, illegal loggers, miners and agri-business in favour of commercial exploits. His anti-environment stance has created the condition for this global crisis.
What can we do?
Not as obvious to the public but no less important are the just as intense wildfires raging in Siberia, Bolivia and Indonesia. As we speak, the Arctic burns even as frost surrounds it. If hell existed, we are living it. Moments like this makes us feel helpless—it's easy to feel resigned to the idea that it's out of our control and that nothing we do can alleviate the dire situation but there are a lot of things we can help with that does have tremendous impact on the outcome.
1. Eat less meat, or consider quitting beef altogether.
Cattle farming is mostly the reason behind mass scale deforestation. Brazil exports 20% of its beef and wants to capitalise more into it by expanding its animal farming.
Choose local, organic, ethically raised farm animals rather than imported "premium" meat.
Increase your vegetable intake, opt for plant-based substitutes of protein such as dark leafy greens, tofu, mushroom, lentils, nuts and seeds. We are very lucky that now, the local market has a lot of vegan-meat options like the ones from Quorn available in Rustan's, Field Roast in Healthy Options and Beyond Meat in hotels and restaurants.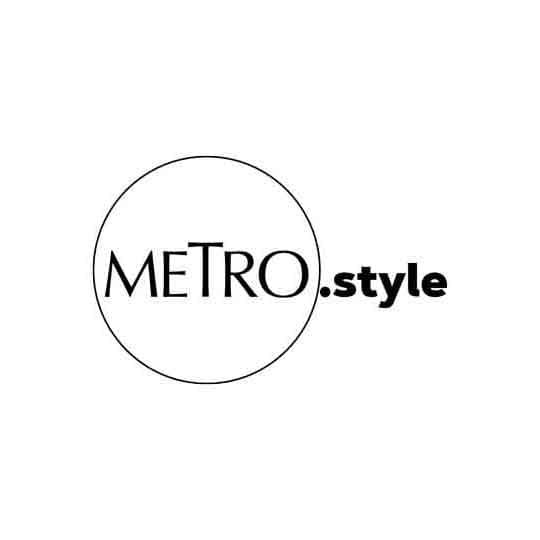 Eat your fruits—they're nature's candy sans the packaging! | @cafeorganicbali
3. Consume consciously:
Skip products with palm oil which is the leading cause of deforestation in Indonesia.
Cut down or avoid using paper, go digital instead.
Always opt for recycled and reclaimed wood and upcycled, refurbished and reupholstered furniture.
Support local, community brands that you can personally authenticate to be responsible towards the environment and its steward.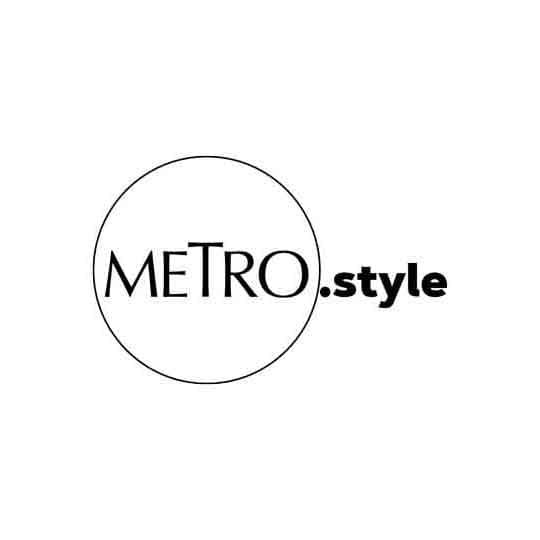 Sustainable packaging in lieu of paper bags or plastic bags are a great option! | @ritualph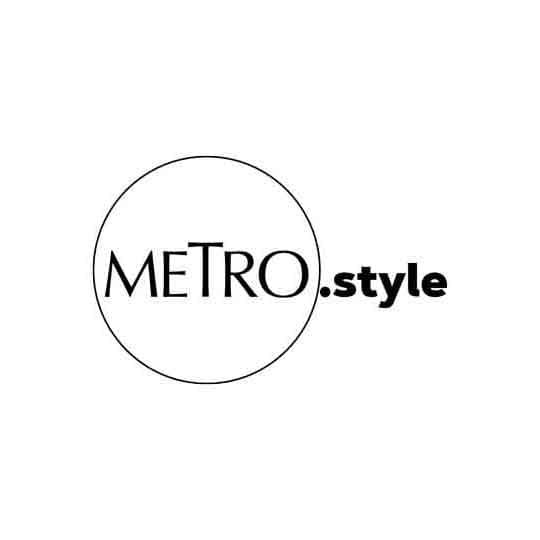 Get your refill of household goods at sustainable lifestyle stores like RITUAL. | @ritualph
4. Talk about it!
Bring up the discussion during dinner, share posts on social media, tag influential personalities and celebrities. News on the state of health of the Earth should always be top of mind and is everyone's shared responsibility.

What is happening to our planet is overwhelming. It often feels that even going plant-based and zero-waste is futile in the grand scheme of things, yet we're seeing the ripple effects already happening all around the globe. On Friday, protests in over 40 states in Brazil over the lack of environmental protection is happening. Because of the global outrage against Brazil's government and the international community pressure, the country that's the legal steward of the Amazon is forced to act to save its rainforest.

In London, street lights signals its motorists to go meat-free. Citizens in Europe and even the USA are filing, some of who are winning, lawsuits against their government for not doing more to reverse global heating.
So yes, skipping beef during meal time counts, carrying your own reusable bag in the grocery makes a difference, going package-free on your gift matters, talking about climate change will influence your peers to act more responsibly.
Every revolution begins with a single step done unceasingly.

Make no mistake, when the forest goes, so do we. The race against extinction has begun long before we knew it was happening, but today we choose to be ready, we choose to act, we choose to live sustainably and only after our share of duty can we hope and pray.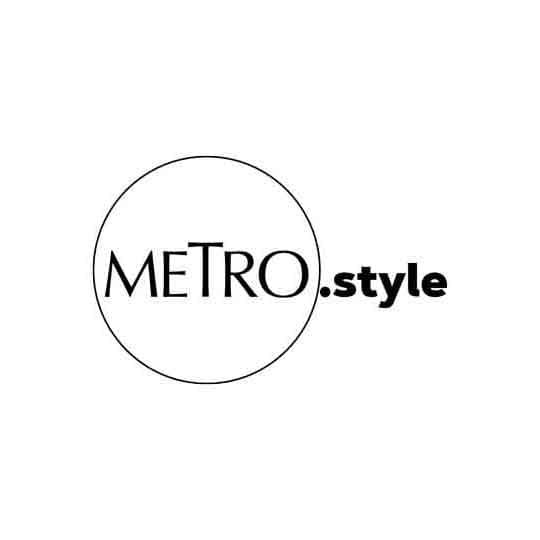 Time to live like you care about the planet you live in! | @wthfilm
Lead photos via @abscbnnews, @ritualph, and @cafeorganicbali