Here's Everything You Need To Know About Going Green With Your Beauty Routine
Natural? Organic? Clean? Know the difference between the different types of green beauty and find out what works for you!
The beauty landscape is changing, and there's no denying that it follows through what the millennial generation and beyond are obsessed with lately: wellness. From indoor cycling to power bowls, essential oils to healing crystals, it's but natural that the obsession has gone as far to beauty. With news of the planet deteriorating by the day, a lot of us have started to take a look at how our daily choices affect our carbon footprint, and with some, beauty products have become a major factor to take inventory of.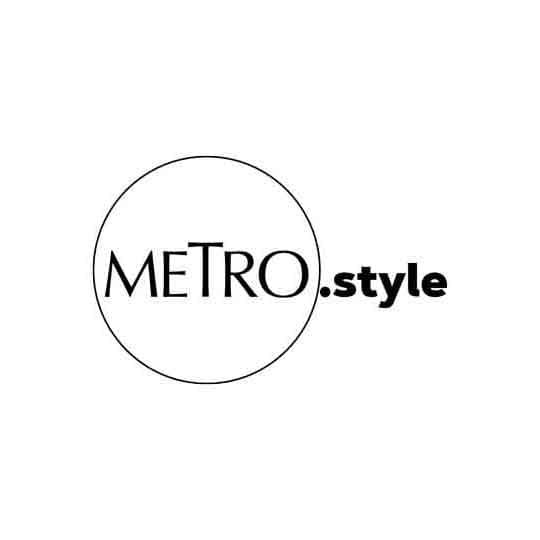 Tata Harper Skincare | @tataharperskincare
A look around your favorite beauty section in the mall or online beauty stores and you'll come across several "natural" and "organic" products. Unlike before when the market would think twice about lesser-known brands or products with unfamiliar ingredients, many beauty consumers now are more open into exploring indie brands (which are, by the way, stepping up their packaging game), and are interested in more natural, non-toxic, and cruelty-free products.
However, there's still confusion as to what green beauty is and what makes it different from the rest. Let this mini guide help you understand how to navigate the green beauty aisle!
BEAUTY DICTIONARY
Here's a quick guide on understanding the new kind of beauty:
1. Organic Beauty
Made of purely natural and non-artificial ingredients. It doesn't contain genetically-modified organisms (GMOs) and harmful toxins, is processed without pesticides or herbicides, and isn't tested on animals.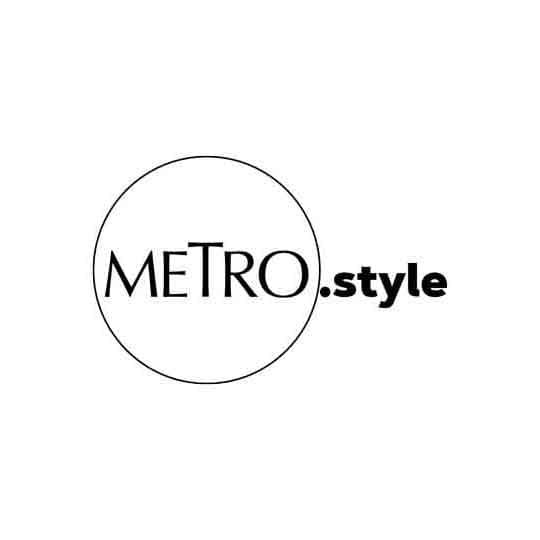 Westman Atelier, Hollywood celebrity makeup artist Gucci Westman's line, is a clean formulation line of makeup products. | @westmanatelier
2. Natural Beauty
Made of plant-based natural ingredients but is minimally processed. It does not contain artificial colors and ingredients, and is also known as "synthetic-free."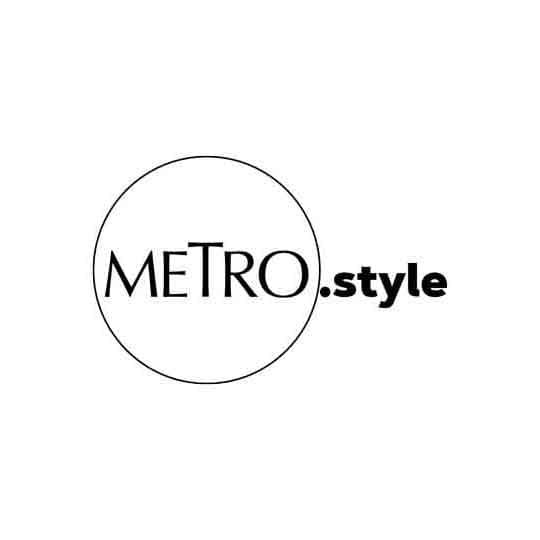 RMS Beauty boasts of original organic cosmetics, by makeup artist Rose-Marie Swift. | @rmsbeauty
3. Green Beauty
Uses natural ingredients but does not completely guarantee that the synthetic ingredients are safe and healthy.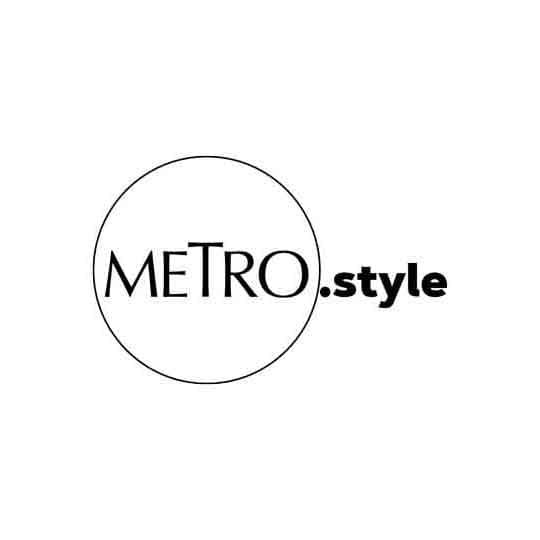 ILIA prides itself in being a clean beauty brand, eliminating toxic ingredients from its formulation. | @iliabeauty
4. Clean Beauty
Uses safe, non-toxic, non-harmful and minimal ingredients, whether natural or not. It takes into consideration the larger carbon footprint it can leave on the environment.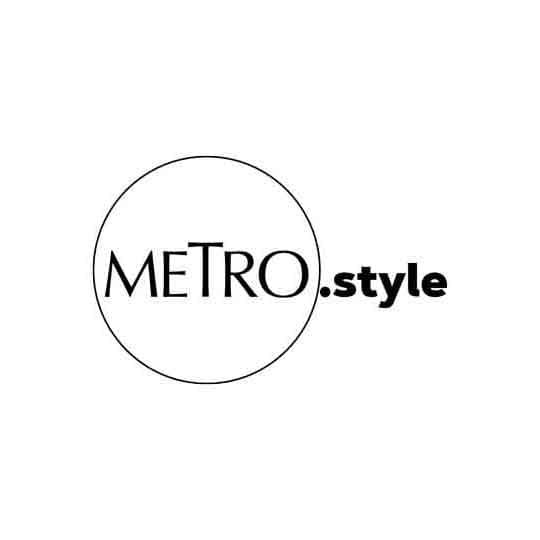 Indie Lee is a cult skincare brand that promises to take your skin to its best state, minus toxic ingredients found in conventional products. | @indie_lee
5. Vegan Beauty
Does not contain any animal products or by-products, thus making it inevitably cruelty-free and against animal testing.
Lead photo from @tataharperskincare. This article originally appeared in METRO Magazine's April 2018 issue and was repurposed for Metro.Style