Ultimate Gift Guide 2021: Mindful Gifts For A Sustainable Lifestyle
Share the gift of sustainability with your loved ones this coming holiday!
This coming year, we are poised to heal this world and start anew. Coming from the suffering and fear caused by the pandemic, it's time for us to take this opportunity to rebuild our lives and the planet in a safer, more equitable, and more sustainable way.
Although a lot of sustainability efforts took a back seat because of the pandemic, in lieu of safety and sanitation protocols—eg. reusable containers and refilling services—there are still many avenues for us to practice sustainability in our lives. In fact, this coming holiday season, one of the best gifts that we can share with our loved ones is the gift of eco-consciousness and sustainability. Let us practice staying away from wasteful holiday practices, and learn how to spread the goodness of intentional giving, eco-friendly wrapping, and sustainable habits.
Join us in skipping the Christmas rush by prepping for your holiday gifts now! Check out the gallery below for our gift guide on sustainable products that you, your family, and friends will surely love.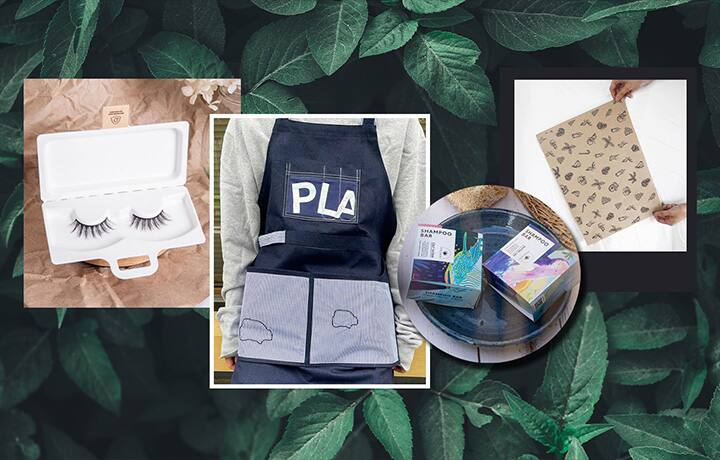 Sustainable Gift Guide
Sustainable Gift Guide