5 Practical Things You Can Do To Practice Sustainability In Your Life
For World Sustainability Day, we're letting you in on practices you can try incorporating into your life—and we don't just mean swapping plastic for paper!
Sustainability. It's more than just a buzzword. It's a way of life. The question is: have you adopted this way of life already? Or are you just getting curious about how to do it? No judgment here—we know that it's quite difficult to let go of old ways, so we're here to encourage you that little steps make for big ones, and the first step will eventually lead you to a sustainable lifestyle.
What is sustainability anyway? According to youmatter, "sustainability is usually defined as the processes and actions through which humankind avoids the depletion of natural resources, in order to keep an ecological balance that doesn't allow the quality of life of modern societies to decrease." This leads us to think—what practices in our lives contribute to the continuous depletion of natural resources?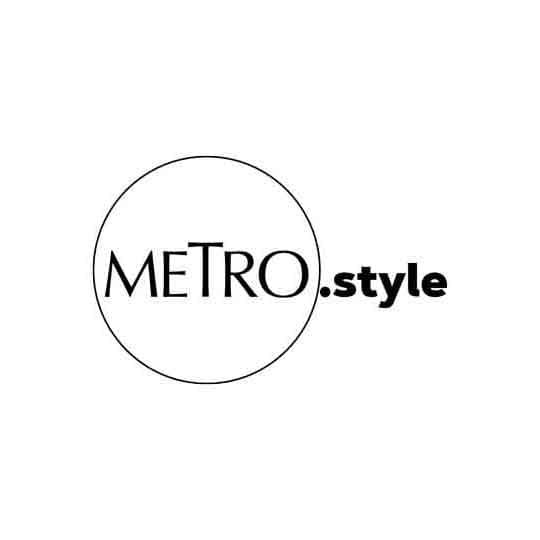 World Sustainability Day | Edward Howell on Unsplash
Have we been over-buying and under-using? Have we been mindless about our usage of plastic waste? Do we always opt to consumer more and more without thoughtfully thinking about what we already have? We may have grown accustomed to certain ways of doing things, but there is always room for change and improvement.
Today, on World Sustainability Day, we'd like to be part of the encouragement, and share with you simple, practical ways on how you can incorporate sustainable practices in your life. And no, we're not expecting you to be a warrior for Mother Earth overnight—the goal is to start small, and start simple, doable actions that will eventually seamlessly fit into our lifestyles. You'll start seeing the beautiful benefits along the way, and start influencing your community too.
Swipe through the gallery below for our top 5 tips on how to live a sustainable life today: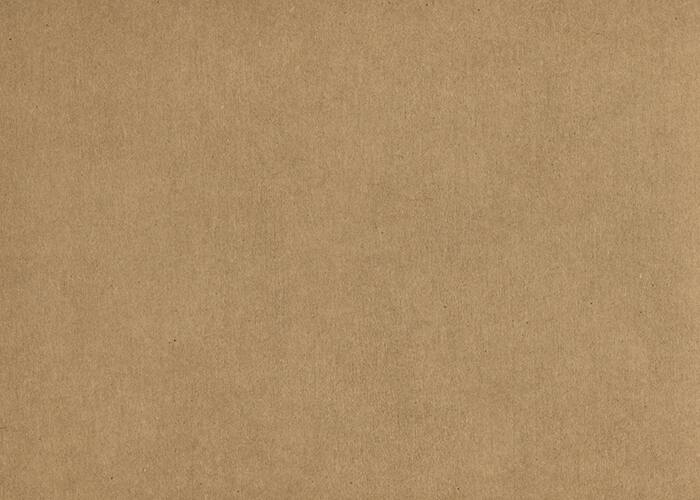 How to Live Sustainably
How to Live Sustainably
Lead photos (produce) by Markus Spiske on Unsplash and (quote) by Edward Howell on Unsplash