Here's What You Can Do To Support World Oceans Day
Get educated, support our seas!
Today is World Oceans Day! Have you ever thought of how your simple acts, such as buying a bar of soap, can help support endangered species and the future of our seas? Lush Cosmetics believes in actions like this, hence their decision to purchase organic certified raw virgin coconut oil since 2017 directly from āluān, one of the collective organizations located on the Bangkaru and Simeulue Islands, in the Aceh region of Indonesia.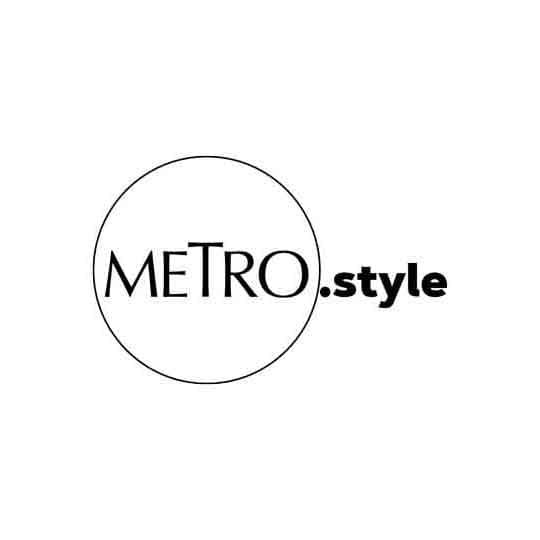 Bangkaru Island & the stretch of beach (foreground) where endangered sea turtles nest every single night of year and where hatchlings enter the ocean every day. | @alexwestover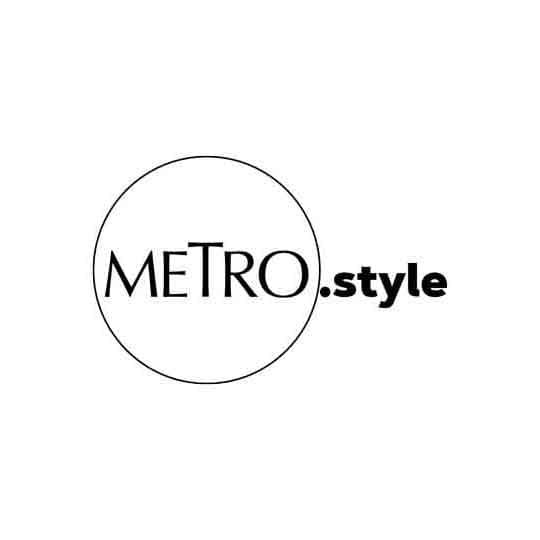 Endangered sea turtles | @alexwestover
In these islands, the highest quality coconut oil is found, as well as organizations that are dedicated to conserving endangered ecosystems and providing a sustainable financial resource for sea turtle conservation programs. Bangkaru and Simeulue Islands are also home to critically endangered turtles and bird species. That's why organizations such as EcosystemImpact foundation, make it a point that these islands are kept wild, as they should be. They do it through sustainability efforts where business, people, and nature live and operate in harmony.
One such effort by EcosystemImpact is prevention of poaching of sea turtle eggs, which happens every single night of the year on the shores of Bangkaru Island. Because sea turtle eggs are a local delicacy and is a free and easy source of food, locals have resorted to poaching, but through the efforts of the Bangkaru Ranger Project since 2016, the statistic of 1,500 eggs being taken by egg poachers has drastically been reduced to zero.
EcosystemImpact also prides itself in efforts on reef restoration—getting behind the cause, as Southeast Asia is the global center of marine biodiversity, with over 80% of coral reefs considered as 'threatened'. With their training of local fishers and divers, building coral nurseries at five locations across Simeulue is now a reality.
If you find it in your soul to support such causes, EcosystemImpact is open to your help, by getting educated, and in form of donations, 100% of which goes to their conservation work. Click here for more information.
For a selection of Lush products that contain coconut oil, click here.
Photos courtesy of Lush Philippines