Sen. Migz Zubiri: "Plants Kept Me Sane During Quarantine"
He recommends having a little piece of nature in your home to give you a sense of peace and calm whenever you need one
Finding a thing that gives you comfort has never been more important than now. As the ongoing pandemic raises the risks of anxiety and depression caused by being quarantined, paranoia over physical health and safety, and other mental health concerns, having a positive outlet can make a big difference in a person's disposition.
Recently, a surge of interest in horticulture has had people branding themselves as 'plantitos' and 'plantitas' on social media. Whether they are taking it up as a hobby or a home improvement project, it is, in one way or another, a good form of self-care that allows the person to destress and feel at peace.
According to Psychology Today, horticulture or gardening has several benefits to our overall well-being such as stress-relief, physical exercise, and healthy eating—if you're growing fruit, or vegetable-bearing plants at home. Being surrounded by greenery has great effects on the mind and body, based on the practice of "shinrin-yoku" or forest bathing where a person achieves some form of healing by allowing oneself to be in touch with nature.
This concept proved to be effective for Senator Miguel "Migz" Zubiri, who came out a few months ago as COVID-19 positive, but has since then recovered. "I couldn't get out of my quarantine room for thirty-six days, which was torture for me," he says. "But I think it helped to have a garden outside my window. Looking out at the greenery helped me clear my mind and kept me from feeling claustrophobic. If I only had my walls and my TV screen to look at, I might have gone stir-crazy."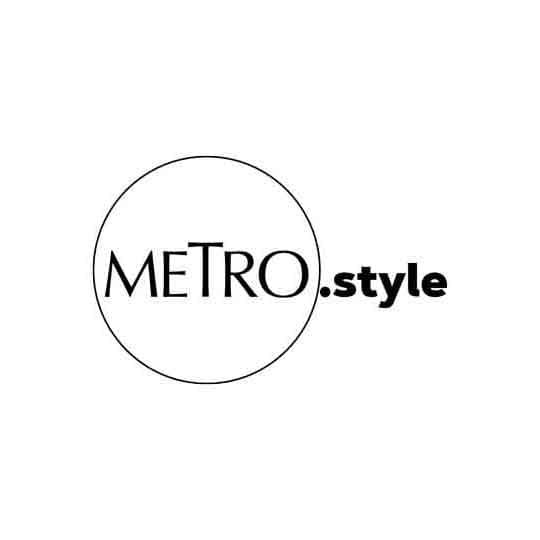 Senator Migz Zubiri, proud "plantito" | @migzzubiri
Consider him an 'OG plantito,' as Zubiri has been cultivating plants since his childhood days in Bukidnon. In college, he took up Agribusiness in UP Los Baños, and in the mid-90s, he put up the Bukidnon Wildlife Rescue Center in Maramag, Bukidnon, where he helped create a mini botanical garden for the institution.

Being a long-time horticulturist, as well as an advocate of farming and supporting local produce, he feels quite satisfied knowing that gardening is becoming a popular activity again, especially among young people. "I think it's great! It's exciting to see so many people giving it a try, whether that means finally tending to their neglected garden or getting a small potted plant to start with. But I have to say, I hope that it becomes a permanent passion and not just a trend to be abandoned after a few months, because in all honesty, while plants make for great Instagram photos, they also take a lot of time and effort. But they are so worth it." he says.
Given his experience, Zubiri recommends having a little piece of nature in your home to give you a sense of peace and calm whenever you need one. "Of course, not everyone will have space and resources for a garden, especially in the city. But it's good to have even a small plant in your room to keep you company. It can really help you feel more refreshed and recharged. This is so important now that a lot of us are working from home. A little bit of greenery in the room can help us feel more connected to the outside world. Looking at greenery helps with eye strain, too, especially for those of us who are hunched over our computer screens for hours and hours," he says.
Aside from relaxation, tending to plants also helps develop much-needed emotional skills, particularly in our current situation. "It teaches you patience and perseverance because you don't see the results right away. When you finally see them bloom, when trees grow taller and grow into maturity, when you are able to propagate them through cuttings and successfully replant them, it's very fulfilling", Zubiri says.
Lead photos via @migzzubiri