Check Out How The Body Shop Is Solving The Single Use Plastic Problem
With every purchase you make, you are either adding to the problem or solving it. Find out how one of our favorite brands aims to be part of the solution!
Take a look around your house, or even just your room. Notice how many products you own are made of plastic. We were never really aware of the single-use plastic problem until recently, and now that the planet is drowning in it, we're all scrambling to find solutions to buy us time before it's too late.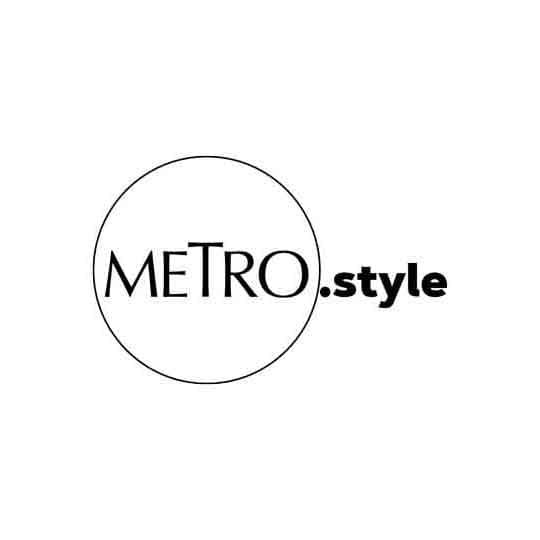 We're already living in the one and only Earth | @laboucherogueparis
Reusable straws, bottles, utensils, paper bags, the list goes on—these are just some of the ways we try to lessen our use of plastic after being used to consuming it for years on end.
In terms of our consumption though, depending on our personal preferences, some things are simply just available in plastic containers and we have no choice but to still keep buying them. Beauty products, personal care items, and household necessities are some of the things we still buy in plastic containers, and the best thing we can do at this point is to make sure they are recycled after we use them.
Unless we begin being 100% committed to a sustainable lifestyle and start doing our groceries at wet markets and refill stations diligently, we simply cannot avoid the use of plastic at this point. All we can do is make informed choices to eventually lessen our carbon footprint!
Over at The Body Shop, they're taking strides to be part of the solution and not further the prevailing problem on plastic use. Enter the launch of their Community Trade recycled plastic—in partnership with Plastics for Change, Hasiru Dala, and Hasiru Dala Innovations in Bengaluru, India.
Did you know that over three billion people live with no formal waste management? An alarming figure as this covers nearly half of the planet's population. To answer rising costs of living or to simply survive, waste picking has become the practice for many lower class and low-income members of society, especially in India, where 'Dalits' or 'untouchables' (people with virtually no visibility in society and have limited rights) resort to picking up trash and segregating them for very little profit.
Little do we know that these very people are the start of a solution to the problem of plastic entering our rivers and oceans. These marginalized members of society pick untreated waste to make a living, and are willing to work in the most appalling conditions to earn just a tiny bit of money. Why not employ their services and make them part of a better future? This is exactly what the aforementioned organizations are doing, and have partnered with The Body Shop to create a better world.
Community Trade recycled plastic is now being used in The Body Shop's 250ml haircare bottles, and just last year, they purchased 250 tonnes of Community Trade recycled plastic that were used in nearly three million 250ml haircare bottles! The said bottles contain 100% recycled plastic (excluding bottle caps). 15% of which are Community Trade recycled plastic, the remainder will be recycled plastic from European sources.
The goal is to purchase over 900 tonnes of Community Trade recycled plastic and help empower up to 2,500 waste pickers in Bengaluru. With opportunities like this, marginalized members of society have access to better work conditions, a steady income, and an overall better chance at life. True to the brand's advocacy of working with disadvantaged communities around the world, The Body Shop is applying its expertise to help fight for people and the planet.
Locally, The Body Shop has started the 'Bring Back Our Bottle' Program, wherein customers can bring empty The Body Shop plastic and glass bottles to their stores, drop it off, and let the brand do the recycling part for them. This saves us from the dilemma of whether our plastic waste is actually getting recycled or not. They've partnered with CORA (Communities Organized for Resource Allocation) to segregate, clean, and repurpose the materials into other products. The act may seem tiny for some, but what if we collectively act and try to do our part in solving the problem we helped create? The effects would be tremendous.