Here's Where You Can Drop Off Your Face Shields And Online Shopping Packaging For Recycling
The Plastic Flamingo will turn your plastic waste into industrial-grade plastic planks
Probably at the top of the list of problems exacerbated by the Covid-19 pandemic is plastic waste.
Can you just imagine the tons of plastic packaging from restaurant deliveries, bubble wraps and plastic from our online shopping, and acrylic face shields tossed aside after use? On top of the rising demand for single-use plastic, many efforts to reuse and recycle have also been put on hold because of hygiene and safety regulations.
What if the worst thing this pandemic has left us with is not just the effect on human contact and social practices, but also the accelerated ruin of our planet?
There's little we can do about changing the global response to the pandemic and climate change. But there's much we can change in how we consume and how we reduce our own personal footprint. And when these little efforts add up, you'll be surprised by how much impact it leaves on the world.
In these times where we can't control how much plastic we use because of the demands of social distancing and health safety, let The Plastic Flamingo help us turn our plastic waste into non-waste instead.
The Plastic Flamingo
The Plastic Flamingo is a social company based in Manila that aims to tackle marine plastic pollution by collecting and recycling ocean-bound plastic waste. The company was founded by Francois Lesage three years ago, before officially becoming The Plastic Flamingo—or The Plaf, for short—in 2019.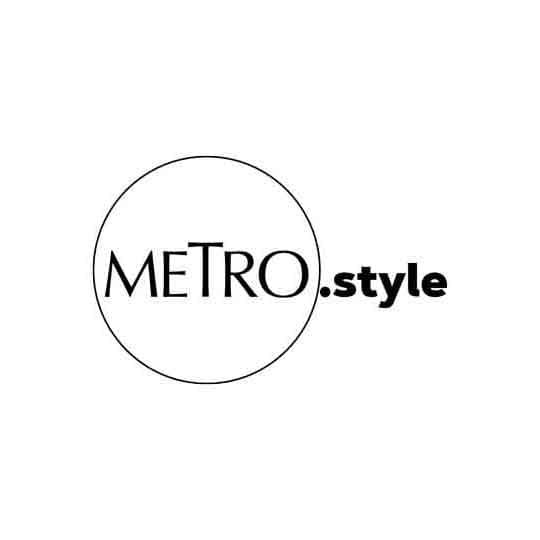 Francois Lesage, The Plaf CEO | @theplaf
"The Philippines is ranked third as a waste contributor in Asia. Over 17 billion plastics are thrown away in the ocean every year. The plastic crisis was brought to attention, but nobody was really ready for proper plastic waste management. There's a lack of full circular plastic economy, hence we've decided to set up an industrial scale plastic recycling plant. Our CEO, François, came here some time ago for his studies and he fell in love with the Philippines. He thought that pioneering The Plaf in the Philippines was a good opportunity to come back to the country and give back," shares Allison Tan, Communication and Marketing Associate at The Plaf.
Despite the realities of plastic waste and marine pollution in an archipelago country that thrives in its water resources, it's sad to see there's little initiative from the Filipino people and the government to do something about it. This is why one of the goals of The Plaf is really to educate more people about the plastic crisis and the importance of segregation. To do this, the Plaf holds free webinars for all, and partners with many small and large institutions to spread the word and encourage more people to be more mindful about what they do with their plastic waste.
Mondelez Philippines, for example, the company who produces Oreo, Cadbury, Toblerone, and Tang, announced their partnership with The Plaf recently to recycle some 40 metric tons of post-consumer plastic packaging. Imagine, just a single partnership and that's 40 tons of plastic that will not stay for hundreds of years on our dumpsites or won't go into the ocean.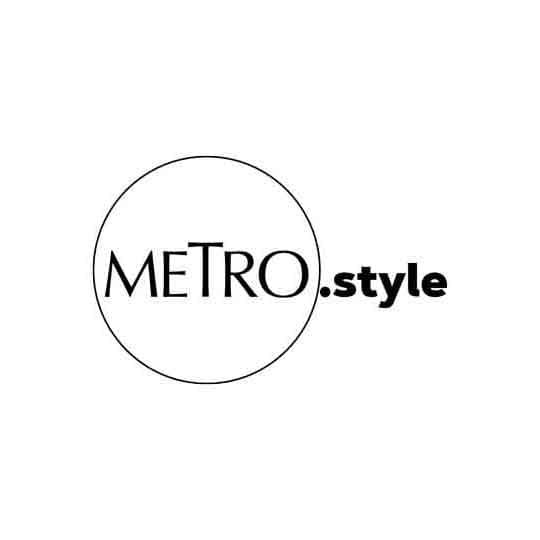 The Plaf team | @theplaf
What happens to the plastic?
Through The Plaf's R&D and Recycling Manager, Ralph Cuazon, and in partnership with the University of the Philippines, they have developed a formulation to transform the plastic waste into recycled plastic planks, lumbers, and boards.
"Our planks are resistant to water, which makes them an ideal substitute to wood in many outdoor applications. It is a versatile material that can be used to make furniture, decks, fences, and many other structures," says Allison. "We benchmarked the strength of our planks with other unreinforced planks made from 100% plastics, and we do have a similar strength to most of them."
To make these plastic planks, the plastic waste is shredded and melted into a clay-like consistency that can then be shaped into various profiles. They also make sure that they minimize the volatile by-products of these processes by only using clean plastics as raw material. As of this year, these plastic planks are now ready to hit the market for construction of disaster relief shelters.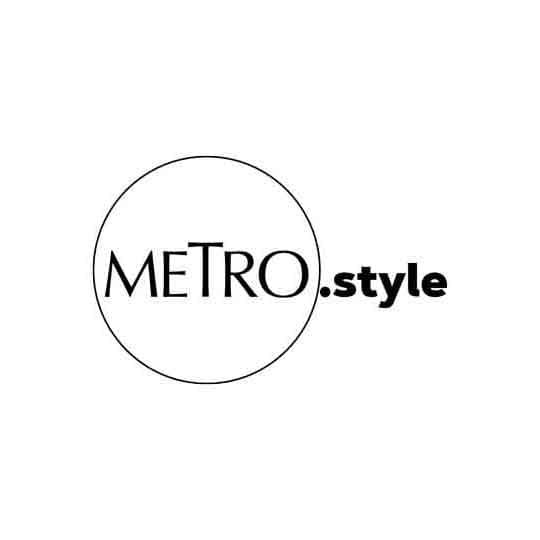 Using plastic planks for disaster relief homes | @theplaf
I'm in! What and how can I donate?
The Plaf accepts all types of plastics as long as it is washed, cleaned, and dried. So make sure that you throw out food waste and clean the containers properly if you decide to donate some food containers. For face shields, they recommend to leave the shields disinfected and untouched for 7 days. They also accept all bubble wraps and e-commerce pouches.
Currently, they do not accept styrofoam, surgical masks, electronic waste, tetra pak packaging, and used sanitary items.
The Plaf has partnered up with different institutions and private households to act as their drop-off points for the plastic donations. While the pandemic has decreased their drop-off points because of safety and health issues, they have started to add more drop-off points again around the metro.
By 2020, The Plaf has already collected over 45 tons of plastic waste from what was originally 80 different collection points throughout Metro Manila. This year, they're also moving to a bigger warehouse to accommodate their recycling production.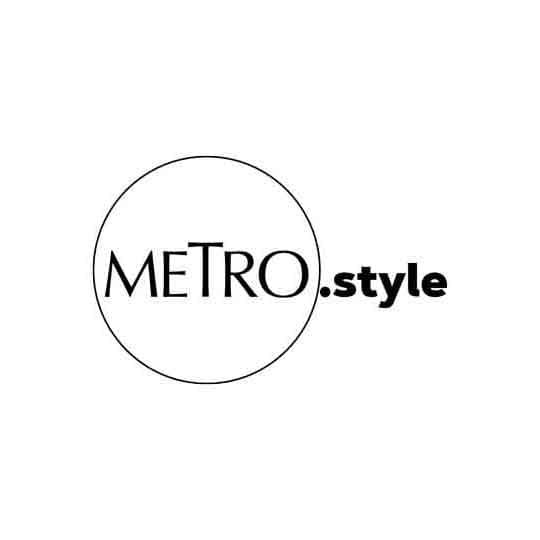 Your home can be a collection point! | @theplaf
Here is their updated list of drop-off points as of March 2021:
The Plaf Warehouse | Block 6 – Building 2, National Road, 1 Tepaurel Compound, Putatan, Muntinlupa City (Landmark: SSS Putatan) | Monday-Friday, 9 a.m. to 5 p.m.
Decathlon Pasig | Tiendesitas, Ortigas Avenue corner E. Rodriguez Avenue (C5)
Decathlon Alabang | Festival Mall Corporate Avenue Alabang, Muntinlupa
Decathlon Masinag | 1870 Marikina-Infanta Hwy, Antipolo
Barangay 801 | 2218 Concha St. San Andres Bukid Manila | Saturdays only
L'eau Vive | 1499 PM Guazon, Paco Manila | MWF, 10 a.m. to 2 p.m.
Aksyon ng Kabataan Organization | Chemical Alloy 227, Gen Ordonez St. cor Balagtas Parang, Marikina City
Kalikhasan Eco-Friendly Solutions | Casa Madrid, No. 2 Madrid Street, Merville, Parañaque | Monday-Saturday, 1 p.m. to 5 p.m.
Do you want to do more for the environment? You can apply to become a collection point partner by sending them an e-mail at hello@theplaf.com. You can also visit their Instagram page at @theplaf to spread the word and encourage more people to donate their plastic waste so they can be turned into something useful.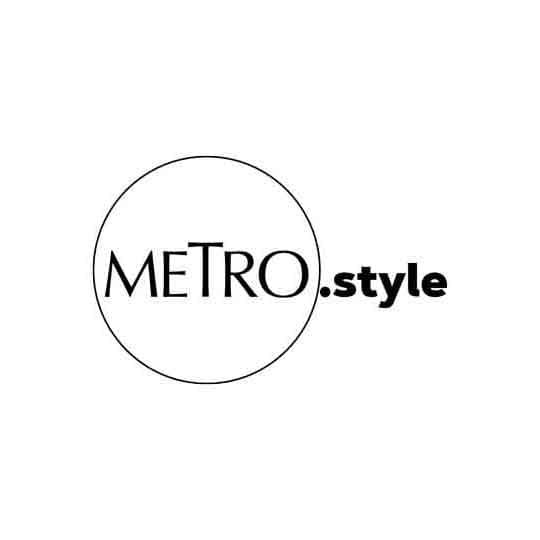 Educating kids early about the importance of segregation and recyling | @theplaf
"We hope for more people to learn more about us and what they can do with us. Sometimes, we think little steps don't lead to anything, but it actually really does!" says Allison. "We hope for the world to be influenced by what we do and what other people have done with us, so they, too, can experience how their community changes through their contribution. As Greta Thunberg said, 'You're never too small to make a difference.'"
You're never too small to make a difference.
-Greta Thunberg