Shop These Planet-Loving Products From The Sustainable Grocer
You can now shop these healthy, vegan, organic, and best of all, sustainable products online!
Has the quarantine got you craving for your healthy, planet-friendly products only available outside? Fret not, for The Sustainable Grocer has now gone LIVE online!
Yes, you heard that right—this online grocery that serves sustainable superstars such as the Beyond Meat line and Daiya non-dairy products is now open for business! Get your shopping lists ready for they offer some of the best in this category, and can deliver right to your doorstep.
The Sustainable Grocer caters to nine product lines at the moment: Certified Goods in Cans and Glasses, Fresh Produce, Handcrafted Beverages and Food, Organic and Plant-Based Milk Products, Plant Based Meat Substitutes, Seaweed Products, Sustainable Grocer Baskets (coming soon), Sustainable Seafood, and Vegan and Plant Based Products!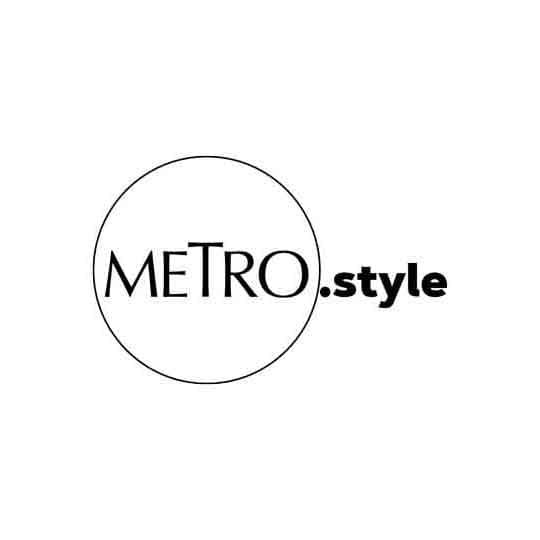 Just some of the products available for your grocery shopping pleasure! | The Sustainable Grocer
Treat yourself and your loved ones to products that aren't just good for your body, but are gentler, friendlier, and all in all lower in impact to Mother Earth. While nothing beats getting your plant-based burger fix at our favorite joints (Hello Sweet Ecstasy and Green Pastures), grilling our own burgers at home with the family sure sounds like a sweet treat too!
Introduce your loved ones (especially your kids) to the wonders of going meatless at least one day a week, and teach them the importance of this while you're at it! Surely, all these little steps make a big difference in the end, and going green isn't actually that hard. You just have to know where to look, and in for this instance, where to click! Happy shopping!

Log on to The Sustainable Grocer here.