Watsons And CORA Team Up To Observe International Coastal Clean Up Day
Leading wellness and beauty retailer Watsons and non-profit org CORA led the efforts for a coastal clean-up in the Las Piñas-Parañaque area
Last September 17, the world observed Coastal Clean Up Day, and leading health, wellness, and beauty retailer Watsons, together with non-profit org CORA (Communities Organized for Resource Allocation) joined forces to spread a little more planet love. CORA has been on the forefront of mobilizing programs to help solve environmental issues, including climate change and plastic pollution, and their recent coastal clean-up activity in the Las Piñas-Parañaque Critical Habit and Ecotourism Area (LPPCHEA) is no exception.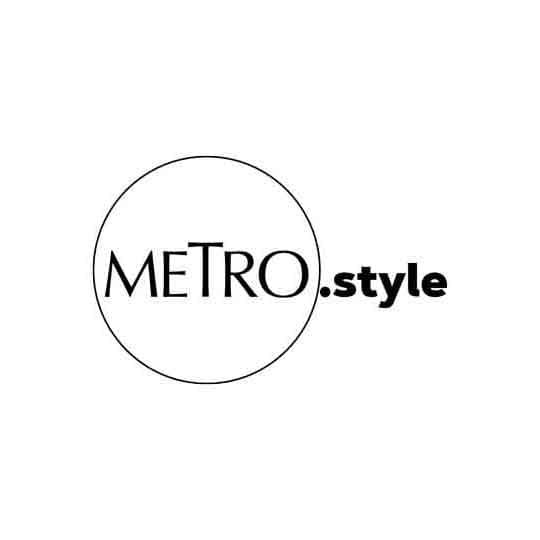 Watsons Do Good for the Oceans Coastal Clean-up Activity was visited by DENR Officers (L-R) Watsons Philippines Officers Patrick Yu & Viki Encarnacion together with DENR Regional Directors Jacqueline Caancan & Engr. Ignacio Almira Jr with Antoinette Taus from CORA Philippines
By now, we already know how we should be living more sustainably than ever before, most especially when it comes to our single use plastics. The consumption and disposal of plastic is far more alarming than ever before, so we should already be taking action on an individual and corporate level.
The aforementioned activity brought together Watsons employees and suppliers to collaborate for an ocean clean-up activity, one that has greatly impacted CORA's efforts. It hoped to raise awareness and inspire the volunteers to make changes in their lifestyles. For instance, because some of the collected waste during the activity was plastic bottles, the volunteers found out how important it was to bring a reusable tumbler for drinking. The same goes for us all, as we witness the amount of plastic waste polluting our seas (see photo below)!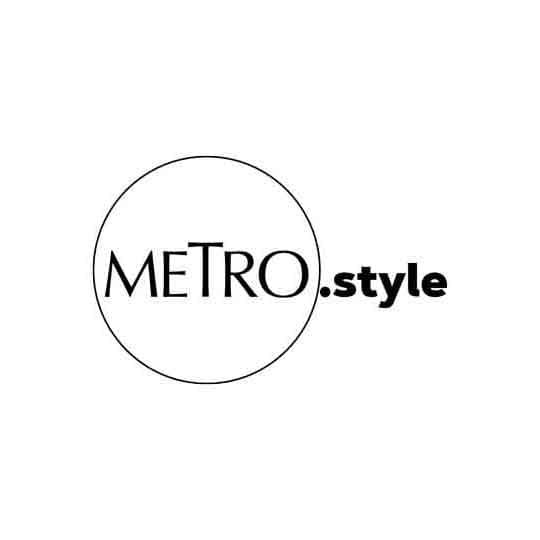 Watsons Philippines volunteers picking up the trash in Freedom Island coastal stretch at Las Pinas-Paranaque Critical Habitat and Eco-tourism Area (LPPCHEA).
The coastal clean-up activity was conducted in the Las Piñas-Parañaque Critical Habit and Ecotourism Area, a group of structures in Las Piñas that helps to communicate to the public the importance of conservation and wise use of the mangrove and other wetland areas in the 175 hectares that make up a protected area.
"The coastal clean-up activity is part of Watsons DO GOOD efforts for the ocean. As in all our sustainability programs, we learned that we cannot do this alone. That is why we have partnered with CORA and the local government and we involved our employees and supplier-partners. We need to help each other to DO GOOD," said Viki Encarnacion, PR and Sustainability director at Watsons.
The #CORAcleanUps Program helps remove plastic pollution from our Philippine seas and provides livelihood for the "Bakawan Warriors" waste workers that recover marine debris from Manila Bay and surrounding areas, as well as maintain the biodiversity of the LPPCHEA.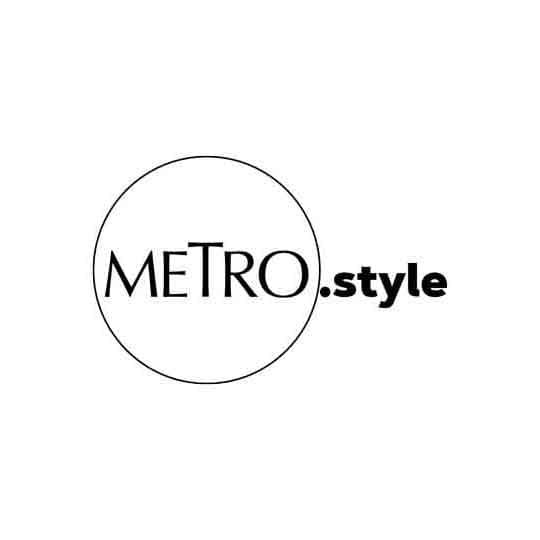 (L-R) Antoinette Taus - CORA Founder and Executive Director, Jared De Guzman – Watsons Philippines Customer Director, & Viki Encarnacion - Watsons Philippines PR & Sustainability Director
Celebrity and humanitarian Antonette Taus is the founder and executive director of CORA. Designated a Goodwill Ambassador by the United Nations Environment Programme, she has dedicated her life to using her platform to advocate against hunger and poverty, climate change, mental health, plastic pollution, and other global issues.
"We are very happy to see a retailer like Watsons be a responsible citizen of the planet and work with us on this clean-up drive. Plastic pollution and mismanaged waste are serious environmental concerns," said Taus.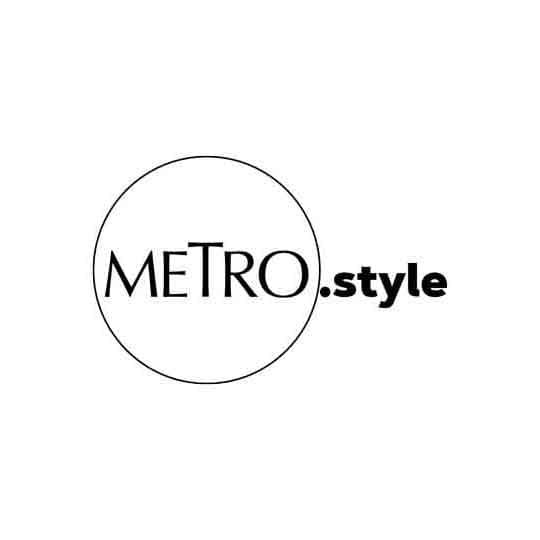 Watsons Do Good for the Oceans Volunteers celebrate the International Coastal Clean-up Day by cleaning & picking up trash in the coastal stretch of Freedom Island in Las Pinas-Paranaque Critical Habitat and Eco-tourism Area (LPPCHEA)
"The activity is also Watsons' way of encouraging our customers to take care of their health and the health of the planet as well. It's really Doing Good for you and the planet," said Encarnacion.
Follow Watsons on Instagram @watsonsph and CORA on Instagram @wearecora for updates and information about future environmental activities.