Father's Day 2022: 'Manpering' Treats Gift Guide
It's time to take your dad or hubby out for a full day of R&R!
Father's Day is almost here, but don't fret—there will always be a great place to take the best guy in your life for his special day. Whether you're celebrating for your best dad or the best father to your kids, giving the gift of relaxation, pampering, and wellness is one of the best gifts one could give.
So for this year, instead of wrapping a present, let him indulge in a luxurious experience fit for the king that he is. Let him let loose and escape in calmness, or get him satisfied with his favorite meal—there are tons of great options to head to. We know it can get hectic and overwhelming these days, especially if you're planning last minute. Here are some suggestions—book your spots asap in any of these places to honor the best dad in the world.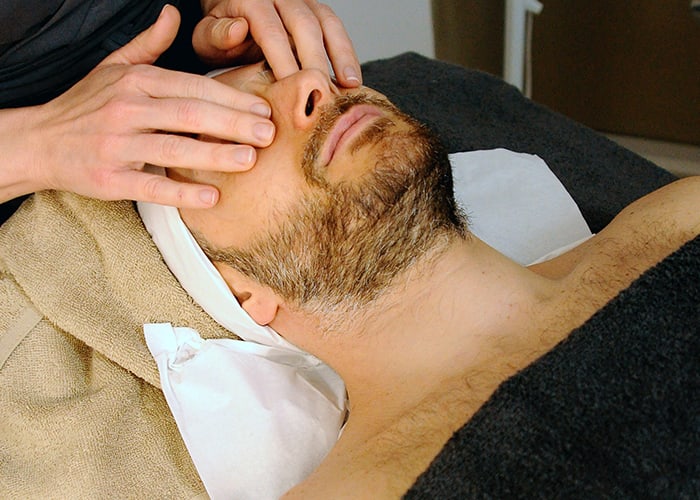 Father's Day Manpering Gift Guide
Father's Day Manpering Gift Guide