Metro Beauty Awards 2022: 50 Best Beauty Finds Part 1
We tried and tested hundreds of products to come up with this year's must-try skincare, makeup, hair care, and body care picks!
Welcome to the Metro Beauty Awards 2022! After months of trying, experimenting, and deliberating, we've arrived at our next list of winners, part one of the 50 Best Beauty Finds list! From among hundreds of beauty products, the METRO team chose the top 50 products that you, our dear reader, should consider adding to your vanity. This first part highlights skincare products that are hardworking, effective, and live up to their promise of giving you healthy, nourished skin.
Check out the gallery below for part one of our 50 Best Beauty Finds: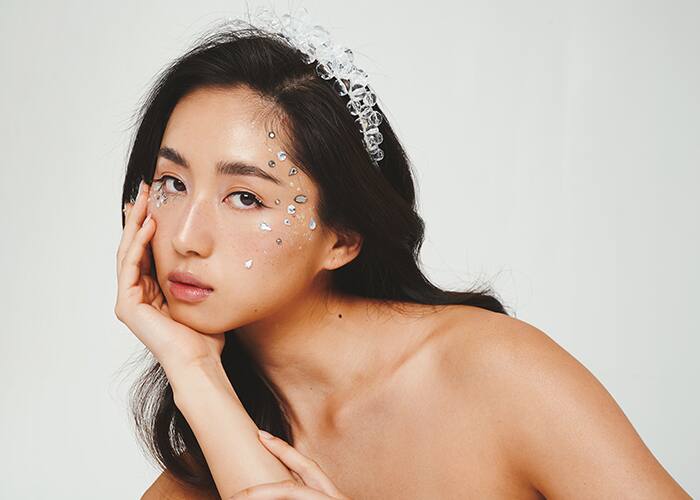 50 Best Beauty Finds (Part 1)
50 Best Beauty Finds (Part 1)
Produced by Kate Paras-Santiago
Photography by Wilmark Jolindon
Makeup by Chuchie Ledesma
Hair by Bryan Eusebio
Model Zam Dy of Mercator