Metro Beauty Awards 2022: The Local List
We let you in on 30 of the best local beauty finds!
Welcome to the Metro Beauty Awards 2022! After months of trying, experimenting, and deliberating, we've arrived at the first list of winners—The Local List, our 30 best beauty finds of the last year, from local, homegrown, proudly Filipino beauty brands! The local beauty landscape has evolved rapidly throughout the past few years, and we at the receiving end have nothing but high praise and respect for all the entrepreneurs who spearhead the development of the industry.
In the gallery below, we award thirty products with this year's Metro Beauty Awards seal, and hope you, our dear readers find a new product or two to love while you're at it. From skincare picks, to must-try makeup finds, to body essentials, and pocket-friendly discoveries, we've got it all. Join us in celebrating Filipino beauty and ingenuity!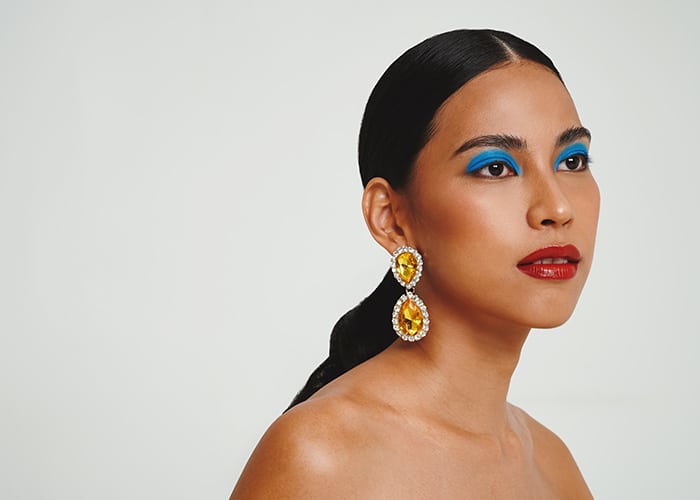 The Local List 2022
The Local List 2022
Produced by Kate Paras-Santiago
Photography by Wilmark Jolindon
Makeup by Chuchie Ledesma
Hair by Bryan Eusebio
Model Anna Buquid of PMAP
Nails by Mara Loyola