The Best of Kang Tae-Oh: From 'Prince of Vietnam' to Lee Jun-Ho
Scroll through if 'Extraordinary Attorney Woo' brought you here!
If you've so much as casually browsed through Netflix in the past month, you've probably seen Extraordinary Attorney Woo sitting consistently on the list of Top 10 TV Shows in the Philippines Today. Aside from Park Eun-bin's impressive turn as South Korea's first lawyer with autism, you can't possibly miss the Internet's most searched Korean actor online, too!
Kang Tae-oh, born Kim Yoon-hwan, plays Lee Jun-ho in Extraordinary Attorney Woo. He's a member of the litigation team at Hanbada Law Firm who's won everyone's hearts as the other half of the series' beloved "Whale Couple." The role may be the 28-year-old's biggest breakthrough to date, but he's no lightweight either. A quick look at his filmography reveals almost 10 years' worth of television dramas, web series, and films—and many have begun to dig through his past work while patiently waiting for the next episodes of Attorney Woo to drop.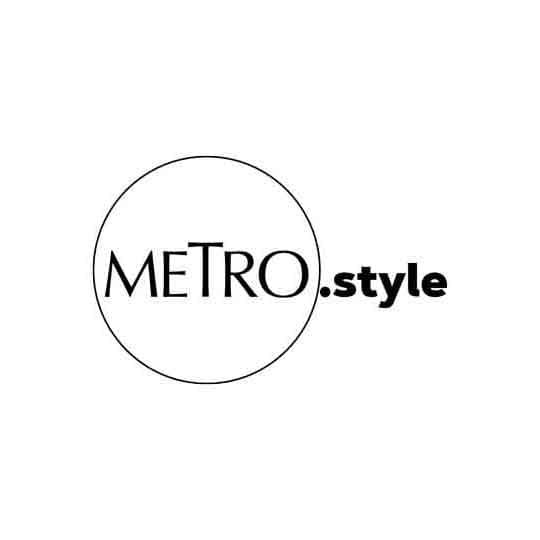 Kang Tae-oh as Lee Junho in Extraordinary Attorney Woo | ZAPZEE
Unfortunately for all of us, he'll be taking a break from his acting career to enlist in the military either by the end of August or in September. So if you're just as heartbroken to see him go, you have a lot to look back on as we go through his on-screen evolution below. As usual, minor spoilers ahead for some of the shows if you haven't seen them!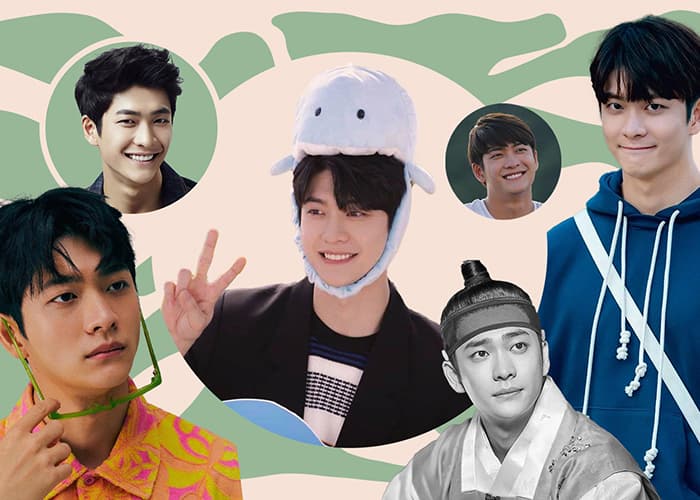 Kang Tae-oh Evolution
Kang Tae-oh Evolution
Banner photos via @kto940620, Alchetron, Newsnpr, Hancinema, and ZAPZEE